The Fashion For Men – Yes! It is true that the balding men can also think of some great hairstyles to minimize the effect of thinning hair and receding hairlines. Although there can be more than one hair loss causes, there are plenty of style options, both classic and hot trends as well. Just check out ChaptrHair
for even more ideas how to get that perfect sculpt or messy look, even if it is just by the hairs on your head.
Undercut hairstyles work best with thinning hair. Shorter side and back or a completely shaved head can give your look a makeover. It is all about wearing a great and flattering hairstyle that makes you look great and give you back the confidence that makes all the difference. Some of the best hairstyles for balding men are:
Hairstyles for Balding Men
Slick Back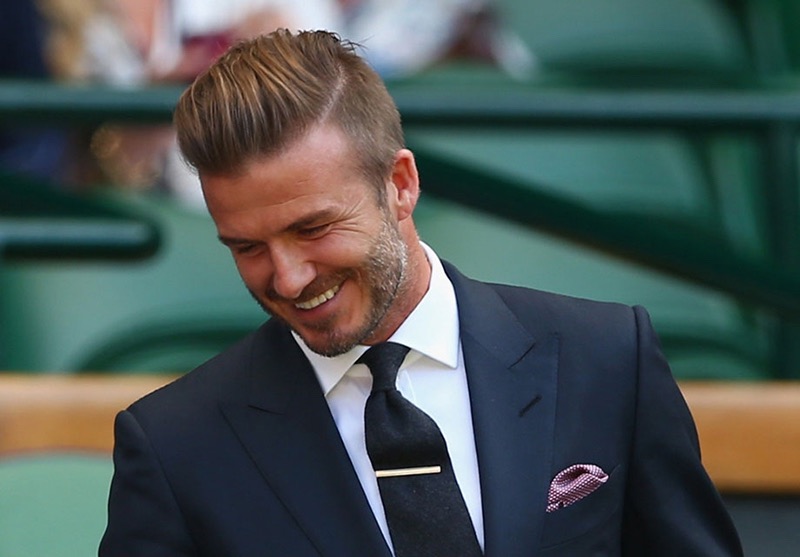 When you feel your hairline is receding there is no reason to make any attempt to hide it. The receding hair usually has a distinct shape. A good hairstyle is to highlight this shape with a slicked-back hair. This style also fits well with thinning hair as it gives the appearance of comb back and not comb over. Your thinning top hair looks thicker when the sides are intentionally faded.
Short Pomp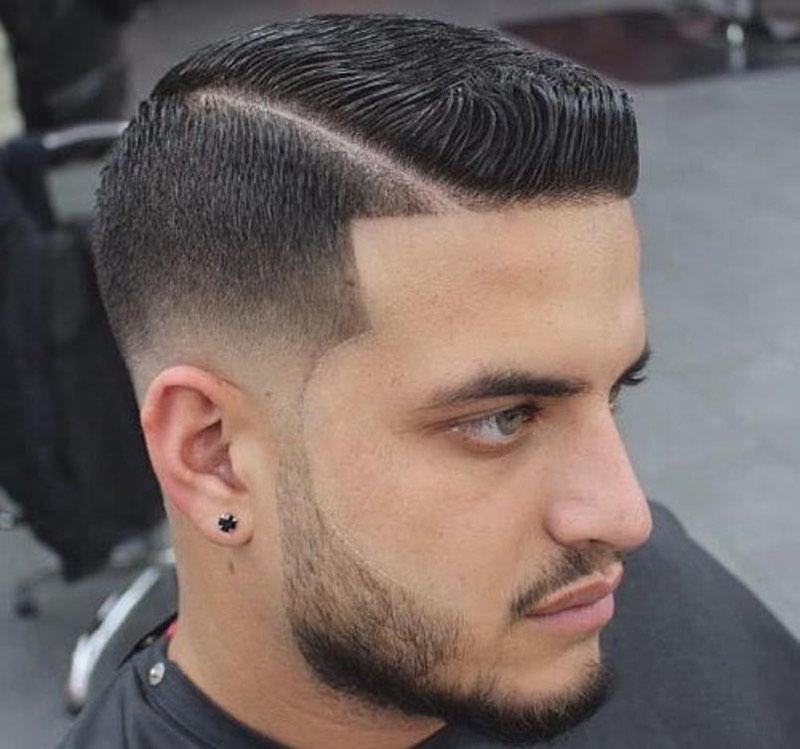 This is a hairstyle for medium length hair. However, it has many variations that are possible on the classic look. Shorter hair can be styled into the conventional pomp shape that can effectively conceal the thinning hair. Similar to slick back hairstyle short pomp can also work well for receding hairlines. The style needs a blow dryer to give this cool hairstyle.
Comb-Over Hairstyle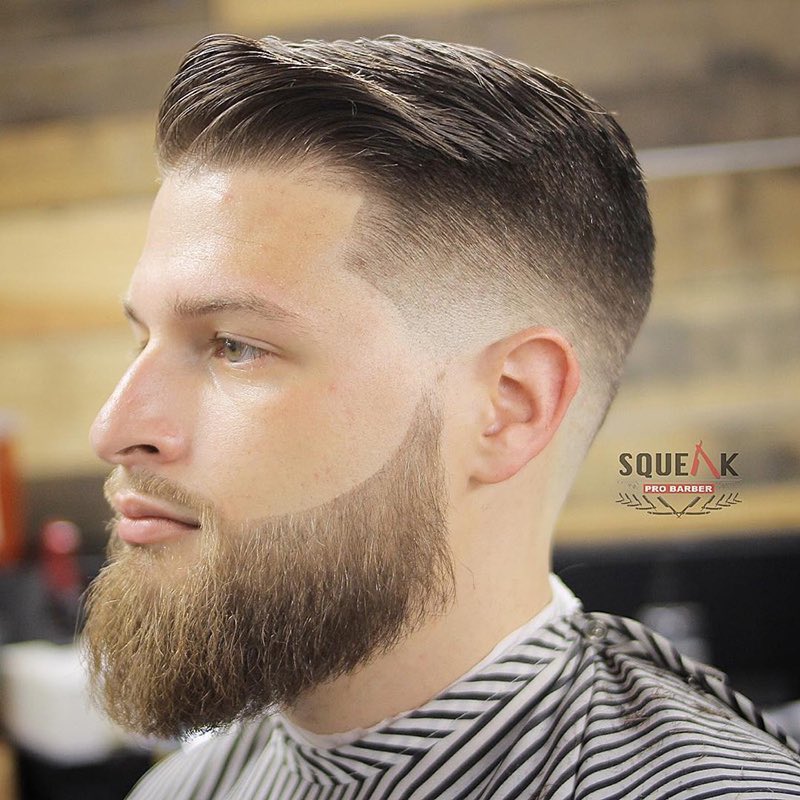 Comb-over is a good option for thinning hair. It is more of a side part hairstyle devoid of any defined part. This haircut is longer on the top with short back and sides which can be made fade as well. You can add styles by combing it over using just a hairspray or lightweight pomade. This style suits perfectly for receding temples or thinning hair on top.
Spikes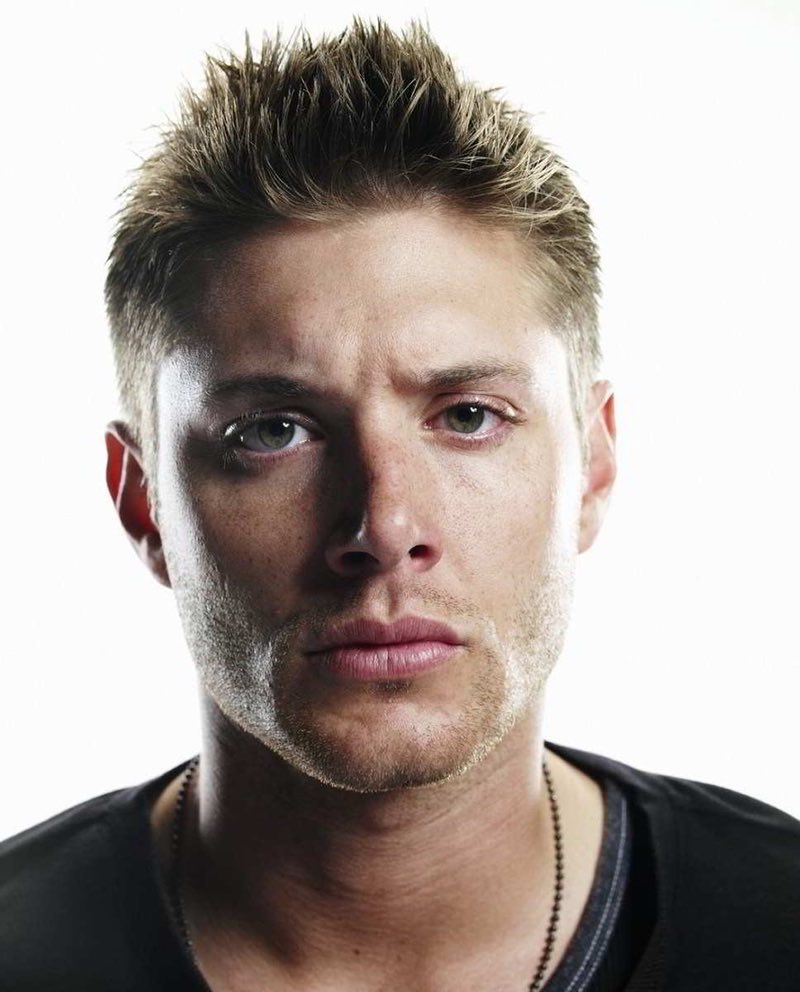 For thinning hair, the spiky texture can be one of the best-suited hairstyles. This style works well when enough hair is still there, but the scalp becomes more visible, particularly above the forehead. The texture and height of the style reduce the thinning hair appearance. Spike hairstyles never go out of fashion and his style combined with mid fade, long hair in the front and short back just works awesome for guys with thinning hair.
Crew cut or High and Tight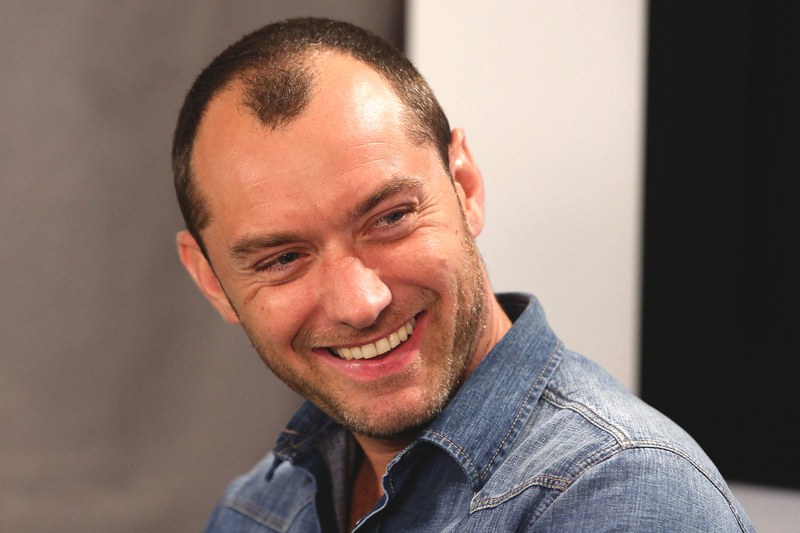 A good way to de-emphasize your thinning hair is to go for shorter haircuts. The classical crew cut of military and the shorter high and tight works really well. They offer a flattering style as the top hair seems fuller with the shaved sides. These haircuts can be cut very short to blend it with the thinning hair in case you have emerging bald spots at the crown.
Textured Crop Mixed with Forward Fringe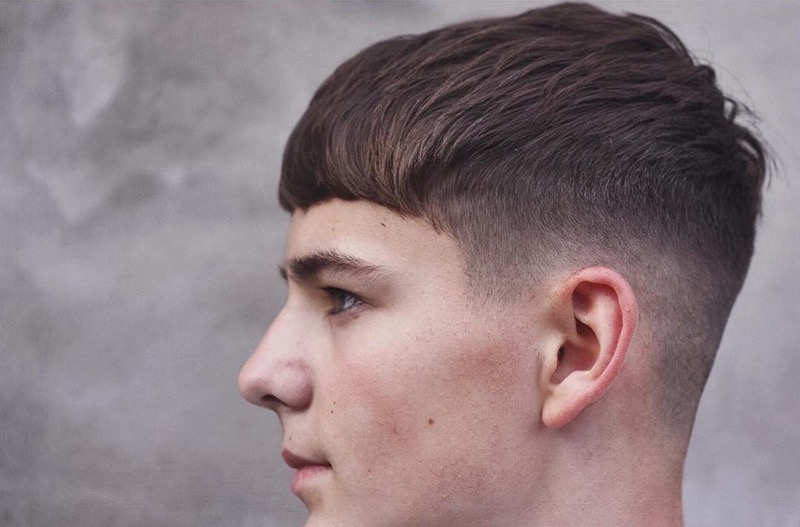 One of the hottest hairstyles for men is the modern adaptation of the traditional Caesar cut. This style can conceal the diminishing hairline with more texture and length, including short bangs on the forehead. For thinning hair the tousled style on the top works just fine. Use alcohol-free gels and salt spray or lightweight matte pomade to give the short crop the desired texture.
Bald and Beard Combination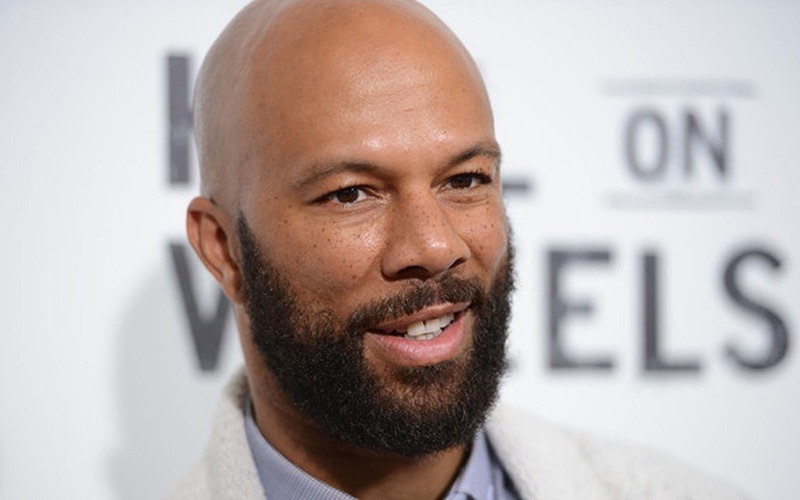 When your hair becomes too thin to conceal the best way forward is to go for a shaved head. For many men, the full shaved head gives an attractive look. It becomes even better when you combine it with some additional facial hair. Keep a full beard or at least stubble and it will go very well with the shaved head. Take some time out to give some attention to groom your brow as they will now turn out to be the focal point of your appearance.