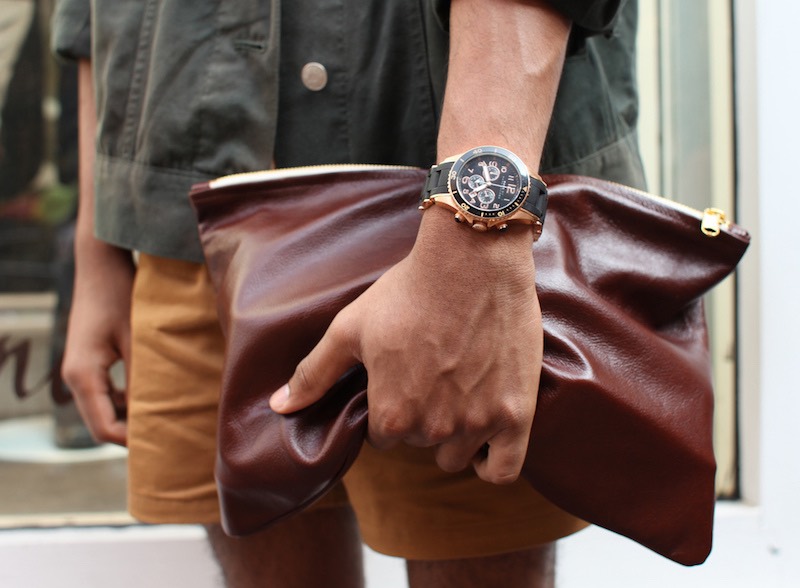 The Fashion For Men – Most people will keep it simple, if they like the look of a watch they'll buy it, sometimes it's can be a big mistake and the watch ends up in a bedside table never to be worn again. There are a few different reasons for this, the watch doesn't fit properly, it's uncomfortable, the material is weak/ poor quality or the watch doesn't match your attire. But we live and learn. This is why picking a watch to suit your style is paramount for you to do and getting it from a reliable and good source is important, there are many online retailers who can fulfill this request, making sure you get the best watches for yourself and others. Here are some of the popular styles in men's watches coming into 2018 and all different budgets.
Skeleton Watch
A personal favourite but it's not a choice for everyone. A skeleton watches key features is that the mechanical moving parts can all be seen through the face of the watch. This style always makes for a good talking piece and if you find yourself as someone who loves watches and the way they work it would be an ideal choice next year.
Skeleton watches commonly come with a leather strap but more expensive watches may also include a metal brand if that's what you prefer. There are so many different watches out there can be able to claim the title of most expensive watches, and while these may be one of them, think otherwise, if you are interested in learning more you might want to check out this website.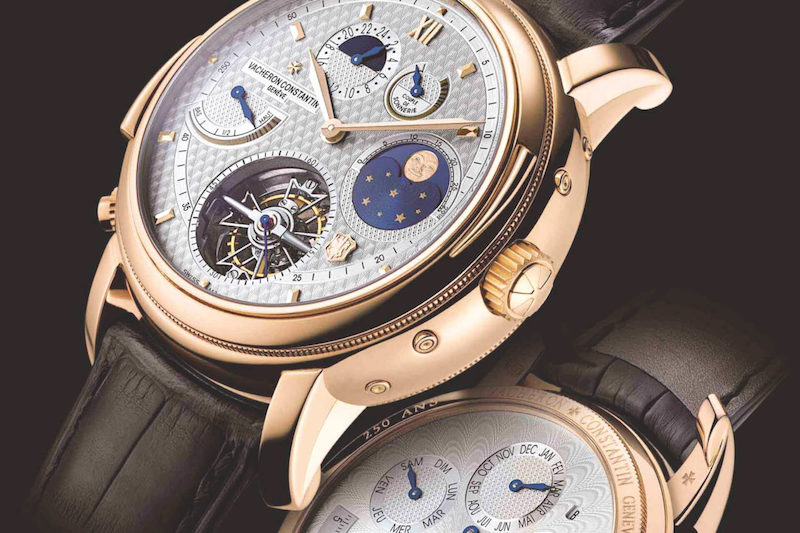 Aviator Watch
In this day and age Aviator watches are not bought for the purposes they were designed for, flying a plane. The iconic design on the face shows a slide rule, commonly known as a "whiz wheel" which pilots used to perform fuel and distance calculations.
Aviator watches are popular every year and can be bought in all different styles for different prices, so if you like a watch that has a lot showing on its face this would be a good choice.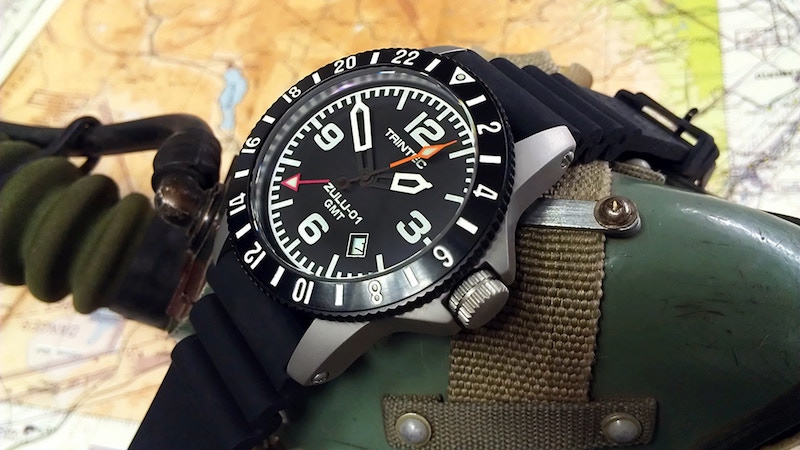 Smartwatch
Even for those who don't want a digital screen as their watch face, smartwatches come in much more subtler forms. Nokia for example for a regular looking dress watch that is also a smartwatch via your mobile phone, it can help with sleep patterns, tracking your daily activity and has an 8-month battery life. The subtler smartwatches range at lower prices than the regular smartwatches also. These days you can even get waterproof smartwatches – who would have thought it hey! Have a look here at this list of the Top 10 Best Waterproof Smartwatches (Shower & Swimming Ready), there will definitely be one that takes your fancy!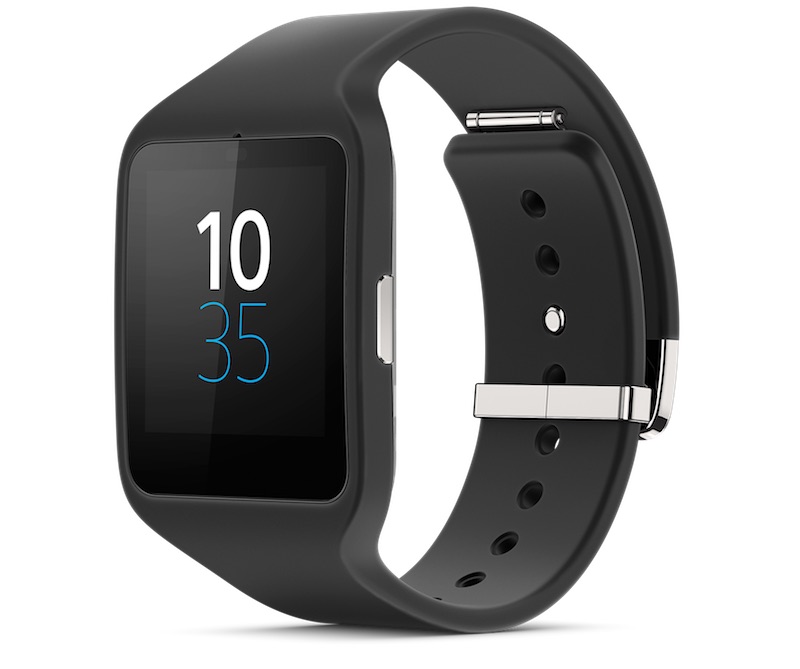 Digital Watch
The bread and butter of the modern watch world, Digital watches are reliable, practical and affordable. Casio digital watches are currently a popular trend and are available in every colour and style around, digital watches usually come as a lightweight practical watch with different time and light features on them. Not exactly a smartwatch but for the like of £20 hard to say no to.
Dress Watch
Because of its simplicity, a dress watch probably stands out the most out of these watch choices. Dress watches are known to be a simply designed face with a complementing brand in either leather or metal. The benefit of a Dress watch is that its subtle design means it will go with most clothing styles so if you're not the gambling type this might be the best choice.