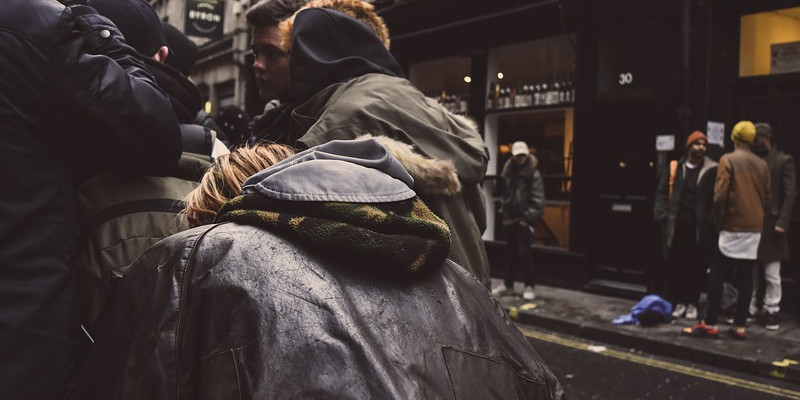 The Fashion For Men – If you're into fashion then odds are you love winter. It's the time of the year to bundle up, layer, and enjoy all the aspects of style. So to keep your winter fashion game at its peak, we have a plethora of useful tips to help you out.  Following them will not only have you looking good but feeling good during the cold months ahead.
Proper Layering & Best Fabrics
One of the best parts of the fall and winter is that we get to layer. It allows us to add so much more texture and flair to our outfits. Layering isn't just to make you look dapper though, it most importantly will keep you from freezing. You may think that it's as simple as throwing a bunch of different clothes on top of each other but slow down for a moment. Unless you want to get too hot you need to be cautious of how you layer and what you layer with.
The secret is to wear the thickest fabrics the furthest away from the skin. This is because thinner fabrics like cotton or polyester are more breathable while something like wool isn't so much. If you keep this in mind when layering you will feel way more comfortable battling the winter weather.
In terms of fabric, wool and cashmere are two of the finest to choose from for warmth and durability. You should aim to get coats, sweaters, cardigans and pants made in them. Cotton or polyester(if not blends of both) are ideal for shirts, socks, and light pieces of apparel you'll wear. Linen and silk are best left for spring and summer since they are much more light.
Winter Color Coordination
If you take a look around every season, you will see that certain colors are more suitable than others. In the summer for example, bright colors and deep hues of them are very popular. This is because the weather is hot, nature is blooming, and the atmosphere is fun. Wearing vibrant colors matches that vibe so you have to do the same thing in the winter. Since this is a cooler and dark season though, we need our outfits to reflect that. Muted and chromatic colors will look exceptionally good including:
Navy and dark blues.
Light and dark greys
White or off white.
Black.
Deep greens.
Dark browns.
It's simple to see how these colors match the winter season. All of them together can make very versatile color palettes too. For example:
Dark grey wool trousers with black dress shoes and a white dress shirt.
Brown chelsea boots, grey denim jeans, and a navy knitted sweater.
A navy suit over a crisp white dress shirt and brown oxford shoes.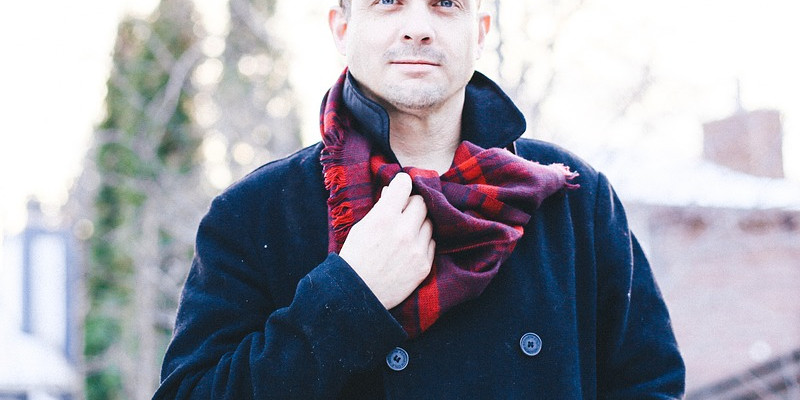 Accessoring
So you're layered up and have all the right colors on but what's next? Accessories! These small items improve both your style and your comfort in the cold weather. You don't need too much, just the basics which include:
A hat: Your head and ears are very sensitive so slip on a hat as a finishing touch to your outfit. Something minimal and in a winter color is all you need.
A scarf: Just like your head you need to protect your neck form the harsh cold. What better way to do this than with a nice scarf? Cashmere and wool make for great scarf fabrics but silk can give you a warm, lightweight option.
Mittens/Gloves: Catching onto the pattern here? We're simply covering up all the little exposed areas we have. Your hands are one of those places but a simple pair of gloves or mittens will do just the trick.