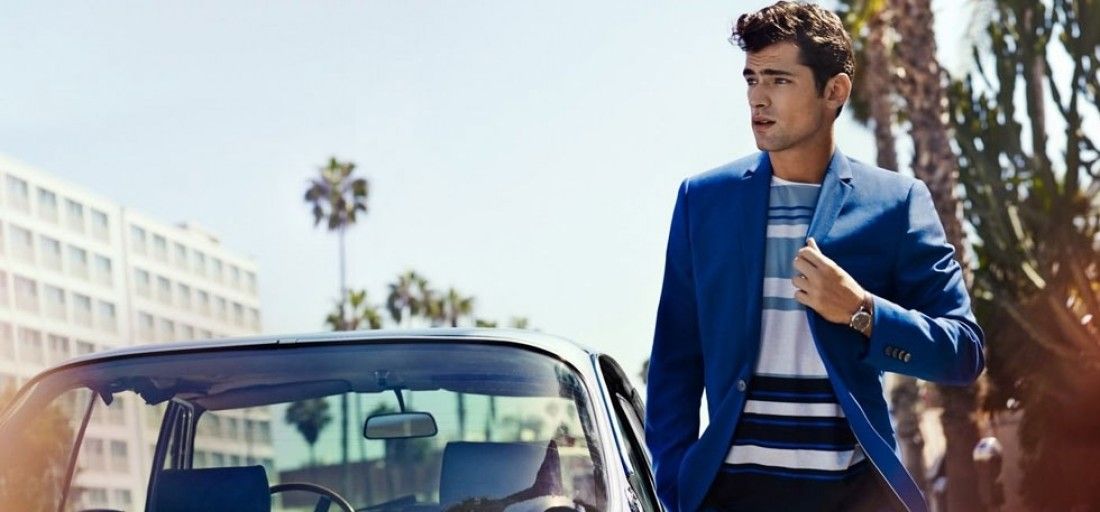 The Fashion For Men – As fashion-savvy men, it's no great secret that we spend a lot of time and money on our wardrobes. Instead of spending your hard-earned cash on different areas such as alcohol, new furniture for your house, or deciding to buy a Twitter share (Twitter Aktie kaufen) from the stock market, some of us often view our clothes as a worthwhile investment. After all, being a sharp-dressed man takes effort and time. However, we might be wasting our money on clothing in some surprising ways.
This may come as a surprise to you, but it is actually true. Though there are many of you who love being able to spend money to look nice, it could actually do your bank account more harm than good. Of course, you could always look right here at websites like SoFi, to see how applying for a credit card online can make a positive difference to your overall financial situation. However, in order to make sure that you aren't wasting a lot of money on your clothes, you may want to continue reading.
So, without further ado, scroll through the following 7 ways you're wasting money on clothing
Purchasing Too Many Limited Clothing Pieces
Far too often, we purchase suit jackets, ties, or shoes that match only one outfit. Instead of limiting our clothing to certain ensembles, we need to look for versatile pieces that can be combined with other items we already own. This will give our wardrobe more functionality and allow us to spend money on clothing we will actually wear regularly.
The next time we are looking to buy new clothing, whether it is a shirt or a tie, take a moment to consider if it can be worn with other pieces already owned so we can expand outfit options without a lot of extra costs. There are several brands similar to Stateside, where you can buy casual clothing that may be worn in a variety of ways.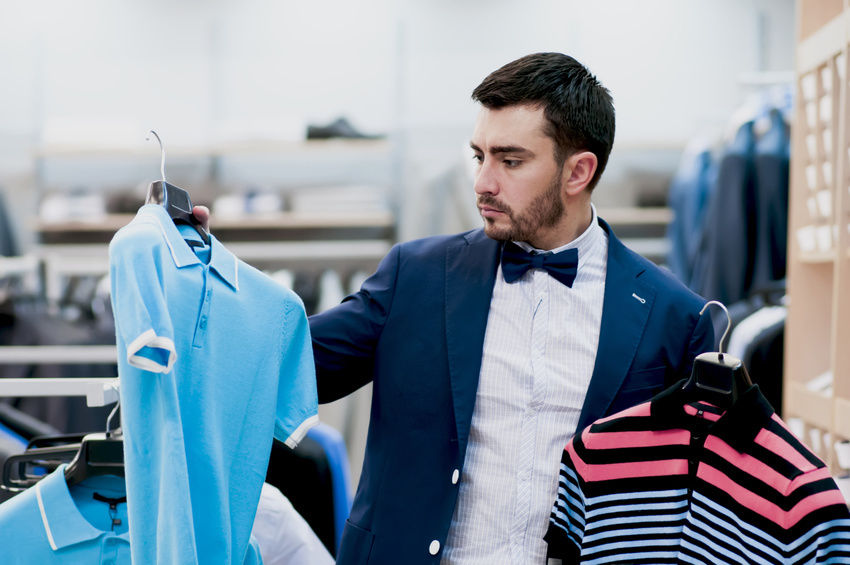 Buying Impractical or Ill-fitting Clothing
Many of us spend a lot of money on clothing we never wear. Often, this occurs, because of a great sale, the garment doesn't fit our bodies correctly, or it doesn't match anything else we own. This can lead to serious buyers remorse and a purgatory of exiled clothing wasting away in the back of our closets.
The next time we buy clothing, save money by trying on items before purchase and spend a little extra upfront on quality pieces that can be tailored to fit our figures. Over time, we will save money on clothing by avoiding unneeded purchases that will only sit forgotten in your drawers or closet.
Using Too Much Laundry Detergent
Clothing and laundry go hand in hand. However, this dreaded chore might be costing you more than just a few hours of time each week. Many of us are overusing pricey laundry detergents and this can actually trap in dirt and bacteria on our supposedly clean clothing. Instead of pouring money down the drain and ruining our clothing, use half the amount of detergent you normally add and use vinegar instead of costly fabric softeners.
Paying for Dry Cleaning
The average household spends around $500 a year on dry cleaning. For fashion forward men, this number could be higher due to the complexity of cleaning suits and other garments. However, there are a few ways we can cut back on this expense without sacrificing cleanliness or comfort.
There are a variety of at-home dry cleaning kits on the market that allow us to refresh our gently worn and tired pieces in our dryers between visits to the dry cleaners. They typically run around $8 and can be found at most retailers. Another good way to stretch the budget is to get dressed last before leaving the house to avoid unnecessary stains and use wrinkle releaser sprays to keep our clothes looking nice.
Energy Costs on Drying Clothes
Most of our dryers consume up to 10 percent of a household's electricity consumption. We can easily reduce this number by running our dryers with full loads, air drying clothing, using dryer balls, and purchasing energy efficient models to replace older dryers. These little changes over time save you a little green in your pocket while keeping you looking sharp in the process.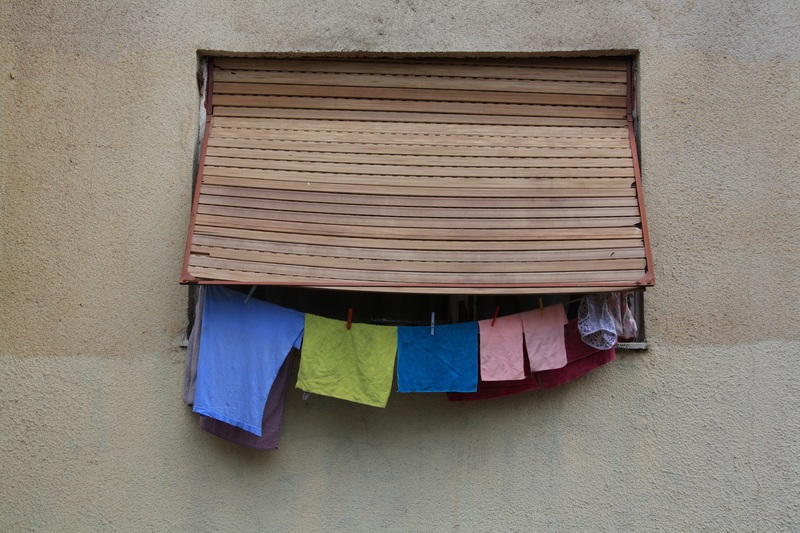 Only Buying New
We all like getting a new outfit, because it can make us feel better and more self confident. However, there might be a little sticker shock when we see the price of that new blazer or loafers. Unfortunately, many of us are wasting a lot of money on new clothing when we can find a similar item that is gently worn or in great condition at a fraction of the cost.
Buying second hand is a great way to save money, especially on designer clothing, brands we love, or rare vintage finds. Search your favorite consignment stores or garage sales in good neighborhoods to score some bargains on everything from suits to jeans.
Storing Too Much Clothing
A common money mistake many of us make occurs when we store clothing. While it's a good idea to hold onto basic pieces or seasonal fare, we often keep too many items that we have outgrown or will never wear. Give yourself permission to clean out the closet or storage space so you can keep better tabs on the clothing you actually wear. You might be able to do so by selling them on Facebook or Instagram. If you're new to Instagram, sites like Growthoid could get you real Instagram followers who are interested in your clothing sales.
This will prevent purchasing duplicates, paying storage unit fees, and allow you to properly care for the pieces you do keep. As an added bonus, you might be able to donate your used clothing and gain a valuable tax write-off in the process!
What tips can you share for avoiding wasting money on clothing?