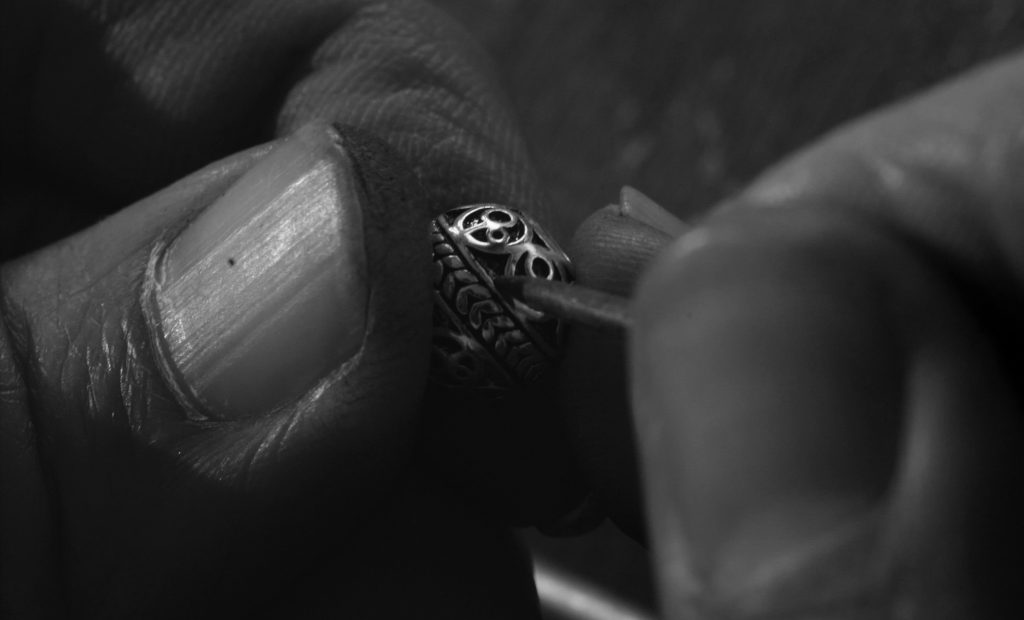 The Fashion For Men – It's been a while TFFM collaborate with awesome product, because we are very selective when finding the good one. Not every brand can reviewed by us, but if you guys want to try, just drop email to our home.
This time, I want to talk about Azuro Republic, if you read the whole articles in this website, then you will recall from earlier episode. Yes, it's a brand which focus on making an awesome bracelets. One of their masterpiece is
. . .Premium 925 Silver Classic Hematite. . .
Sounds cool, right? Wait until you see this bracelets!
But before that, you can find their website by writing Azuro Republic via Google. And voila, the appearance of the website is like image below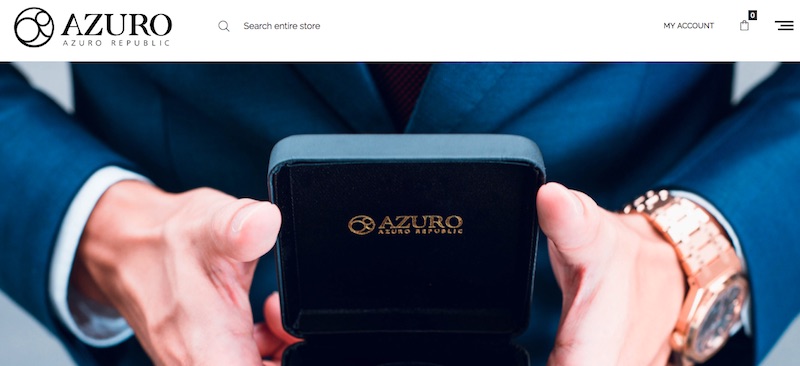 Open The Box
Oh, there is a letter for me. Well, I guess everybody who buy the bracelets will get this letter in a good box. I am pretty sure that the bracelets will save even you buy from a very long-distance-country. The letter says
"Being a gentleman is a way of life"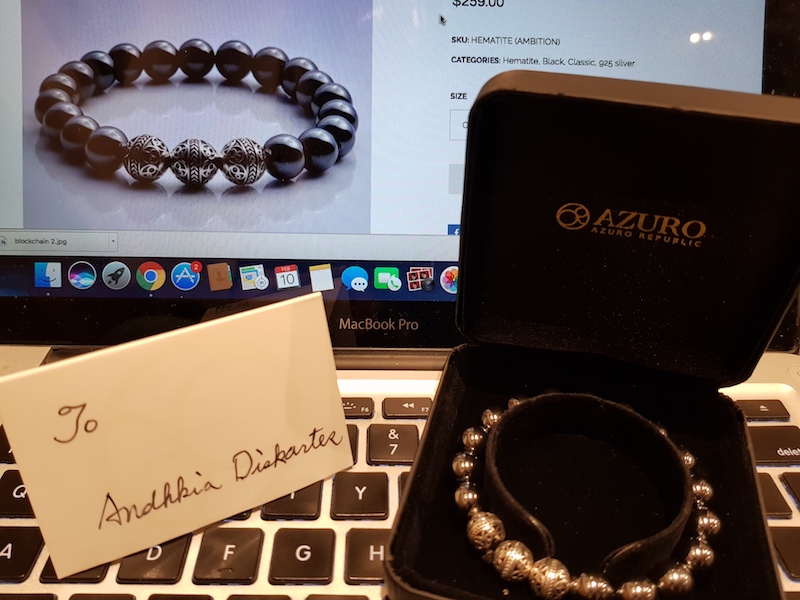 Yeah, it's tagline of Azuro Republic. They know gentleman very well, begin with a bold statement, and a perfect product. If you looks the detail of this stone, you will amaze too. Shiny and perfect shape that suit you wrist.
Wear it!
The mainstream advice for every man who want to look neat is to combine color like our previous discussion about fashion color wheel. But, shiny bracelets is different.
You can go formal or casual, using or without watches, up to you! Of course I have teach you in the bracelets guidelines, so no more tutorial, okay?
Now, I will tell you the specification:
1. Gem: Hematite
2. Color: Platinum Black
3. Ornament Material: Premium 925 Sterling Silver
4. Diameter: 8~10 mm
5. Length: Tailored to size
6. Weight: 20~35g subject to length
7. Design: Classic Azuro handcrafted
Do you know why I choose this bracelets? Because of its gem for sure! The gem represents bravery and ambition. USD 259 for Azuro republic's bracelets is worth to try, guys!