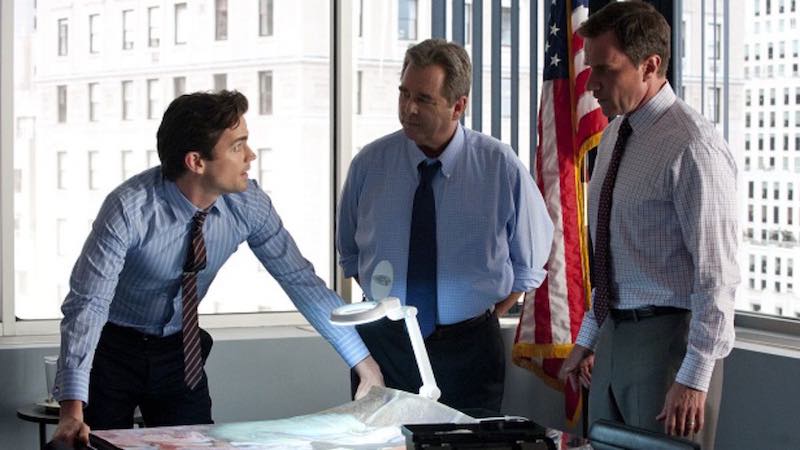 The Fashion For Men – So, another year has passed by – are you ready to step up your styling and grooming game?
It was a fun ride for grooming and style enthusiasts during the past few years as the trends and resolutions in style among men has been mounted on the wagon and in this year, it's probably the best time for you to build up your self-confidence by taking a "badass" care of yourself. Wondering how?
Lucky for you, because in this article, to help you achieve a better you, here are some simple and best grooming and style tips for men that you should definitely give a try this 2018 to make yourself feel and look attractive.
Grooming and Style tips for men in 2018
Tip #1: Change the basics and try out new fittings
It's a new year which is why it's time to say goodbye to your basic grooming and styles. Try to add your wardrobe with essential men's basic apparel such as plain tees, oxford shirts, dark jeans, and sweatshirts. Replenish and renew all your casual clothing and don't just focus on formal wear.
In addition, you should also try out a new fit mainly because every passing year, your body has gone through changes maybe your chest and waist has gained or lost a few inches. For example, when it comes to T-shirts, you should have a fitting for waist, chest, and shoulders.
Tip #2: Your tailor will definitely help you shine
Firsts thing's first –tailor your clothing. With all that body improvement or gym time you've spent hours and hours every single day, maybe you have missed some opportunities to spice up your style game which is why wearing a nice tailored suit or clothes and knowing the guide to clothing alteration will surely help you show off that "badass" physique and achieve a better appearance, I mean it's the 21st century man, so level up your style.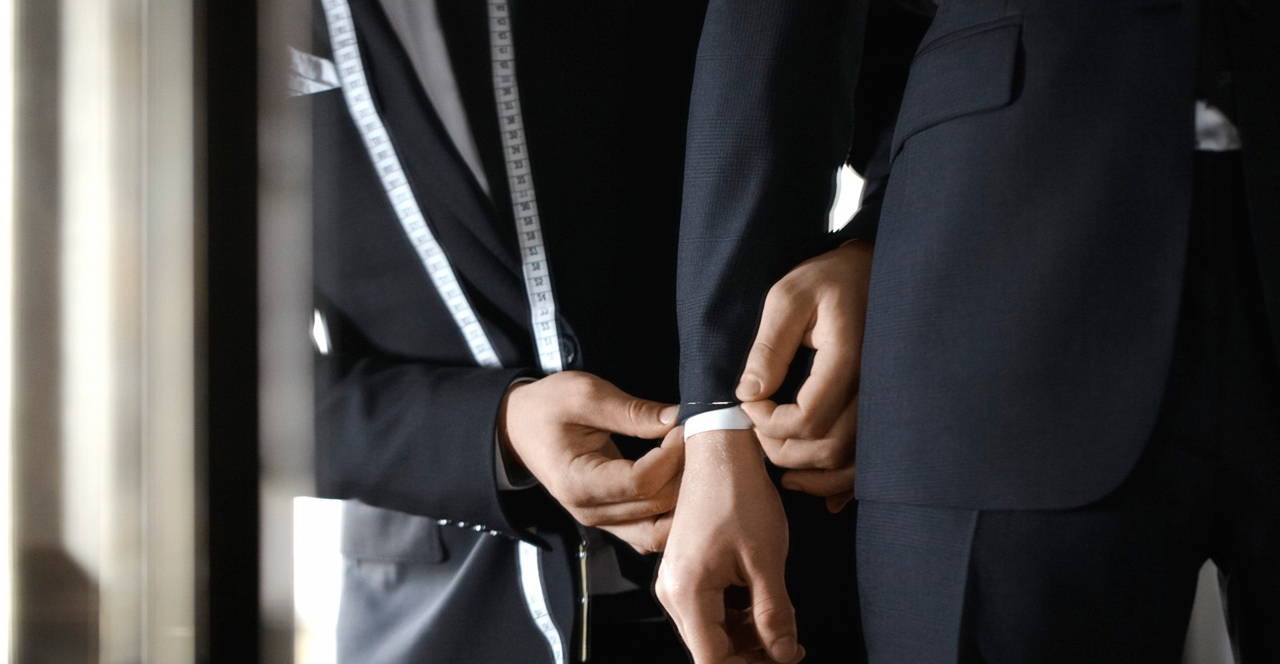 Tip #3: Wearing Jeans are for old school
Jeans are considered a popular style trend during the 1850s gold rush mainly because of its excellent durability – but the thing is, we're not in gold mining years anymore. It's time to man up and try and explore new styles out of your comfort zone. Wearing denim is okay and it is common in every man's wardrobe, but expanding your style is a one way to go.
Tip #4: Start caring for your skin
Unlike women, men tend to overlooked skin care or simply buying tons of skin health care products such as sunscreens or moisturizers – but to tell you, it is important and your step one on your self-improvement journey.
As the skin is the largest organ in our body, it requires proper care, visiting a spa or salon for a relaxing facial or massage could be one way to go. Your skin can be affected by many factors including your routine, diet, and stubborn genetics, and visiting a dermatologist can help you eliminate those skin problems and boost your self-confidence as well. If you find you're pre-disposed to an oily complexion, for example, men's skin care products for oily skin can help to reduce shine and close your pores. If you have sensitive skin, on the other hand, you need to find products that are as natural as possible. That said, make sure that you get your product from a reputed brand. Small face care businesses tend to use low-grade plastic for packaging that can dissolve some of its contents to the product making it harmful for the skin. Such plastic containers cannot be reused for storing other items making them harmful to the environment. On the other hand, reputed brands tend to use sustainable wholesale packaging solutions for their products which can keep the product safe and could be reused by the customer. Most of the natural skincare products have a tendency to have better packaging ensuring the natural glow of your skin.
Another natural solution is CBD, which has anti-inflammatory properties and can keep your skin well moisturized throughout the day. If this is something you are interested in, you should make sure to check is CBD oil legal where you are before you do go ahead and buy any products. However you do it, getting your skin looking good is well worth the effort.
Keep in mind that you can only become stylish when you know the basic and that includes your skin.
Tip #5: find your signature scents
Here's a fact, a nice smell can attract other people which is why wearing a good cologne or perfume spray is important. How you smell can have a big impact when interacting with other people. Choosing the right and perfect fragrances for appropriate occasions and your own body chemistry can give the people around you a good impression.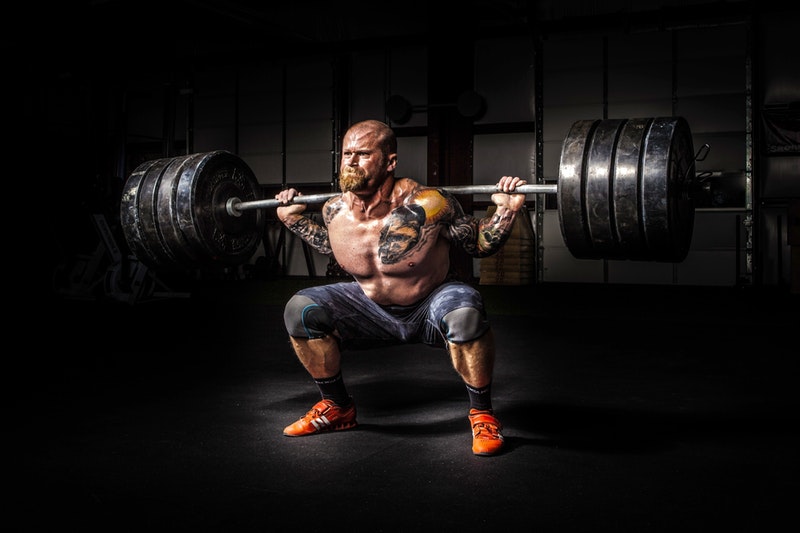 Tip #6: All-season coat is awesome
Having a versatile yet stylish coat is a great way to level up your style game. Investing in a pattern like a plaid. This versatile yet stylish coat can be perfectly partnered with a multi-season coat can definitely get you through most of the year. Example of this is the three-quarter-length car coat that comes in nice wool and agrees with nice shoes and slim cut jeans.
Tip #7: Take care of your feet
One of the reasons for couple break-up is smelly feet (and for good reasons). Lack of proper care can result in a cracked and calloused foot. However, there are some simple solutions to get rid of these such as using salt baths or applying skin moisturizers to eliminate and soften the calluses and cracks on the skin.
Tip #8: Maintain your beard and shave with better products
Beard can attract the right type of attention when they are well groomed and do it, using oils and products that keep the beard's hair clean and shiny is a one way to go. A long and straggly beard will make you look like a homeless man, you don't want that right? So, don't forget to visit your barber for a fresh trimming in order to help you achieve a better appearance.
On the other hand, if you don't have time to visit your barber for trimming, you can always do it yourself using quality shaving products. Choosing the right shaving materials and products such as balms and shaving creams that contain natural and active ingredients will not only help you to achieve a smoother face but it can also prevent razor burns, nicks, or any irritations as well.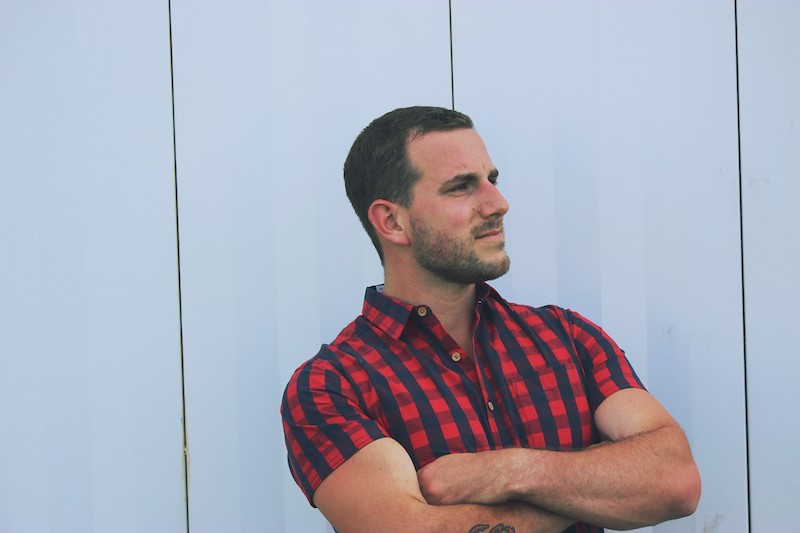 Tip #9: Try out that Hairstyle and take care of your hair
Having a nice and cool-looking hairstyle is the most important grooming tip among all the list above. Step outside your comfort zone and try the hairstyle you have in mind. This is the best year for you to try out new hairstyle based on your face shape and personality as well – it turns out great, so stop by on men's salon today and expect a better outcome.
If you're stressing out about that unwanted hair all over your body, there are some ways to remove it such as using permanent hair removal for men and using natural ways as well.
In addition, if you want to get a shinier and stronger hair, you should definitely avoid using too much shampoo mainly because it strips away all the natural oils in your hair.
Our body and appearance frequently represent who we are and our first impression of the world surrounding us. Following these simple yet effective grooming and style tips can definitely boost your self-confidence, achieve a better you, give your style and self-improvement game a step up.