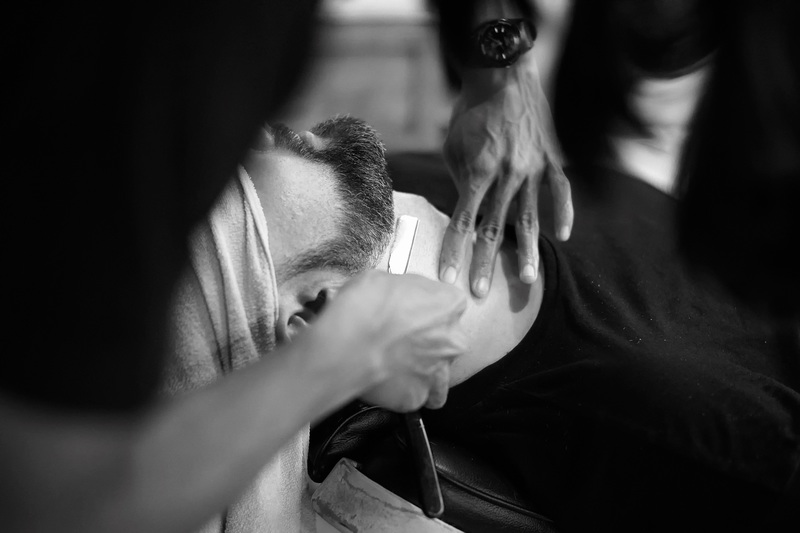 The Fashion For Men – If you want to get a really close shave, consider shaving against the grain. Although, you will be shaving very close to the skin, which can cause razor bumps and irritation.
When you shave against the grain, the blaze pulls at the hair, pulling it away from your skin. Even though a close shave looks great, pulling hair away from the skin can cause ingrown hair. The ingrown hair can then turn into red bumps.
What Does Shaving Against the Grain Mean?
Most people are not aware of what grain is so they shave in any way they want. Grain is the pattern in which your hair grows. Shaving against the grain means that you are shaving against your hair growth patterns.
What Are The Disadvantages Of Shaving Against The Grain?
Going against you're the grain does have its disadvantages. As mentioned above, it can cause three different issues:
1) Ingrown Hair
The most common and irritating side effect of shaving against the grain is an ingrown hair. Ingrown hairs grow and are very annoying to get rid of. This leads to an irritated hair follicle which creates a bump. These bumps often create itchiness or pain, causing much discomfort.
2) Razor Bumps
Razor bumps are also a side effect of shaving against the grain. When you shave against your hair pattern, you tend to pull on your facial hair really hard, which often leads to razor bumps. For that, you can use a topical treatment similar to tend skin solution to reduce the appearance of ingrown hair, razor bumps, and redness caused by shaving, waxing, electrolysis, or laser hair removal. Due to active components like salicylic acid, present in such products, they tend to offer a gentle exfoliation that addresses clogged follicles, resulting in clearer and smoother skin.
3) Sensitive skin and having a burning sensation
This is often caused because of shaving against the grain. Your skin gets sensitive and more than often you get cuts, all because you are using the blade in the wrong direction.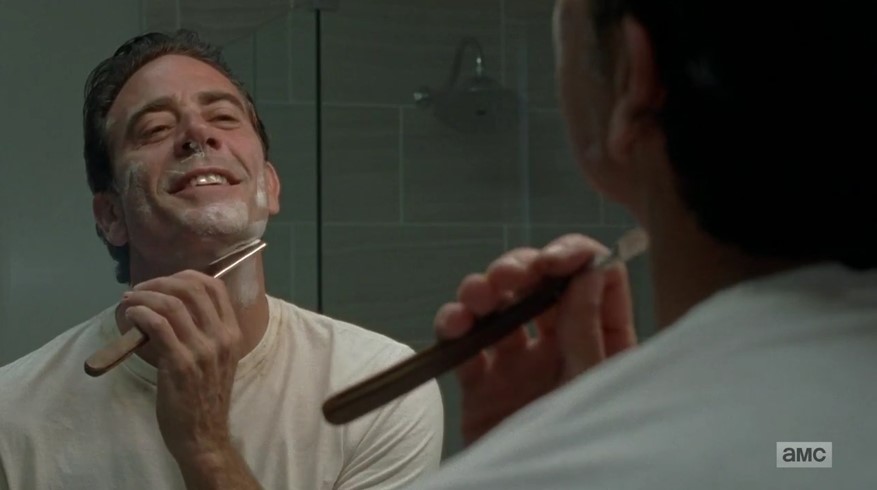 The Advantages of Shaving Against The Grain
1) You get a smoother shave because all facial hair is removed properly. No stubble is left and you get a closer finish.
2) It does not take as much time as shaving with the grain. Take a minute to evaluate your stubble to see which way it's growing. Then, use short and gentles strokes and let the razoe glide off your skin, without applying too much pressure. There's a guide that speaks to this in detail.
3) Shaving against the grain will give you the clean look you desire. There will be no more hair left and you will get to look handsome and classy.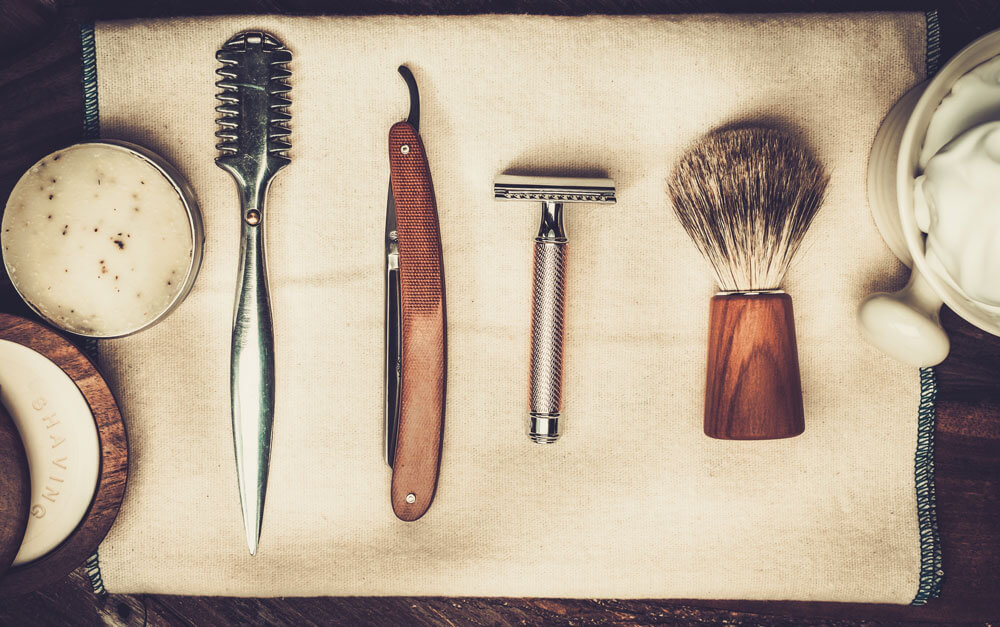 Few Tricks You Should Follow While Shaving
Now we are going to discuss few tricks that you can follow when you shave, for a much better and smoother shave.
1) Wash your face with warm water before you shave. This helps in enlarging the pores which make it easier to shave.
2) Always use a lubricant before shaving. People who are new to shaving don't understand the importance of shaving cream or shaving gel. Shaving cream or gel tends to make your skin lubricated which makes it easier for your razor to move on your face. Lubricating your face also helps in saving yourself from cuts and burns.
3) Always use an SPF after you shave. This will protect your sensitive skin from UV rays and sunburns.
Our Final Review
Shaving against the grain does have its advantages, but certainly has more disadvantages. It is better if you shave with the grain. As we mentioned above, you will avoid ingrown hair and razor burns.
With the right preparation and knowing how to shave with the grain, you can look great in no time. Don't forget to take care of your skin after shaving!
It's easy when you know how to it. Until next time.