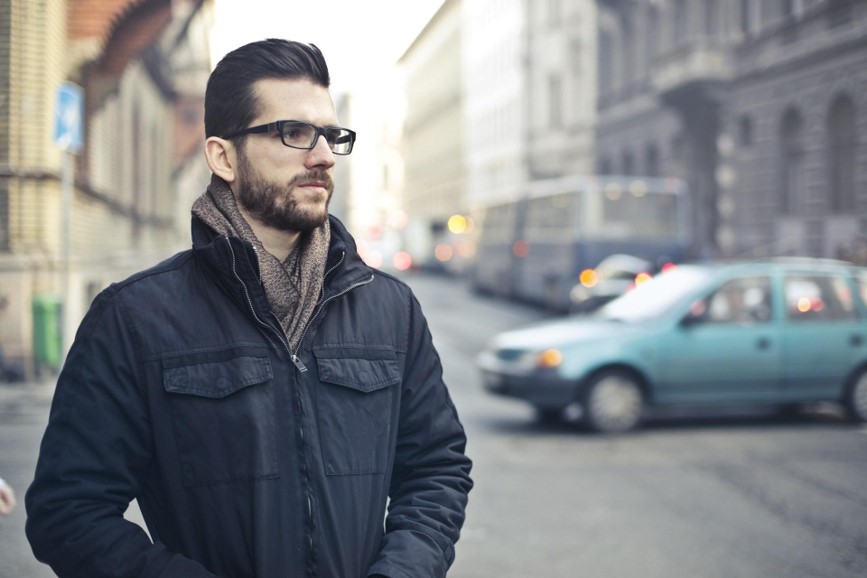 The Fashion For Men – While men do not typically get extreme dye hair dos or perms, their hair can still weaken from exposure to sunlight or improper care. When this happens, hair appears frayed and lacks adequate body to give it that full and lavish look.
Although there are complex and highly involving ways to get that full look, in this article we will be sharing with you some simple ways you can get that lavish looking hair without breaking too much of a sweat.
1. Don't Wash Your Hair Too Often
It is only natural to want to wash your hair every time you hit the shower. However, it can be beneficial to skip a day of washing your hair while you shower. Repeated exposure to water can weaken your hair causing it to fray and break more often.
If you must clean your hair, try a dry shampoo instead. This will absorb the excess oil and odor in your hair and leave it feeling light and fresh. A dry shampoo will also get rid of the sweat in your hair. As a rule of thumb, the less often your hair is exposed to water, the stronger it will be.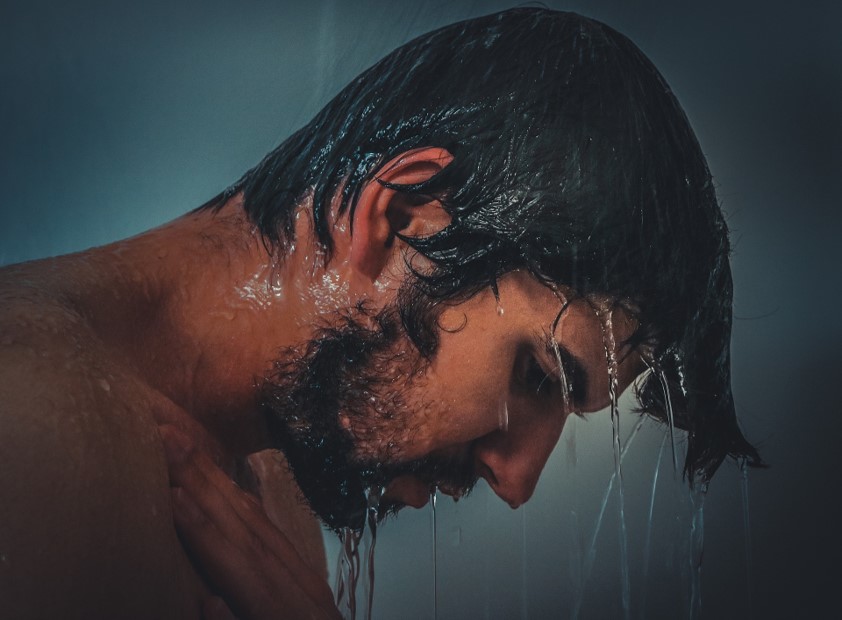 2. Accessorize Your Bathroom
Guys are notorious for washing everything with one soap. Head to toe shampoos are a favorite. However, your hair needs more TLC than this. If you want fuller hair, you will need to accessorize. That means getting pre-shampoo (that is a thing), shampoo, conditioner and other hair care accessories.
These products are specially formulated to get rid of the dirt in hair while keeping essential oils intact. Normal soap, on the other hand, strips everything off. You can also check out Aloe Rid Shampoo reviews for more advanced hair treatment accessories.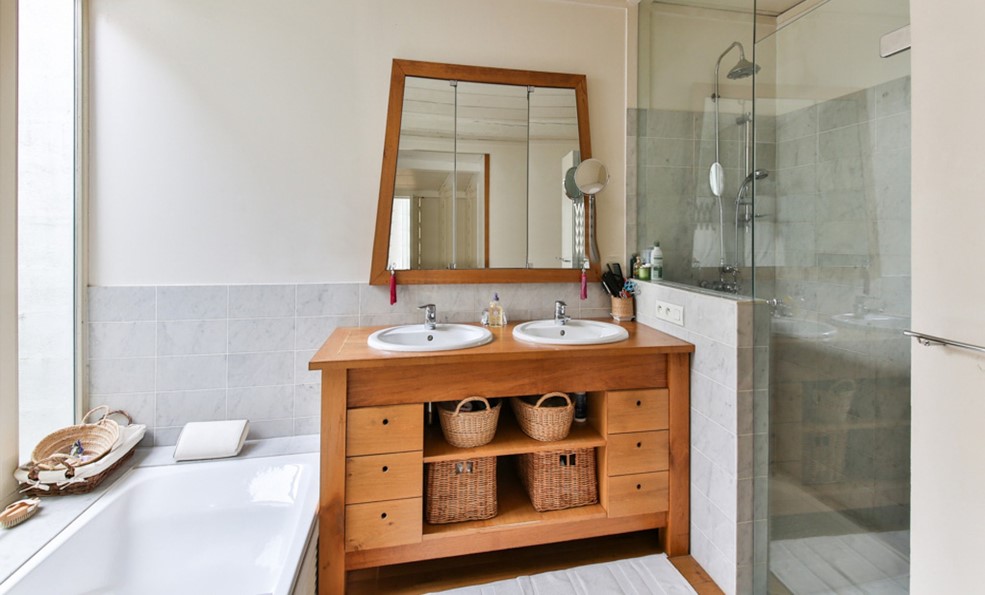 3. Heat Protection
If you blow dry your hair or stay out in the sun for long, it is possible your hair may be getting heat damaged. To protect your hair, you can use a three-pronged approach. First, cover your head when out in the sun. This is a no-brainer, but it helps.
Second, use conditioner that protects hair against heat. This will protect your hair when blow drying and when out in the sun. Look for conditioner with ingredients that do not rinse off. Lastly, use heat-protectant spray before blow drying.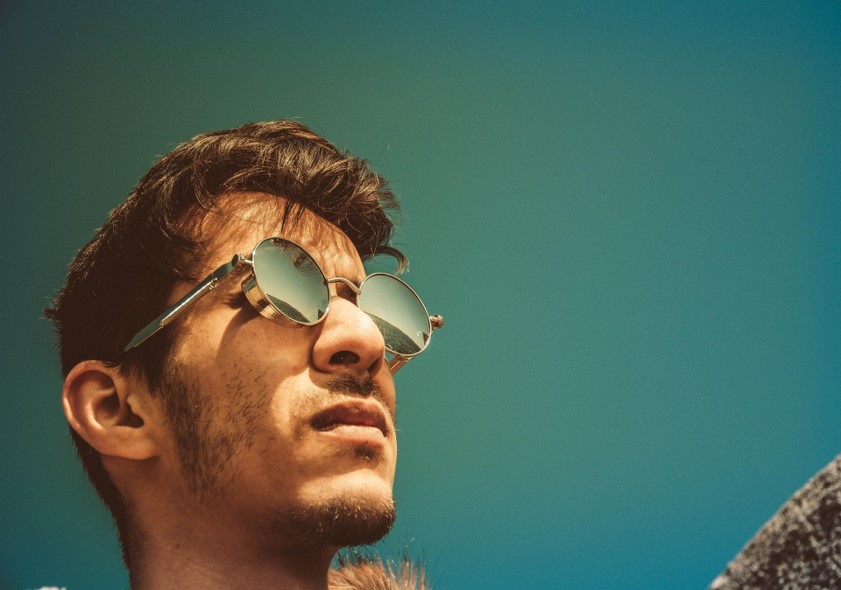 4. Use an Old T-shirt to Dry Your Hair
Yes, you read that right. Top stylists know that towels have thick fibers that pull and rub hair in a way that increases fuzziness and split ends. They are specially made to dry water off the skin, not hair.
To avoid this, grab an old T and use it dry your hair. The smooth fibers in a t-shirt wick off the water without making your hair all fuzzy.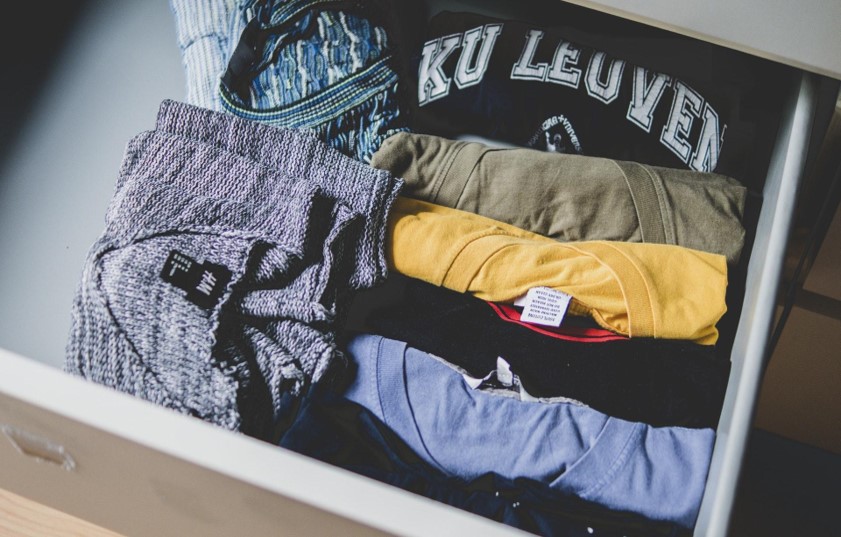 5. Scalp Treatments
Occasionally, treat yourself to a scalp treatment. Scalp treatments clean out your hair follicles and remove any dead skin on your scalp without damaging the hair. When untreated, these conditions can lead to unhealthy hair that thins out over time.
Although more expensive than normal shampoo, scalp treatment preparations are also much better at cleansing your hair and scalp. You can either buy these treatments or go to a hair spa to get the treatment.