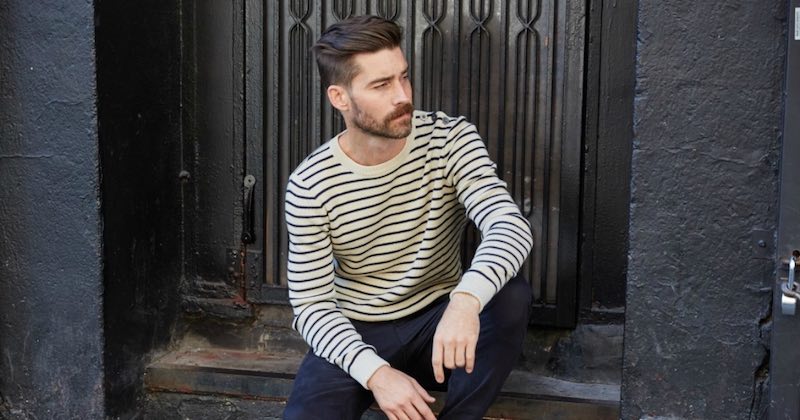 The Fashion For Men – T-shirt dresses no longer need to be reserved for night-time as these cool and breathable shirts have become a part of mainstream summer fashion, thanks to celebrities who made them popular with some clever styling. The short length and fabric material of t-shirt dresses are ideal to beat the heat in hot summer months.
However, you need to pay attention to the way you style them for daywear so you don't end up looking like you came straight out of the bed. Here is a list of some clever t-shirt styling ideas to make you look dressed up.
1. Tshirt dress with belt and hat
Adding a shiny thin belt over your t-shirt dress will transform its look and give you a leaner looking appearance. Accessorize with a metal bracelet and earrings to match the outfit. Put on a wide-brimmed hat to keep the heat at bay and stay classy. Don't forget to wear gladiators to upgrade the style quotient of the outfit.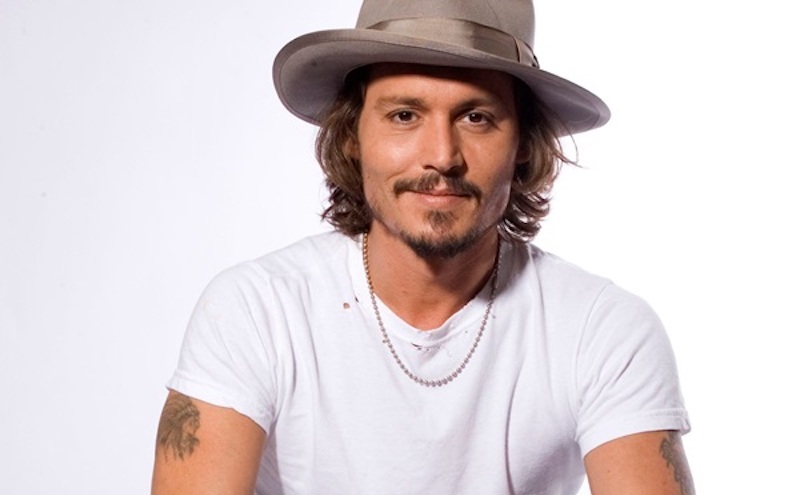 2. T-shirt dress with thigh high lace up socks
If you worry about the winds outside, pair your t-shirt dress with lace-up socks up to your thighs to keep your legs covered and warm. You can choose the t-shirt dress in floral or other nature-inspired prints to create the right summer look. Add a baseball cap with this outfit to finish the look and wear converse shoes in the same color as the socks.
3. T shirt dress with buttoned shirt
Add a collared shirt over the t-shirt dress to give it a new look. You can choose a sleeveless shirt dress for this look and tie the buttoned shirt around your neck or waist whenever you feel the heat. Put on a pair of strappy sandals and beaded bracelet and earrings to complete the look.
4. T shirt dress with tasseled shrug
Shrugs are a wonderful piece of clothing that gives a whole new look to any boring outfit. For summers you can pick crotcheted shrugs with tassels to complement your t-shirt dress. White shrugs bring out the best of whatever outfit you wear them with so pick the crotcheted shrug in white or other lighter shades and wear big bangles and drop earrings to go with the outfit. Put on thin strappy sandals or high heels to complete the look.
5. T shirt dress with denim jacket
If you like to carry a rugged laidback look in summers, wear a denim jacket over the t-shirt dress to create this look. Sleeveless denim jackets also look great and work better for summer season than their full sleeved counterparts. Add a dainty seashell bracelet and earrings in any shades of blue to go with the outfit pairing.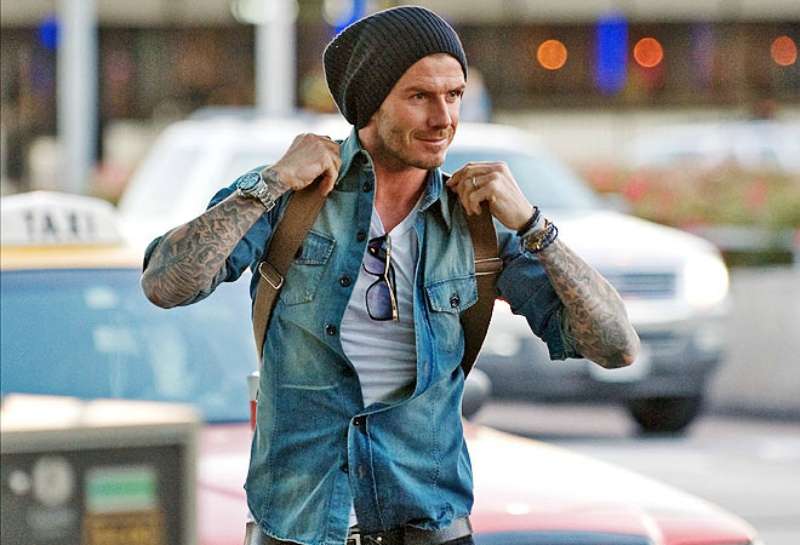 6. Tshirt dress with lace pencil skirt
A t-shirt dress can be turned into an evening wear by teaming it up with a pencil skirt in lace fabric. You can choose either a sleeveless shirt dress or a short-sleeved shirt dress to create the right look. Wrap a scarf around your neck and put on a pair of stilettoes to merge with the outfit. For a striking effect pick both the shirt and skirt in the same color and go for a scarf in contrasting shade.
7. Tshirt dress with sports shorts
Set the mood for sports by teaming your t-shirt dress with a pair of comfy sports shorts and a pair of trainers to go with the dress. Wearing a tshirt dress in place of a t-shirt will give a more relaxed and carefree look to the outfit. Put on a sturdy baseball cap with the outfit to be ready for a basketball session.
8. Tshirt dress with blazer
If you suddenly get a call for an official meeting, you can put on a blazer over your shirt dress and team it up with a straight skirt and be ready for the meeting in a matter of few minutes. Wear a nice pair of heeled shoes with this outfit and tie a neat bun at the nape of your neck to look put together.
9. Tshirt dress with ankle boots
A flowy t-shirt dress that ends just above your knees does not need anything else to complete it. Pick the dress in eye catchy prints such as dots, stripes or geometrical shapes and put on a pair of ankle length boots to go with the dress. Don a sling bag with tassles to go with the outfit.
About the Author
Amanda is a hard working Professional with a degree in Business Management. Apart from her daily job, She loves working in the Fashion Industry. She has been working with TshirtIdeal.com for some time now. Amanda Keeps up with the fashion trends and loves fashion blogging and makes sure that her lifestyle reflects the same.