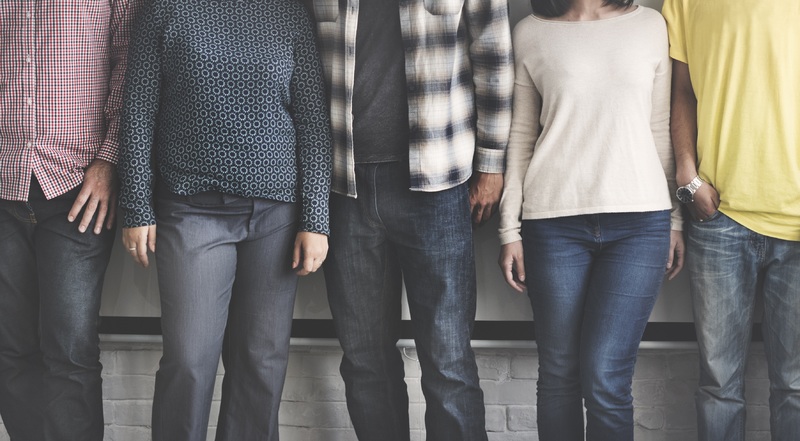 The Fashion For Men – Your company is planning a party? All of a sudden everyone starts talking about the last time that happened and how someone made a fool of themselves. Don't be that guy! Your reputation and career are at stake, so don't forget that you need to behave properly. Here are 7 unspoken rules that you need to remember in order not to be laughed at at the next office party.
Party office etiquete tips
1. Dressing for Success
First of all, you need to consider where the party is going to be held in order to choose the outfit. In case that party will be held in offices or at a private home, you can wear something casual yet classy. If the party is held in a restaurant you should just follow the standard dress code for the restaurant. If you're the one planning the party, you might want to consider the impact the venue will have on what people will wear. Soho has some of the best venues in London, for example, and people are likely to dress their best. On the other hand, if the venue is at someone's house, guests are more likely to dress more casually.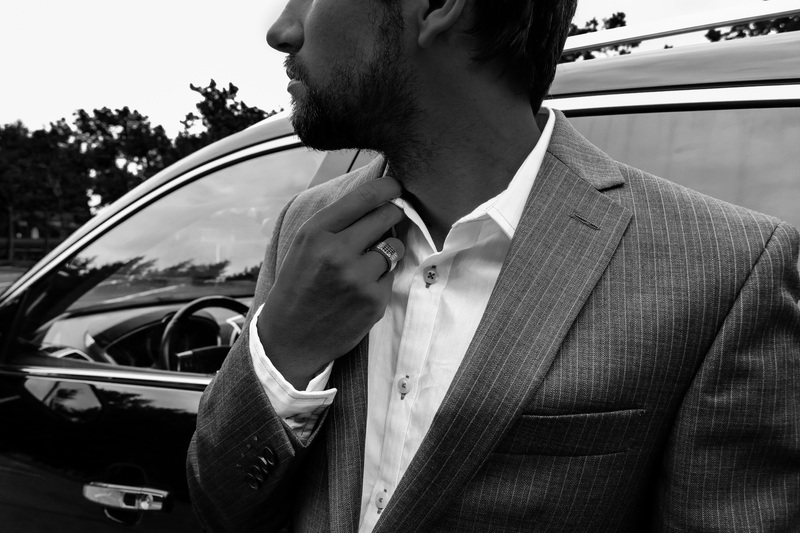 2. Be on Time
Don't pretend that you are diva and that everyone should wait for you. Be reasonable and on time. You don't have to be first one to arrive so about 15 minutes (give or take) is always a safe bet unless it is a restaurant dinner. Being late may even annoy your boss. Of course, don't bring your kids or wife unless they were invited by your boss.
3. Introduce Yourself to Others
There is always a chance that you will meet new people at the office party. As you already know, first impression is important. Greet all persons with a smile on your face and exchange pleasantries. Make sure that you are speaking to all people in positive and friendly tone. It is a nice place to socialize with fellow workers.
4. Bringing Gifts
There is no rule that says that you must bring gifts, but if you are in doubt, then you should get something. If you know your hosts well, you can bring them something that they will enjoy. If you are not sure what you should bring, then just get a bouquet of flowers, nice treat or a bottle of wine.
5. Group Photos
Don't be the first person who will take his phone out of pocket and start taking selfies. If you want to take a picture of your coworkers having fun, ask them first if they want it. Please, avoid juvenile poses that can embarrass you later. It is fine to take selfies with you pals as long as they agree. Also, don't post photos instantly on social media websites. Pay respect to other people privacy.
6. Manage Your Drinks
Best way is to don't drink at all but we all need to relax from time to time. If you have decided to have a drink or two make sure that you are not drinking more. Remember that you are not at the friends party, you are grown up person so you need to behave as one. Drinking more than you can handle will just get you in trouble. Also, mind your manners and show style. If you are drinking wine, don't be barbarian and hold that crystal wine glass by the steem.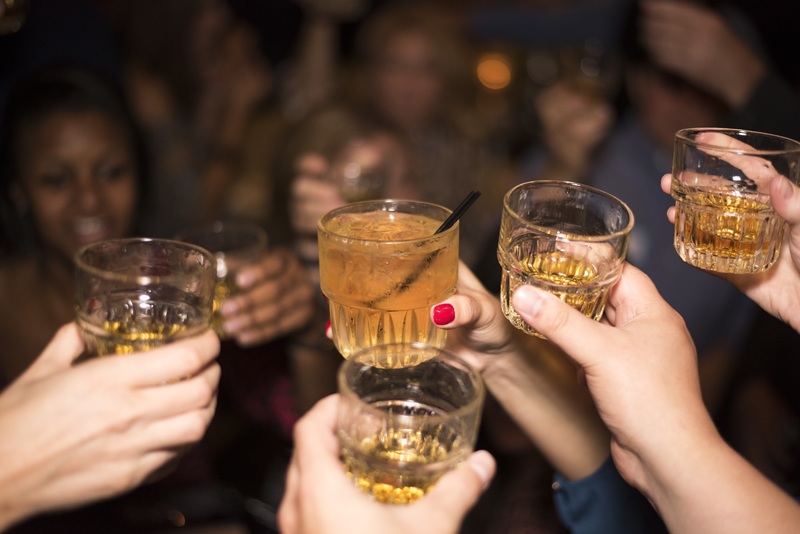 7. When to leave?
You don't want to be the last man staying at the party unless you have agreement with the host to clean everything up. When you see that other people are slowly leaving or that hosts are starting to pick up glasses, it's time to go. Don't forget to thank your hosts for a great party with a smile on your face.
I believe that you have been on a number of office parties and that you know how to behave. In any case, you should be reasonable and polite. There is no need to put a lot of pressure, it's just a party with the people that you already know. As long as you are not offending someone or making a fool of yourself, you will be just fine.