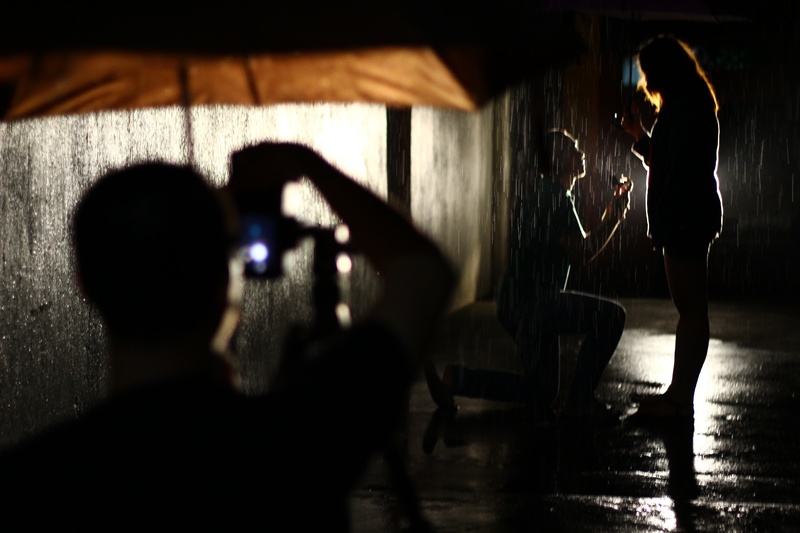 The Fashion For Men – You have the perfect partner, the perfect ring, and the perfect place to propose. Now all that's left is finding the perfect outfit to do it in. In order to figure out what type of clothing you should wear to complete your perfect wedding proposal, there are five different aspects to consider.
Read on to learn more about what matters and what doesn't to help guide you on your way to getting a "YES" in style.
The Tips
Location Matters
The clothes you wear should (to a large extent) be a based off of where you plan to propose, and the location should be a reflection of your relationship. For example, if you're used to casual environments such as a sports bar, you may not want to wear a suit a tie.
You never want to wear something that may cause suspicion or ruin the anticipation of the surprise. Be consistent with what you would normally wear in the places that have been a steady part of your relationship.
On the other hand, if your relationship has revolved around intimate, candlelit environments that require a fancier level of attire, then you want to continue to dress that way. Downplaying your outfit in an attempt to appear calm, cool, and collected will interrupt your consistent patterns and cause them to question your style, and maybe even raise suspicion that "something" is up.
While they might not know what, you don't want them worried about anything other than enjoying themselves in your company. It may also be a good idea to hire a Portland photographer (or anyone from your country) who will be able to capture your attire and the special moments. The photos can be cherished for years to come.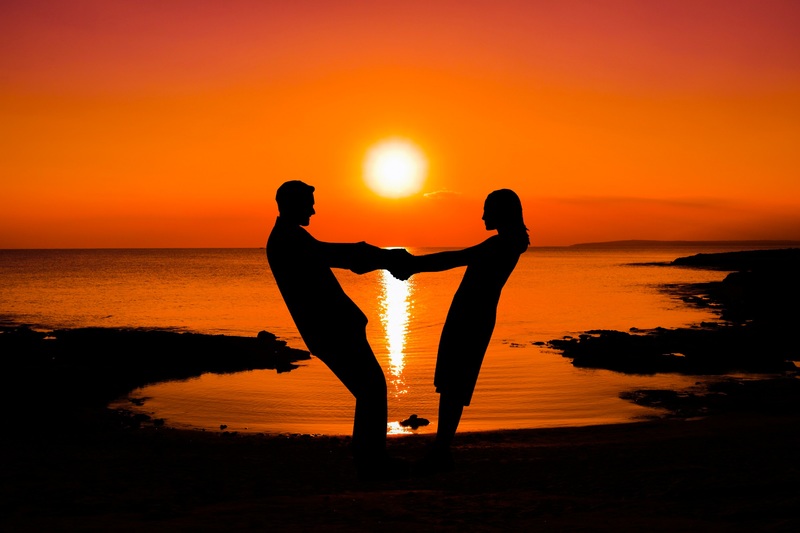 Level of Comfort
After you've chosen the location of your proposal, keep in mind that you're going to want to be as comfortable as possible. After all, asking someone to spend their life with you is nerve-wracking by default, so you're going to appreciate every ounce of comfort that you can get. Also, emotions are addicting; if you're comfortable, they will be too. If you are planning to include friends and family as witnesses to your special moment, you can get in touch with a Virginia Beach wedding photographer (or the ones in your vicinity) and get the special moment captured professionally.
Your clothes should cooperate with how your body reacts in certain situations. For example, if nervousness happens to make you sweat, you may want to consider choosing a darker color scheme to hide it. Or at the very least skip that extra layer of clothing. And, of course, consider where you are going to put the ring (or perhaps you have bought engagement rings for men for you both to wear) – you want to make sure that the ring box isn't going to be obvious to make it a genuine surprise.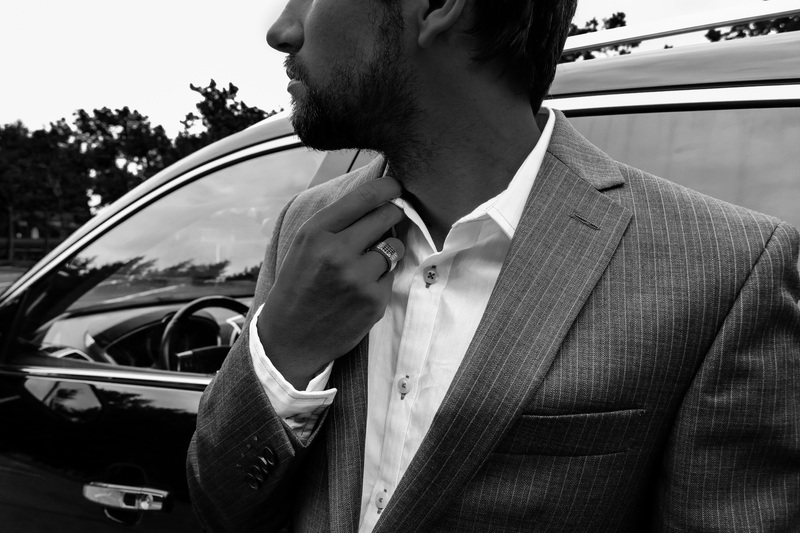 Confidence
When you look good, you feel good. It may be a cliche saying, but it's not wrong! When it comes to what you choose to wear, your clothes should induce the same level of confidence in your proposal as you have for knowing that the one you're proposing to is the one. Your attire should act as a visual representation for the passion you have about marrying your soulmate.
Having said that, choose a style of clothing that has always helped to boost your self-esteem. It could be as simple as wearing your favorite color shirt!
What do they like?
It's always beneficial to take into consideration the style that they like to see you in. This is where you have to dig into your mind and remember those times that they have complimented how you look. This is spark those magical moments that made them fall in love with you in the first place!
You can also choose to wear something that they have bought for you. Maybe it's that blue plaid button down or maybe it's those dark, baggy jeans that makes them extra cuddly. After all, they bought it for a reason, and that reason is that they like you in it.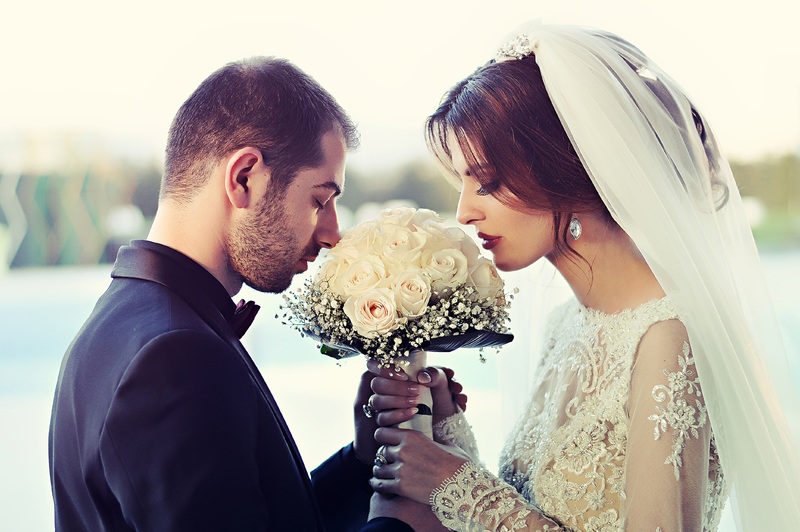 Flexibility
The clothes that they may wear can alter the plans of your proposal, so you must be prepared for potential small changes. For example, you may have planned to propose on a beach, but on the day of your proposal you notice that they are wearing heels. Because there isn't really a definite way to figure out what clothing they are going to choose, your attire must be ready to take on those small, unexpected situations.
The other part of flexibility is purely physical. You may not be running a marathon, but you still have to bend down on one knee. The last thing you want is for your pants to rip because you chose to wear tight jeans over loose khakis.
In The End
The outfit you select should be comfortable enough to move in yet slick enough to show your confidence and passion. What you wear should grab their attention, make them smile, and cooperate with unplanned, location changing situations. The energy you give off is a result of how you feel, so don't be afraid to dress in a way that shows it!