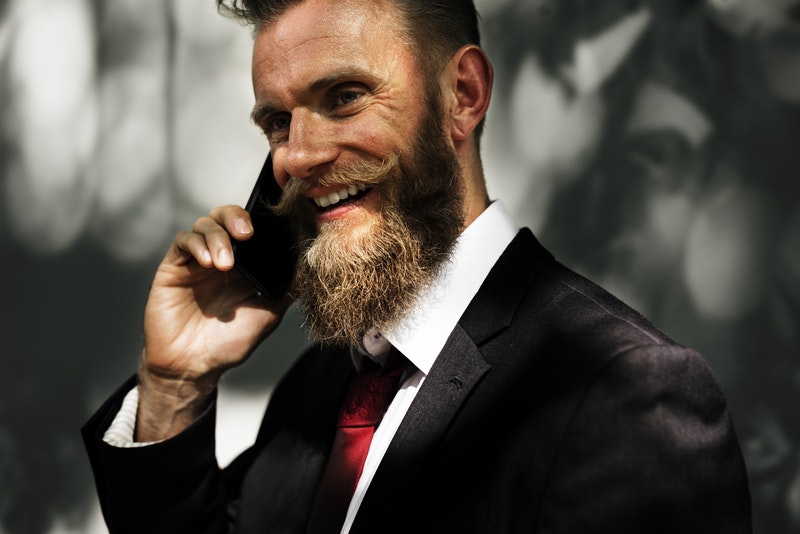 This is a guest post courtesy of Paul Agelidis, the Founder and Owner at Revolucion, a cigar, tobacco and men's gift shop in beautiful Vancouver, BC.
If your facial hair doesn't come in evenly or thickly, there may be many reasons why. Genetics plays the largest role, but even if you have genetics that favor facial hair, it may not fill out entirely until your late 20s to early 30s.
Not being able to grow a full beard can be frustrating, because beards are part of many modern and timeless looks. However, even if you aren't able to grow a full beard, you may still be able to create a look you want by carefully trimming the areas where you have the best growth. Here are five options that are worth considering.
Facial Hair Styles For Men
1. Slim Goatee
A goatee is a small, highly customizable facial hair style that takes advantage of strong growth around the chin and mouth. If you have trouble growing facial hair on your jaw or cheeks, this is one of the best styles to try instead. You can go as thin as you need to in order to make the hair appear consistent.
Goatees can be connected — the hair forms a solid line around the mouth — or unconnected, with two distinct sections above and below the mouth. Goatees can be a risky choice, because they may look really obnoxious when done incorrectly. Take guidance from celebrities like Johnny Depp and try to keep the goatee tightly trimmed around the contours of the face.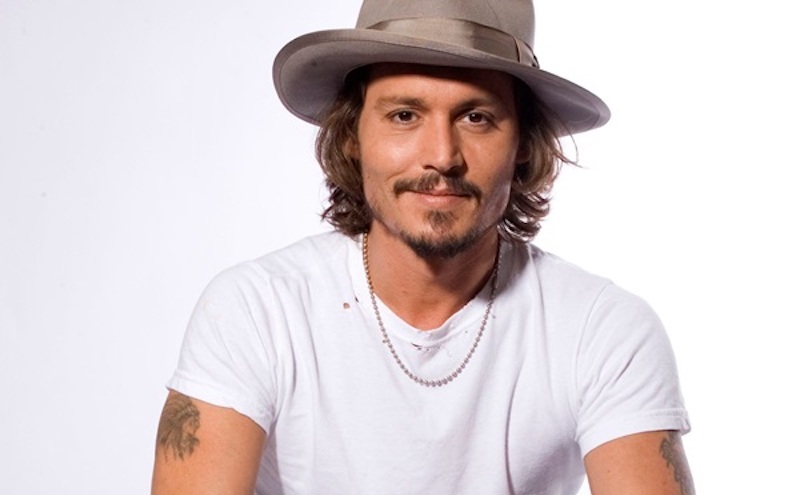 2. Pencil Mustache
The pencil mustache has been a mainstay of Hollywood leading men since the 30s. Clark Gable was known for his, as was one of his other famous contemporaries, Vincent Price. Director John Waters is a living example of someone who has made a personal brand out this facial hair style.
Even if you have trouble growing out most of your facial hair, you may be able to pull off this one. However, one of the reasons this look is so iconic is because it's been used by men who knew how to cultivate a very specific look. Pencil mustaches are a great accessory to formal wear, and may not be the best match to many other types of looks.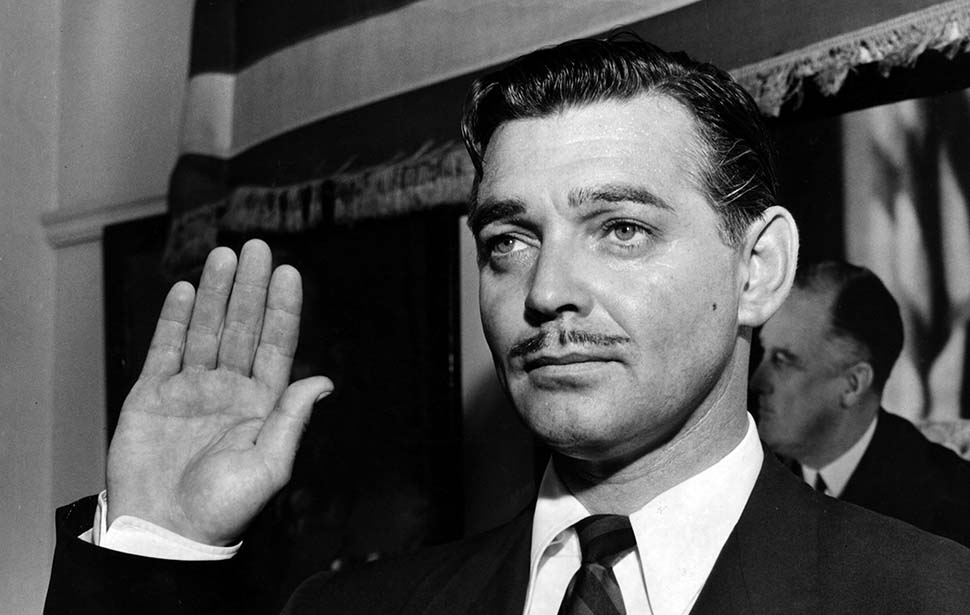 3. Prominent Sideburns
If your goal with your facial hair is to harden softer features, you can achieve that without needing hair that comes in evenly around the jaw and chin. Instead, shave those areas clean to hide any inconsistency, and focus on growing out the hair on your cheeks.
It doesn't take much width to create a very prominent look. Thin sideburns can appear sharp and professional, while thick sideburns can also be a great way to communicate a punk rock sort of attitude. For a professional look, try to limit the sideburns to no lower than the mouth line, and keep it under an inch in width.
Sideburns that are deliberately thick should still be kept narrow toward the top, and then allowed to expand as they move down the face. This was a style used by famous actor and wrestler André René Roussimoff, better known as Andre the Giant. These days, it's also worn by people who are trying to recreate the rockabilly look from Elvis' time.
4. Permanent Shadow
A 5'o'clock shadow is the name given to the facial hair that grows between the time that a face is shaved clean in the morning and the end of the workday. For some men, facial hair looks best as light dusting, or scruff. That's certainly true for men whose facial hair isn't the same thickness in all areas. When the hairs are cut close to the face, thinner areas are effectively masked.
Though this style is named after the way professional grooming dissolves throughout the day, it's not associated with a rough appearance at all. If you've seen this style on TV, it's likely on someone wearing black tie, or even a tuxedo. George Clooney is known for wearing this style between films, and has taken it onto red carpets many times.
That's not to say it can't be worn casually. This same style sometimes goes by the name "vacation beard", because of its frequent use by men on holiday.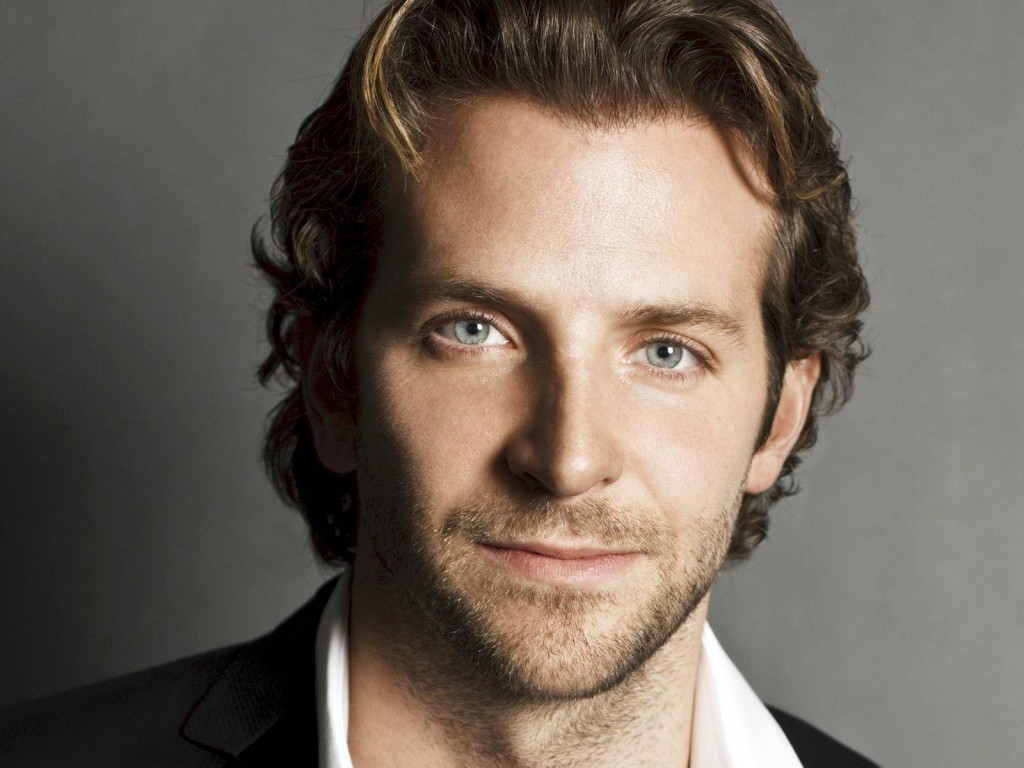 5. Chinstrap
The chinstrap is a thin line beard that follows the jawline all the way up to the hair. It doesn't involve the cheeks at all, so it can be used when hair is thin in that area. It's a hard look to pull off, but is typically favored by young men and is often seen paired with streetwear.
About the Author

Paul Agelidis has been the founder and owner of Revolucion, a Canadian cigar, tobacco and men's gift shop in Vancouver, since 2005. For the last decade Paul has worked very hard to become an expert in tobacco products, men's care, travel & accessories, body & bath, and gifts & home. Prior to 2005, from 1997 – 2005 Paul worked in the wholesale cigar industry and travelled to the annual cigar trade show (Habanos Festival every February). He loves to share his tips with others who are looking to achieve a complete lifestyle with the finer things in life.