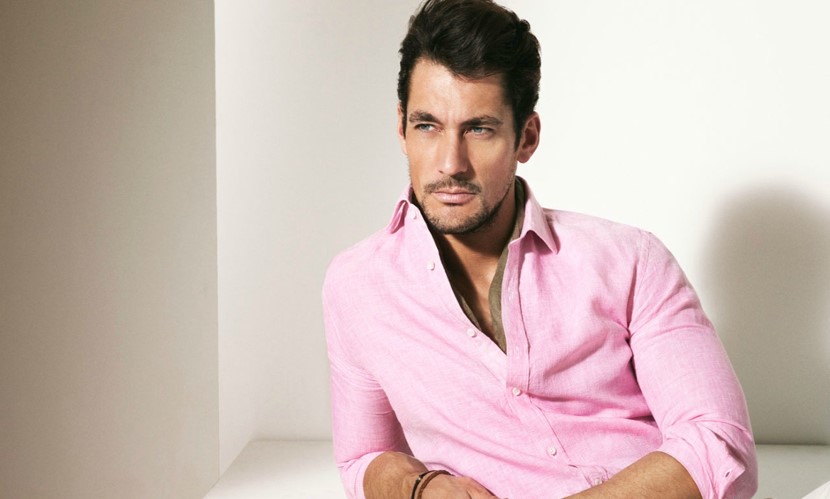 It takes a confident man to wear a pink shirt. A lot of men feel very daunted about wearing pink. Having the confidence to wear pink actually shows a man's masculinity and how secure he feels within himself. Knowing how to wear that pink shirt is equally as important.
There are many different from the office or going out on a date. Here, we have a look at 5 styles of wearing pink.
How To Style Men's Pink Shirts
1. Pink is a very versatile color
So it works and matches with a lot of others colors. However there are some colors that should be completely avoided when wearing pink. These colors are: red, yellow and orange.
2. Easy
Styling an outfit for an office environment can be easy, if you know how to wear pink shirt for man. For example, you can style the outfit with a pair of neutral colored chinos and a pair of smart loafers, with the pink shirt tucked inside the pants. Then, you can add a black sweater on top to give it a very chic, sophisticated look.
This look will work best with chinos that are neutral colors such as beige, cream and charcoal. You can add a nice touch by making sure that your sweatshirt matches your shoes.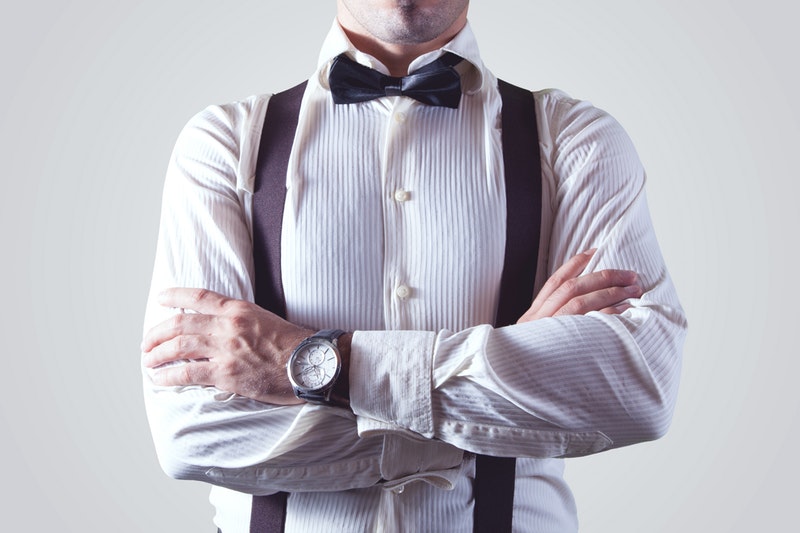 3. The next style is perfect for a Saturday afternoon date
Choose a tight fitting pair of jeans. The color of the jeans should be preferably blue. Wear your jeans with a pair of brown desert boots with a pink shirt on top. Leave the first two buttons on the shirt loose so as to add a more relaxed look. If it's a bit cold outside, then add a leather jacket or smart bomber jacket to complete the look.
4. Smart Look
If you want to look smart, then wearing a pink shirt is the perfect addition to any office suit. When choosing to wear a pink shirt with a suit, then it's important to choose a suit that is either navy, grey or black. In this case, bright colors do not work best and should be avoided when wearing a pink shirt.
For a smart and sophisticated look, wearing colors that are more subdued and natural are best. Wearing a pink shirt with a grey suit looks particularly good. Of course when wearing a suit, smart black shoes are important, and sneakers should never be worn with a suit to the office. To add the ultimate sophisticated touch to this outfit, make sure the type of leather on your belt matches the type of leather on your shoes. For example, if your belt is PVC leather, then your shoes should also be PVC leather.
If the belt is suede, then the shoes should also be suede. This is a subtle rule that really does make the world of difference.
5. How about blue?
Another professional look is wearing a pink shirt with a blue tie, and matching blue suit pants. This will create an effortless but very coordinated appearance. A great touch is to add a brown jacket, as navy always looks great with brown and pink.
There you have it, 5 tips on how to wear a pink shirt for man. It's easy to look sophisticated with just a little effort and the right advice.