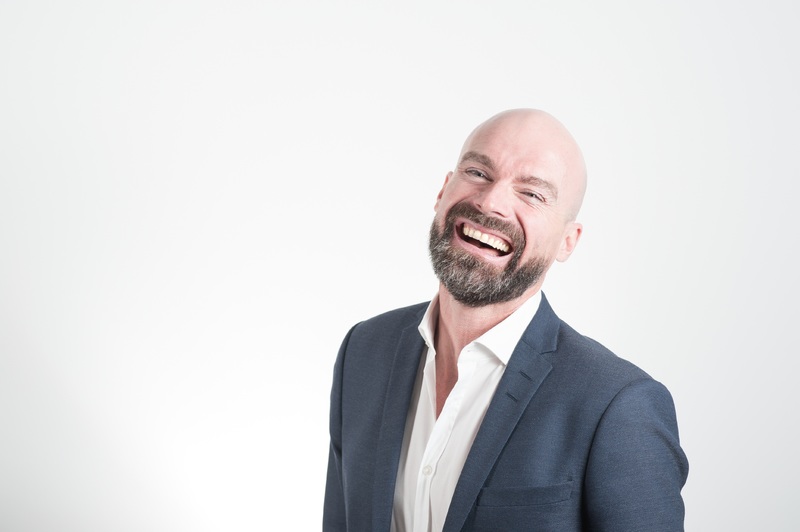 The Fashion For Men – Hair loss is something that will happen to just about every guy at some point. By the age of 35, ⅔ of men will begin to lose their hair. These numbers are staggering. Even though hair loss is typically brought on by genetics, there are a number of habits you might have that you didn't even know are assisting in speeding up the process.
Having the knowledge to prevent hair loss will only help to preserve more good hair days. Of course, it won't do you any harm to think about future treatments if you lose your hair quicker than you initially think. Hair transplants are common treatment plans that many people consider if they want to want to hold onto their luscious locks, and taking the time to find out how many grafts you will need for a hair transplant can help to ensure that you are prepared should this be something you want to consider in the long run. Apart from that, you could also look up the costs you would need to bear to undergo treatments such as a neograft hair transplantation. Keeping yourself ready for the financial aspect is always good practice.
Of course, learning just what can cause hair loss, and how to prevent it, is always a good place to start. So, if this is something that interests you, then read on.
Not Enough Gainz
When you are looking to make changes to your body, always look at what you are bringing into it. Keratin is the type of protein that hair is made out of. To make sure that your hair doesn't get dull and brittle, load up on foods that are packed with protein. If your diet has a protein deficiency, you most likely will experience hair loss issues. This is one of the reasons that protein products, such as high impact plant protein and many more, are so popular.
When looking for foods to ramp up your protein intake, eggs are a balding man's best friend. Not only are they a great source of protein, but they also contain biotin which is essential to fighting hair loss. On top of that, it includes such nutrients such as vitamin B12, iron and zinc.
Too Fresh and Too Clean
Make sure that you are not over-washing. Using shampoo every day has the ability to strip your hair of its natural oils. These oils are essential to make sure your hair has good health and can hold in moisture.
Try washing your hair once every other day (unless you have a very oily scalp). Also, try choosing a moisturizing conditioner that will help protect hair from getting too dry and using it every other day as well.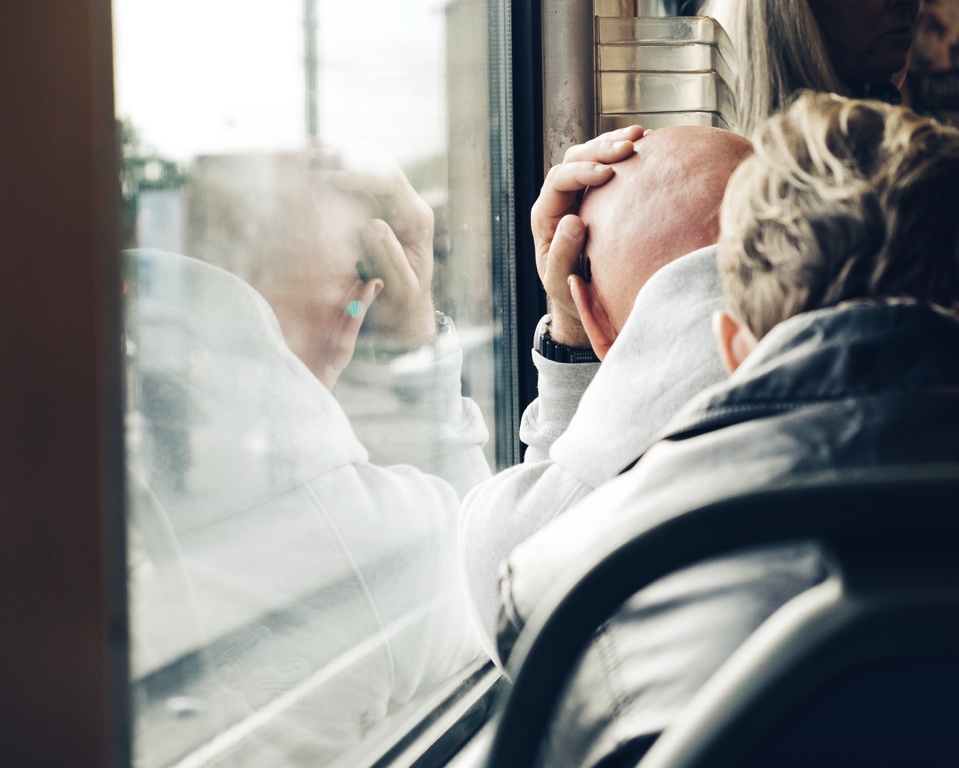 You're Stressing Me Out
Between your job, relationships and money, there are plenty of reasons to be stressed out. Stress can be a silent killer and it can truly have a large impact on all different parts of your body. Telogen effluvium is the term for hair loss that occurs from stress. Your hair is in a natural growth and rest cycle, at around 90% growing to 10% resting.
Stress has the ability to disrupt the cycle and that is when you can notice clumps of hair falling out. To overcome your worries, try using these health apps to calm your nerves and relax your anxiety. They are easy to download and offer 10-20 minute meditations, which can promote mindfulness and clear your head.
Alternatively, consider some natural home remedies as a way to de-stress. Simple things like a warm bubble bath or herbal tea can do wonders for your over-stretched brain, whilst CBD also has a positive effect. Companies like Gold Bee sell a range of CBD products that you may wish to try – you might also want to take a look at the history of their company so that you can find out more about what they offer.
Over Using Product
Gels, mousse and waxes all help to keep your hair in place and help to create your signature look. They aren't necessarily hurting your actual hair, but where they are doing their damage is on the scalp. Over time, they have the ability to block pores and clog hair follicles on your head.
This can cause inability of hair growth and even cause infections on your scalp. Try cutting your hair into a style, where not as much product is needed that matches the shape of your face.
Blondes Don't Have More Fun
Dyeing your hair may be fun for a temporary change, but it can begin to have an impact on the follicles itself. The chemicals begin to soak into the scalp and this can cause irreversible damage to the hair.
It can make the strands weak, causing damage and breakage. Keep the hair color you have or look for natural alternative options that are not harmful.