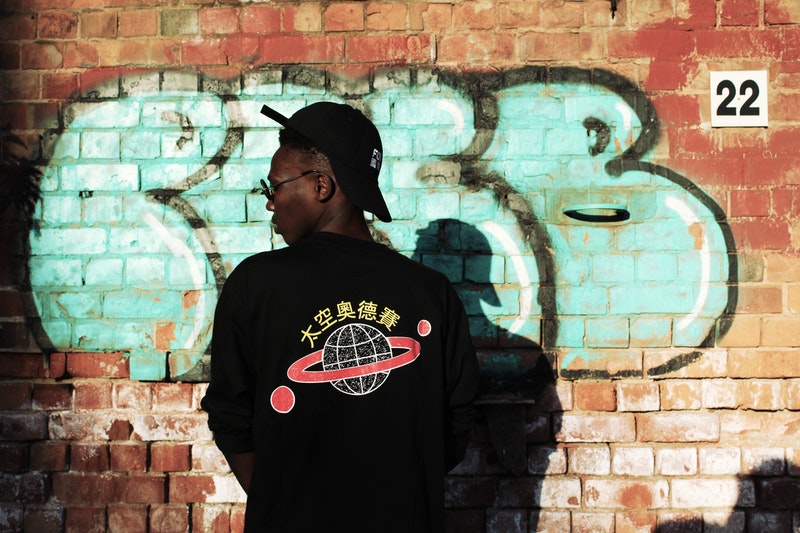 When you hear the word 'streetwear' do you think of having a pair of Air Jordans, a varsity jacket, longline tees, jersey joggers? Or all? That is probably the most common misconception about streetwear but you'd be forgiven for thinking that street style is a simple case of jeans, T-shirt, hoodie, trainers and done.
A lot of high fashion designers are taking their spotlight from streetwear culture right now from OFF-WHITE, to Supreme, to Givenchy, to every luxury streetwear brands pushing their own elements and style for the past few seasons. In reality, you will need a smart judgment to put together a strong outfit– either streetwear or not, and you need to have an understanding of a solid perfection of staples that you can build upon as your wardrobe grows.
Men's Streetwear Wardrobe 2018
Before we discuss what those staples, here is your compass that will guide you on the streetwear path:
Material. When it comes to fabric, cotton is the winner. The classic cotton textiles such as jersey, Oxford cloth, chambray, twill, and more. But we'll talk about that in depth shortly. However, there are 'decorative' fabrics like herringbone and seersucker that look really great but they are more on the menswear side than straight-up streetwear.
Appearance. If you are more on the classic side then the shapes that you should look for in a streetwear are slightly loose-fitting chinos, baggy shirts, beanies, and you know the rest. For a modern look, you can opt for longline cuts and dropped crotches.
Consistency. Your definition of streetwear will be based on your own preference based from what is mentioned above. But it's better if you have made a choice, just stick with it. Mixing styles can either be a winning combo or not.
Now that you have understand the basics, it's time to go in depth.
1. Dark Blue Pair
A streetwear wardrobe won't be complete if you don't have a decent pair of jeans! This piece is important for any solid streetwear line-up. But the question is, what kind of wash? It would definitely be raw denim. Consider buying 2 inches under your normal waist size to allow for stretch.
2. Military Outerwear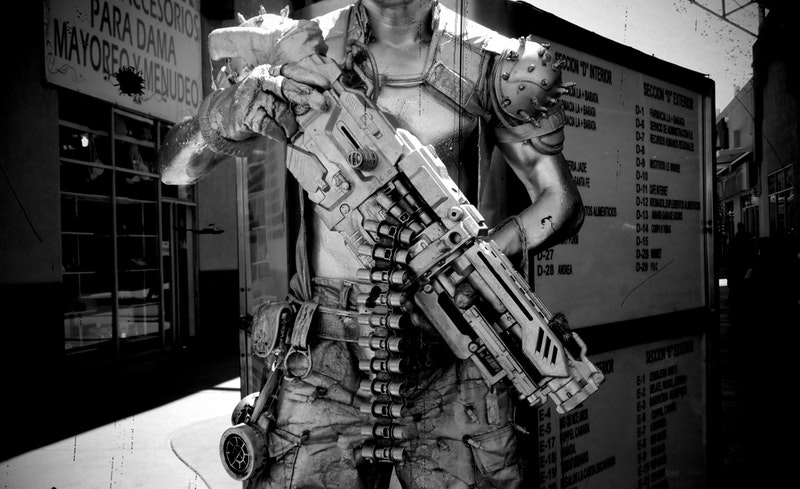 Menswear pieces are all inspired by different areas of life and some have stayed and remained as those dragged from military ranks. It's just amazing that there's something great about a nice military jacket that creates a classically masculine cut and fit of the garments that just spices up an outfit effortlessly. Plus, it's useful for the winter!
3. Sweatpants
They say that sweats are life. Some days you just have to take it easy and enjoy a soft cotton fleece against your legs if you want to take a break from the usual denim pants. Sweatpants have become a status symbol in certain fashion circles offering luxe versions that riff on the gym leisurewear staple. Sweatpants are both great for fashion and for sportswear staple. Stick to grey or black all day.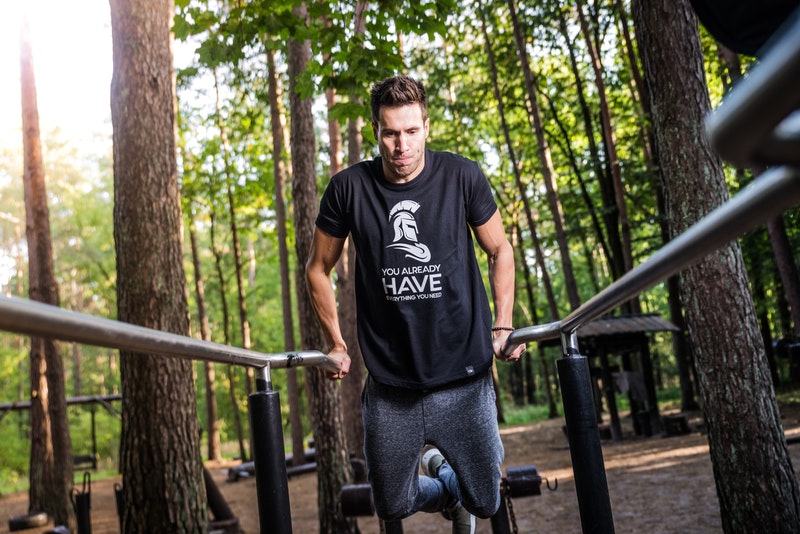 4. Printed Tees
And of course, printed tees are the certified classics for street style. I think that everyone is already familiar with this, it's just really about finding your feet in the graphic game.
5. Hoodies
This garment has captured the meaning of street from Champion Reverse Weave to Supreme hoodies. But if you are not into the branded ones, there are so many hoodies that have beautiful qualities, so good luck finding one you'll like.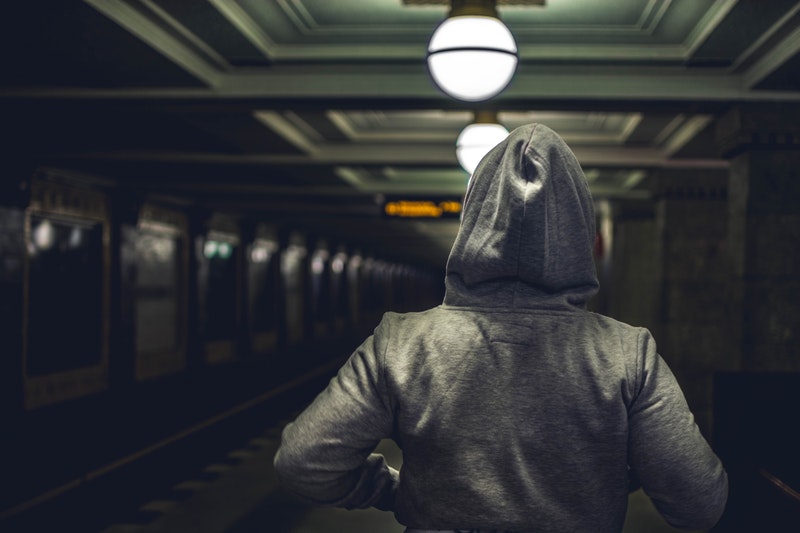 6. Kicks
And lastly, you can leave this out. Classics like Air Max 1, Jordans, Sk8-Hi and the like, we all know what I'm talking about. The trend with sneakers is that it's moving from basketball and tennis towards running styles right now. The sneaker culture is very much on the hype and you can have so many choices from so many well-known brands.
I think that the most important thing with streetwear is knowing what's the hyped product from a timeless product. I'm sure that there are brands that can make you lose a few bills along the way but if it's worth it and you can rock it for a few years then I'm sure that it's valuable in the long run.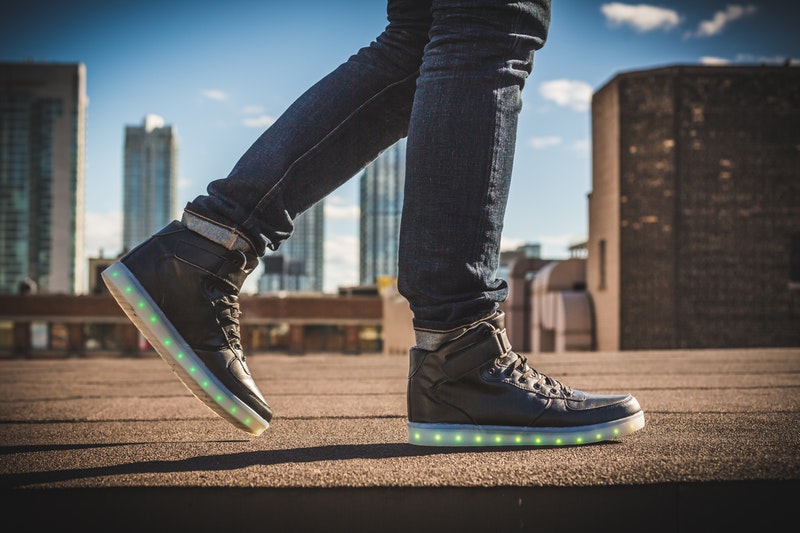 Author Bio
Ivandrea Ollero is a daytime writer for Northern Menswear, an online streetwear fashion brand that offers a wide collection of clothing and style for men. Ivandrea passionately writes content on the latest trends in the fashion industry.