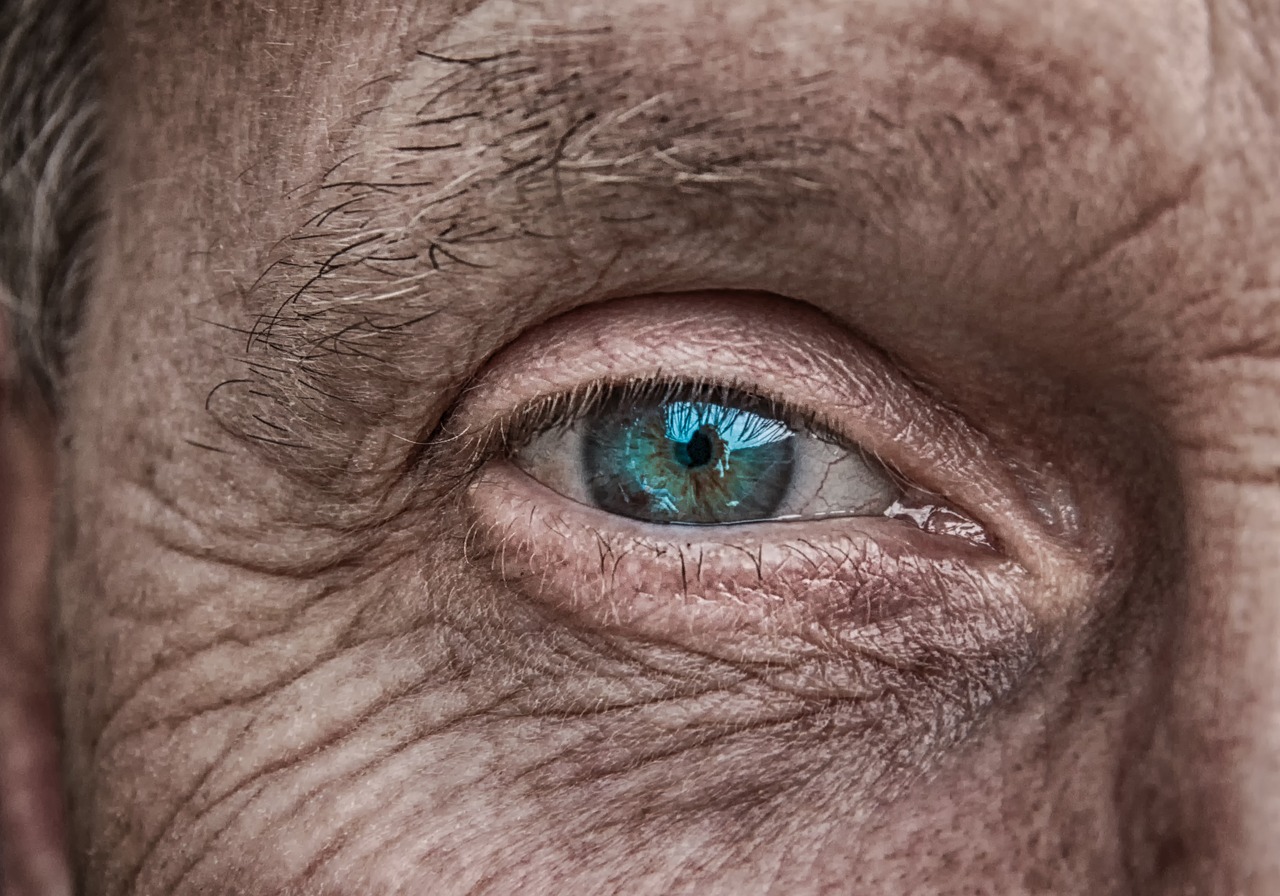 Your eyes do a lot of talking for you. In fact, they're downright expressive. For starters, your eyes typically show the first signs of aging – wrinkles, crow's feet, laugh lines and other such lines of expression. As you age, your skin loses its elasticity – your body produces less collagen – so if you don't take care of this sensitive, thin skin, you're more likely to develop premature wrinkles, dark circles and puffiness. There are so many products like cosmedix australia online and in store which you can have easy access to so there really isn't any reason to have unhealthy skin. You can even research your specific skin type to know what is best to use.
By adopting under-eye care into your daily skincare routine, starting as early as your twenties, you'll combat the signs of aging. Here's why using eye cream is right for you.
1. Wrinkles
Wrinkles are inevitable, but too many prematurely age you. Things like scratching or rubbing your eyes, age, and unprotected sun exposure all increase your chances of the early onset of lines and wrinkles. Fortunately, there are some things you can do to help. Morning under eye treatment creams are designed to refresh your skin, almost always containing protective SPF while their counterpoint aims to repair and moisturize your skin. Another dominant ingredient in anti-aging creams is collagen. So if you're most concerned about lines and wrinkles be sure to stick to anti-aging eye cream lines. You may want to look at bhmd deep wrinkle filler coupons as well to save some money, as you do not want to be paying a lot for any products that you'll be using continuously.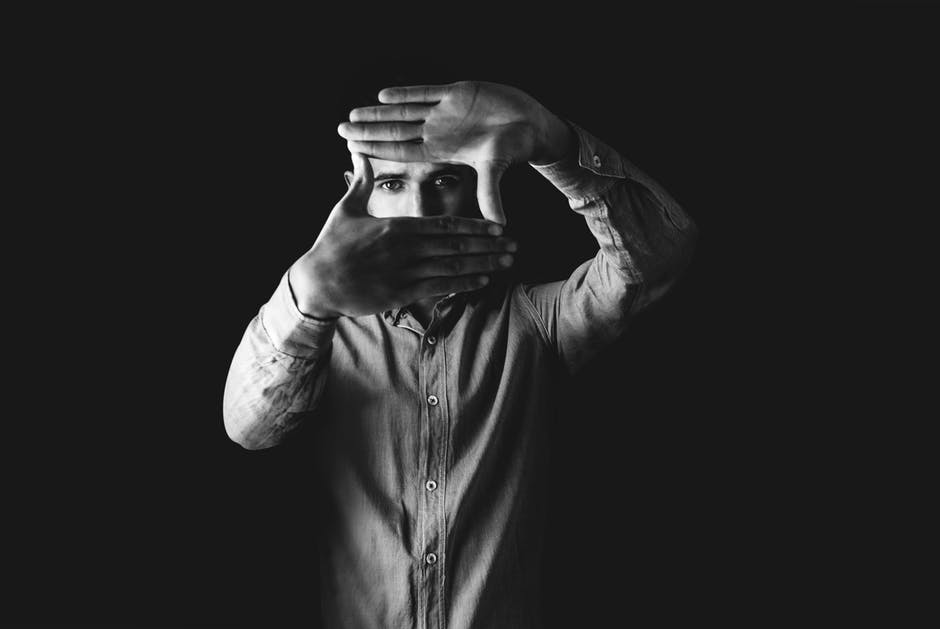 2. Dark Circles
Age, lack of sleep, diet and exercise all conspire against you when it comes to sporting dark circles or bags under your eyes. If you want that bright-eyed look, even when you're not feeling it, reach for a gel or eye serum featuring caffeine (it'll constrict blood vessels reducing the dark circle's intensity) and collagen-boosting ingredients (hyaluronic acid and peptides) to restore and strengthen the delicate skin under your eyes.
Gels and serums are deep penetrating (check out link for which is right for you), sometimes with cooling properties and are ideal for fighting off the look of exhaustion.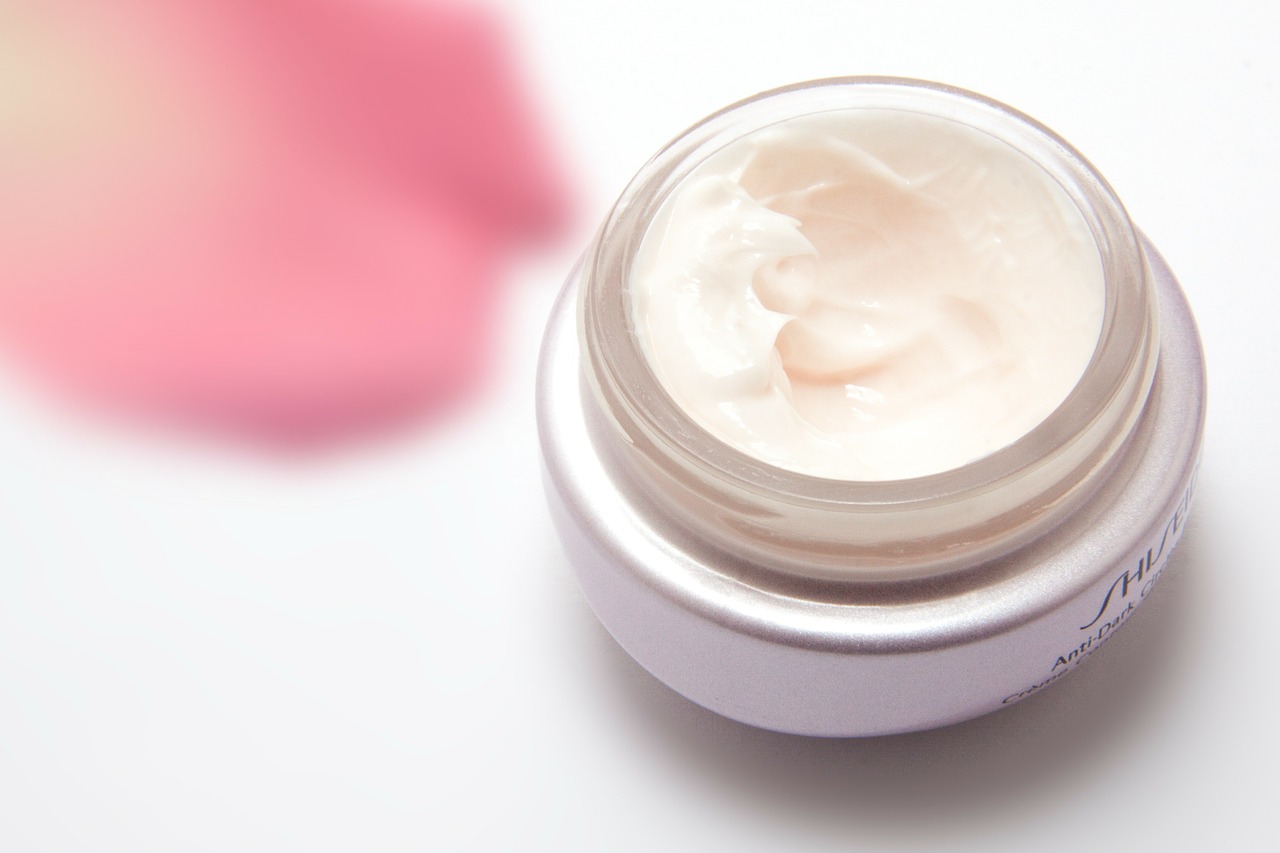 3. Swollen Or Puffy Eyes
Think the seasonal allergy puffy-eyed look; this is the main difference between dark circles and puffy eyes. Some causes: allergies, dehydration, lack of sleep, excessive consumption of salt or alcohol, or sleep posture (lying flat allows blood to pool beneath the eyes). Basically, this is more of a temporary swelling. Like dark circles, to bring down inflammation and erase the tired-eyed look, stick with a caffeinated product that advertises cooling effects.
A great product to check out is Thalgo Collagen Eye Roll-On; because it rolls on it'll massage the blood vessels into action, which brings down swelling. With the addition of collagen, Thalgo will also combat wrinkles and dark circles as well.
Now that we've covered why using eye cream is a must let's talk application. For best results aim to apply morning and night after washing your face. Dab a pea-sized amount of product onto your finger and gently smooth – not rub – into the skin beginning under your eye going clockwise around your socket to round things out.
If you want to look your best, no matter your age, seriously think about working in eye cream as part of your daily skincare routine. In other words: it's time to man up, gentle-dudes.