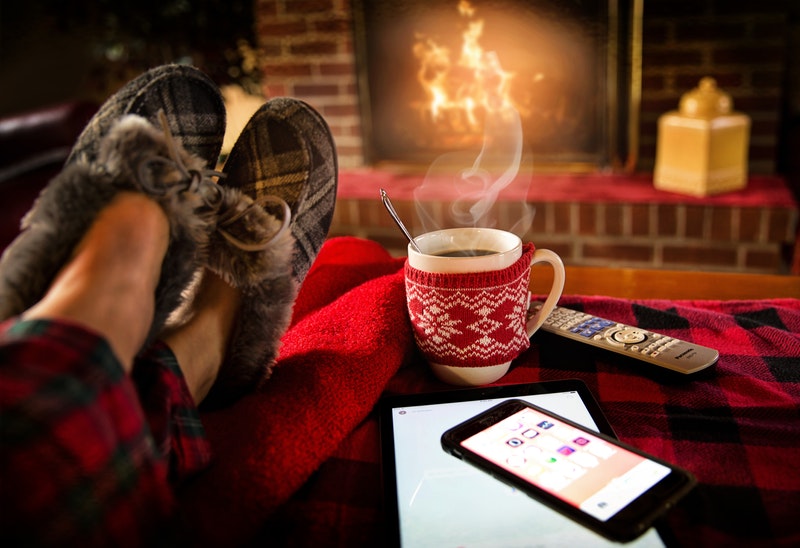 We live in a world where everyone is busy, overweight; depressed, anxiety prone and busy. While some have been under the impression, that with the onset of technology, life would be so much easier, carefree and better. Nothing of the sort, from whichever angle you look at it from. On the contrary, people seem to have no time for human interaction and connection with their own families.
While the current appearance of life and people may seem bleak at the moment, hope is not lost. Much like a glimmer of light, I share with you a few tips on how you can actually save up to 20+ hours a week and actually have some leisure- which is a luxury not many can afford.
Before you think that these are random points being dished out by a relatively unknown writer, that's SO NOT the case. I've actually tried them out and will truthfully say that some may work much better than others and a few may simply fall flat. The WHOLE point is to TRY. The result I assure you will be more than well worth it.
Busting the Myth of the 8 Hour Work Day
This may get a whole lot of frowns from people, but nonetheless; it's true. The eight hour work day is actually a myth many people aren't able to see. If we were to break-down everything we did during this time, we'd notice and therefore agree that none of us are actually working at the same pace throughout this time every single day of the week. Month and year.
That surprise phone call from an old friend, ex colleague, that brief chat with Simone- the new girl at work, the ten minute coffee break that ended in twenty minutes… getting the gist? Not passing judgement here, but it's actually what many consider normal or a natural part of the day.
Even though there are just as many people who experience a very productive day and still have time to spare for what they really want to do and that's because they avoid those five minute distractions that they realize will eventually gather up to count for a lot later. The key to take away from this point is to be as focused with work and tasks to be achieved as possible. Setting personal goals and limits will help you in a big way.
Don't get me wrong, as human-beings we're meant to be social, it's part of all of our existence. However, as the saying goes; "There's a time and place for everything."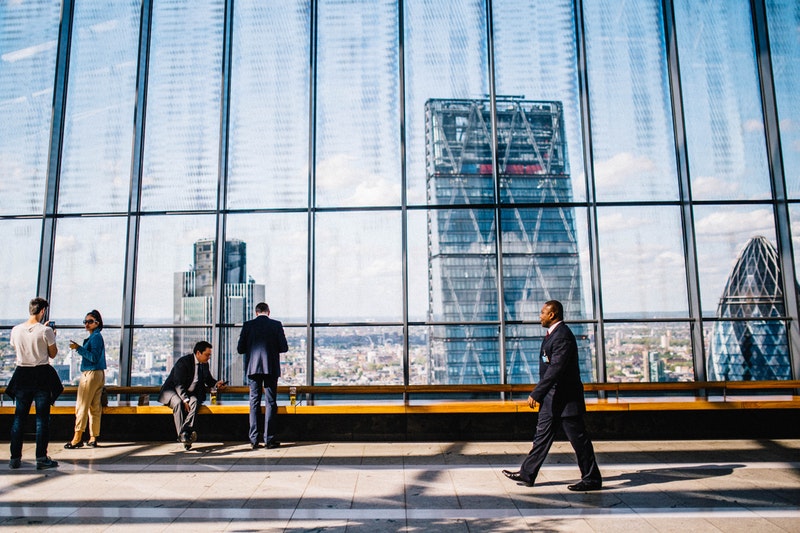 Quality vs Quantity
This is another important aspect that will help you save time in the long run, enabling you to enjoy your leisure. Being able to tell quality from quantity with everything you do at work. While many people run the rat race even at the expense of their own health and well-being, it is important to realize and understand the importance of quality work as opposed to work in quantity.
For e.g. John manages to complete three tasks a day which he doesn't have to revisit until the end of the week or month and has time for additional tasks that arise spur of the moment. Mike does eight tasks a day and has to revisit some of those tasks every day or every alternate day.
He doesn't have time for anymore tasks as these keep him occupied all day every day. Which would you say goes for quality work and which one goes for quantity? The key to take from here is that it doesn't matter how many tasks a person does in a day as much as it matters how well and thorough the task done, really is. It is only when we work on quality, are we able to build something substantial. No matter what industry or field we're in.
Going for quantity doesn't always ensure growth, but rather has the risk of drawing in errors, glitches and what not, which could actually cost the company in the long-run.
The key is to figure out what goal to set depending on the job situation you're in and which one works best for you, would you choose to be efficient or would you rather be productive. The difference: Efficiency doesn't always bring results but productivity always does.
A Day Plan- Make one for yourself
Just as many of us have a weekly planner, it's useful to have a daily planner as well. This will serve as a guide and your very own assistant of sorts. You can be as precise and detailed as you wish with a daily planner. Jotting down the time you wake up, your morning rituals, the time you enter your office, tasks to be handled for the day, meetings, appointments etc. By having all these written down and managed actually helps you manage your day without you having to stress over something or forgetting something or even better being ahead simply because you are prepared and ready to approach the task at hand. Over time this healthy habit will prove to be really worth the inclusion into your daily life.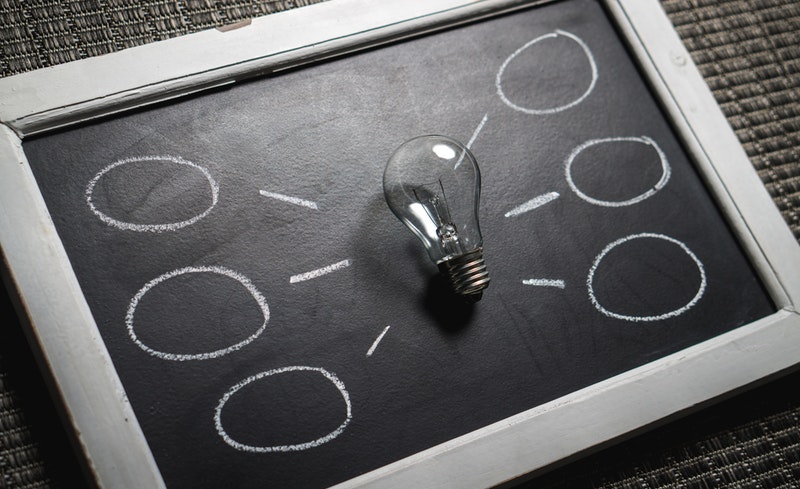 Allocate Hours for each Task
A step further from making a daily planner and for it to work even better is to allocate a set number of hours for each task. This will help in further streamlining your day and preventing you from falling behind, should a task take up more time than expected. Whether it is a ten minute coffee break, an hour long meeting or a forty minute workshop.
Keying these precise timelines attached to a task will add smoothness to even the most hectic, long days at the office. Should one of these go overtime, it's totally okay to go back and revise your planner which would also involve revising tasks, appointments or meetings set later in the day.
By doing this, you can see ahead of time whether or not you'd need to postpone a meeting by a few minutes, make a change to an appointment or reset a task to after lunch instead of before. This will also prevent you from being late to a meeting, will give other people a 'heads-up' which they will appreciate and most of all will not create sudden chaos.
It's all in the Analyses
Perhaps as important as planning and documenting your day and the tasks that need to be addressed is the analyses of your daily planner and subsequently your monthly planner to see where and what can be switched with something else, replacements; additions, or subtractions that will further smoothen your days in terms of productivity as well as time management that will lead to you having hours and hours to spare each week which will enable you to do what you've always wanted to do for a long time and just didn't seem to have to time to do it all.
Hobbies for women or men, sports or recreational activities are just a few areas you can try out now that you have some time to spare. If you have always wanted to try your hand at those fascinating casino games like poker or blackjack, now's the time to indulge! And you won't even need to step out of the house, because using sites like casino-bonus.me.uk can help you play these games and more, online. A fun activity that might even have you making some money, who's to say you can't?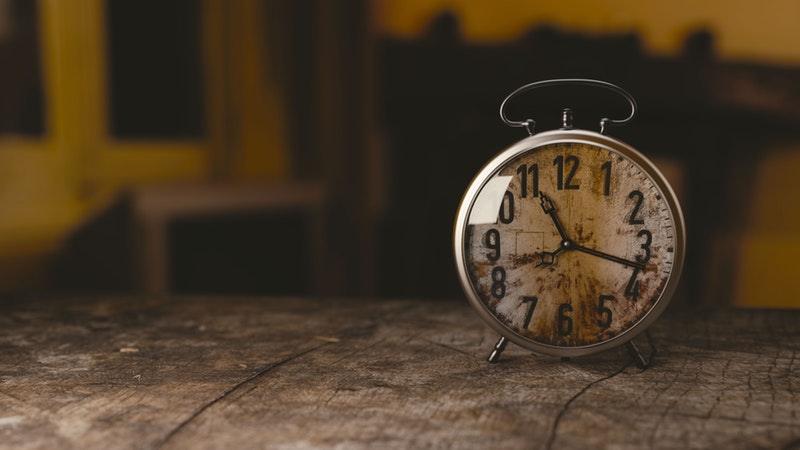 Drawing Conclusions
If this subject were to be concluded or even summarized, it would only be in a positive light, but before that, it is also vital to understand that just as different people have a diverse set of situations, circumstances as well as work environments, no two ways of thinking will be even remotely similar.
This means that you are encouraged to be as in touch and experimental with the above set of points as you possibly can, as the more hands on you are with these points, the more you will find your work days improving also enabling you to be more content and fulfilled than perhaps you were before.
Biography
Gath is a fashion design maverick at The Jacket Maker. An aspiring writer who loves guest posting on fashion and lifestyle.
Follow his twitter.