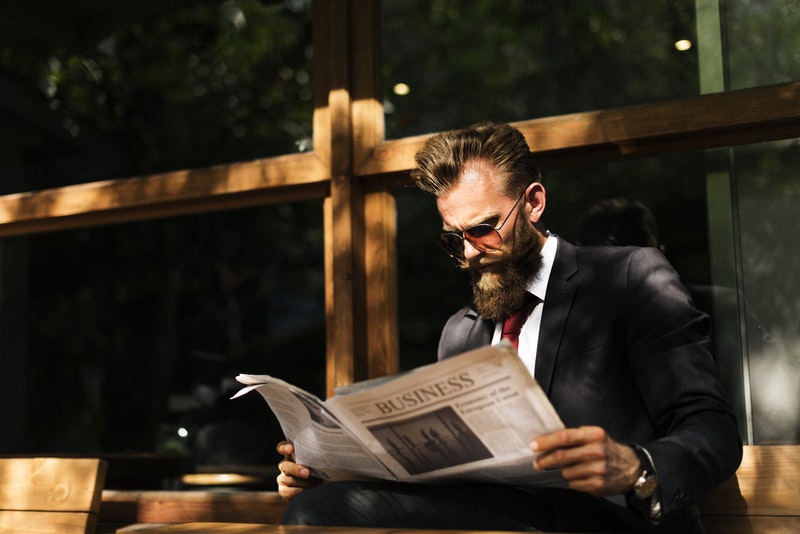 Even though fashion has achieved a lot over the years, what often gets missed though, and not intentionally; is the fact that there are still many people in the world who are still as clueless with fashion as would a banker or lawyer be at a fashion show. What to wear and what not to? Which clothing should be investment pieces and how many pieces qualify as a stylish wardrobe are a very few of the many questions fashion newbies have regarding style in general and what they need to do to join the ranks of the style conscious. Be it men or women, we need to be aware of the top 10 fashionable items for your wardrobe and implement the same into our daily dressing sense!
While it may be easy to quote Jennifer Lopez in ''The Wedding Planner" where she says "Grooms are NIDS, Not into Details". The same may be applied to the majority of men while at the same time, looking good and finding easy ways on how to, is something all men seek. So if you consider yourself a fashionable newbie or know someone who is then this is just for you. Read on and be inspired.
Style Essentials You Need:
Graphic T-shirt
Black or black wash Denim
Suede Chukka Boots
Sunglasses
Oxford Shirt
Leather Belt
Statement Watch
Neutral Chinos
Leather Jacket
Cool Cardigan
Just for a second, forget everything and anything that may be running through your mind in the form of questions. The more questions you have floating around, the more you will find yourself being indecisive with this process. Serving as a foundation for your style transformation, you will need just the basics with which you can build as elaborate a wardrobe as you wish. The style essentials mentioned above are what you will need to get started.
1. Good to be Graphic
Not only is this piece very much on trend, it's something that will get you through many different looks. Seen from runways to street-style, graphic t-shirts are key for any personal style. You can start with one to three pieces, going for neutral tones, animation, quotes, likenesses, logos etc. if you're big on colour, and see yourself making use of colour quite frequently, go for yellow, green or lapis blue. The colours that are big for 2019.
2. Blackish Boost
Something I totally recommend for all men regardless of age, location or job description, is a good pair of black or black wash denim. While light coloured denims maybe cool too, there's no compare when talking about dark or black denims as they give you a dressed-up look no matter what you go for. Yes black or black-wash denim would look way better with a sports jacket or tie than light denims would.
3. Suede Chukka Boots
The mere mention of suede and you already get a style vibe and fashion feel which only grows more prominently with the inclusion of suede chukka boots. Again it also depends on your personal style and your daily requirements. Some men often go for a suede jacket, simply because it's required based on lifestyle, if you don't see yourself wearing a suede jacket, a nice pair of suede chukka boots will up your style game instantly.
4. Sunglasses Sunny
This is perhaps one of the most important pieces that will complement every single look you go for. No matter what, a great pair of sunglasses or fashionable reading glasses will effortlessly place you on a higher style status. With so many frames available, there should be no problem in selecting a style, shape and colour that does justice to your face shape and complements your personal style and personality.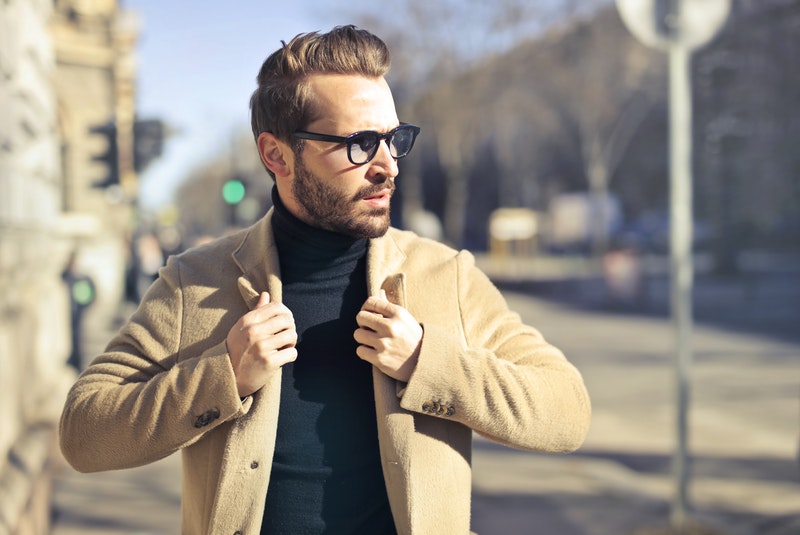 5. An Oxford Shirt for Oomph
Nothing says classy better than an oxford shirt. A crisp, white shirt; perfect fit and incredible detail and finish will get you noticed instantly. While any colour soft to medium toned would work, a classic white, button down puts you in a totally different league. Aside from the oxford shirt, there are many that can give you the same effect and impact. This piece will enable you to get a casual to smart casual look as well as a fashionable formal one that will elevate your personality.
6. Leather Belt it Up
Among all the accessories used in menswear, the leather belt is perhaps one of the most important as well as the most noticed style accessory imaginable. You know how it's said that you can tell a man's character by the look of his shoes, it is similar with belts as well as watches. Getting yourself a good leather belt with quality finishing and impressive hardware will go a long way in giving you the finesse in every look you pull off.
7. Statement Watch
Surely you may have heard of statement necklaces, or statement bags, your watch ought to be seen in a similar if not exactly the same vein. Going for a good quality, impeccable craftsmanship, complementary style watch for yourself would be the best thing you could do for your style transformation. For many, watches symbolize not just great style but success and contentment as well. This is why many people do not need to do or say much to get attention as their watch does all the work for them.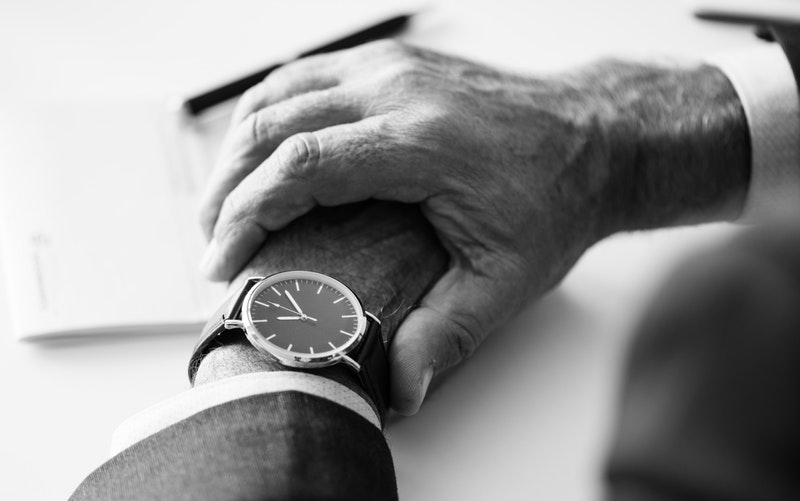 8. Neutral Chinos
Chinos have really made a place for themselves in the wardrobes of a majority of men. They have not only been effectively used to pull-off a variety of looks, they have also exhibited great wear and versatility, hence them being a great style essential. It would be a great idea to incorporate a couple of neutral chinos that will give you a refreshing change from denim. Whether white, grey, black or brown, you will experience a certain cool comfort that you will truly enjoy.
9. Leather Jacket
It's true. Leather and lifestyle are two peas in a pod. Whatever style you choose, having a leather jacket in your wardrobe is a big plus wherever you are. A leather jacket can give you a look that is classic, contemporary or even vintage. There are many looks that you can highlight with a leather jacket and above all, a leather jacket has that expensive element that really transforms your whole look. You can choose one based on colour, cut or style but don't forget to ensure that your leather jacket is really leather and that the craftsmanship is top-notch.
10. Cool Cardigan
Cardigans have made a really good comeback in fashion that has changed menswear for the better. Going for a classic style of cardigan in a neutral or vibrant hue is a great option either way. A neutral cardigan will give you a mature and sophisticated look while a coloured or patterned one would give you a preppy or hipster look. Both totally great style essentials that will ensure you are nothing short of stylish. Most men opt for both a solid neutral cardigan and a coloured striped, plaid or printed one. Both are great style essentials for any man.
Before you go…
In closing this chapter on style essentials for the fashion newbies out there, I will say this; try out the style essentials mentioned above and see what works best for you. Part of finding your personal style, if you haven't already, is going through lots of trial and error, experimenting with new pieces and then making up your mind on what works best for you and complements your lifestyle. Once you've reached this point, the rest is all about managing and maintenance.
Biography
Gath is a fashion design maverick at The Jacket Maker. An aspiring writer who loves guest posting on fashion and lifestyle.
Follow his twitter.