You and your girl are rock solid, you're past the honeymoon phase, and things are well… comfortable – the perfect time to surprise her with a little bit of romance. A little hearts and flowers are guaranteed to win you some brownie points and to awaken the spark between you. Besides she won't see it coming, and it'll really show her how much you still care about her.
There doesn't have to be a reason to show your girl you love her, you should do it every so often simply because you can.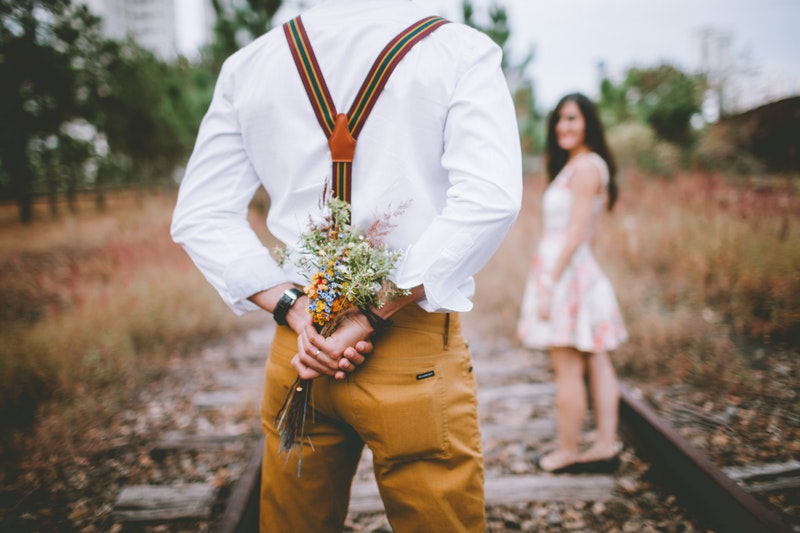 5 Ways to Romance Your Girl
Make her Dinner
Plan a romantic candlelight dinner by making your girlfriend a special meal. Be sure to create the right ambiance to really set off your culinary skills by pairing it with a nice wine – or whatever drink she's into – and set the table for maximum effect. Rounding off the checklist remember the candles, music, a vase full of flowers and a shareable dessert, if you aim to impress.
If she's had a Rough Day
We all have days where the daily grind gets to us, or when everything seems to be going wrong. This is the ideal time to swoop in and save the day by showing her you care. If possible, stop by her work with a cup of coffee or flowers; otherwise send her flowers via courier. Another way to make her day is to have dinner and a bath drawn and ready for her when she gets home. And greet her with a hug as soon as she walks in, that'll turn her frown upside down.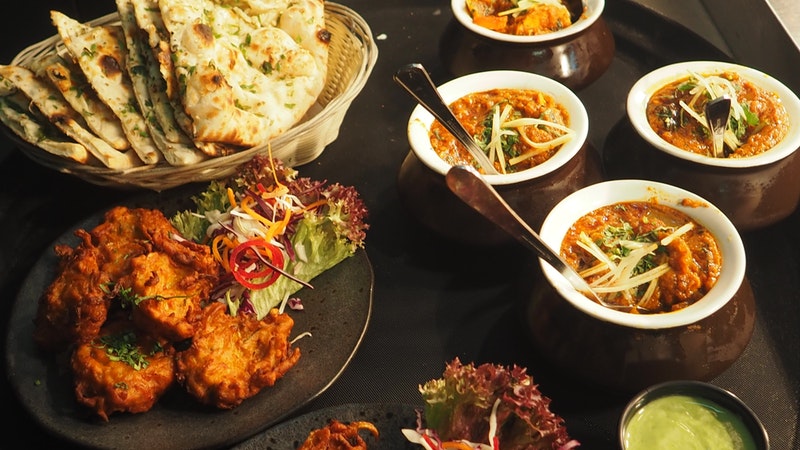 <3>Treat her well
We all need to be treated once in a while, so go for the wow factor and surprise your girl with an unexpected gift. A sappy card (if she's into that), a sexy formal dress, flowers, chocolate, something she's been eyeing and hasn't bought for herself yet or jewelry. The sky's the limit here, be as creative or budget mindful as need be; just be sure that whatever you choose reflects your girl's likes.
Write her a Love Letter
You don't have to be Keats or Shakespeare to write your girl a love letter, it's the thought that counts for this one. It doesn't even have to be a love letter – pick something that reflects her romantic style – leave a post-it note on the mirror saying "I love you", write a song/letter/poem, fire off a heartfelt text or draw a heart on her pancakes with syrup. If you've written something on paper, sneak it into a pocket so she'll find it later. The takeaway here is to use your imagination and express yourself.
The Little Things
Love isn't always about big ornate gestures, it can be as simple as you doing the chores or errands that she dreads – just because, not because you're in the doghouse – giving her a massage, holding her hand or calling out of the blue just to say you love her. The little things add up to something much bigger, you'll prove to her just how much you care.
You got the girl, past tense, so instead of letting that initial spark between you fade, feed the fire by surprising her with a little romance. Why not prove your love by wooing her all over again with surprise gestures? So go on, surprise your girl with some romance – she'll love it.