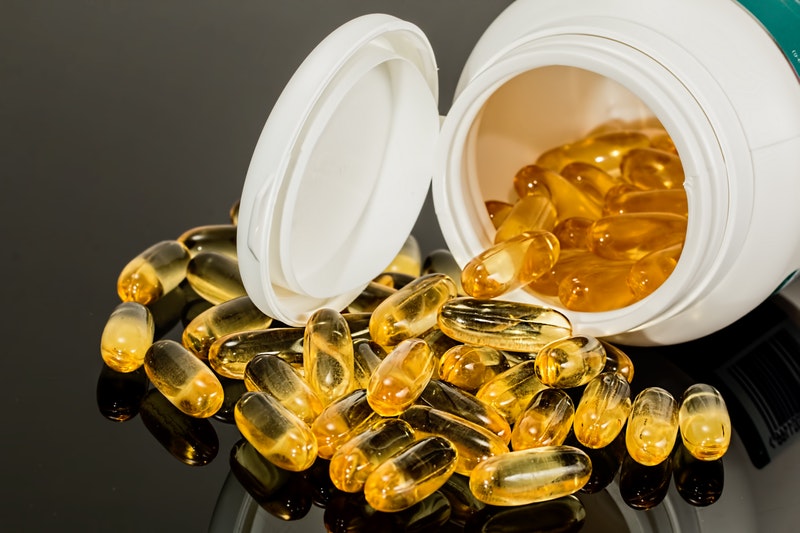 As everyone in the world today seeks to be on top of the fashion world by dressing in the latest trends, fashion and design continue to make its way to the top of the list of the most sought out careers. Even though there is no denying that a career in fashion design can be highly rewarding and satisfying, it can also take a toll on one's mental health.
This is because, of the high-stress levels that fashion designers often face, as they try to remain relevant in this fast-paced arena by constantly re-inventing trends, and continuously coming up with unique designs.
Additionally, fashion is a culture which means that a fashion designer has no option but to spend long hours attending parties and events, while at the same time reading and going through various fashion magazines and books, so they can give a boost to their creativity and productivity.
Furthermore, the field of fashion and designing emphasizes on perfection which means that apart from coming up with unique trends, fashion designers face the pressure of looking and living the part. When combined, all these factors have a high chance of causing stress, which in turn results in a series of mental problems such as anxiety, short attention spans and even worse, depression.
Therefore, it comes as no surprise that most famous fashion designers end up resigning early or taking a break from their successful careers. For instance, in 2015, distinguished designers such as Alexander Wang who worked for Balenciaga and Raf Simons of Dior stepped down, leaving behind an ultimately successful career.
Fortunately, just because big players decide to quit doesn't mean that the rest have to follow suit as there are things they can do to make the job less stressful and more fun. While, at home, they may be able to take things like these CBD gummies UK, it can be a little trickier to figure out what to do whilst in the office. This is particularly true if there are lots of people working there, as it will be more difficult to find something that the majority are happy with. Even the incorporation of CBD oil could help in this situation. Blessed CBD and other websites could prove to be useful in these cases where you would want to procure to incorporate some calm in your life. One thing that people could do is to consider incorporating essential oils into the workspace. Read on to understand how these oils can help calm one's fashion designing nerve.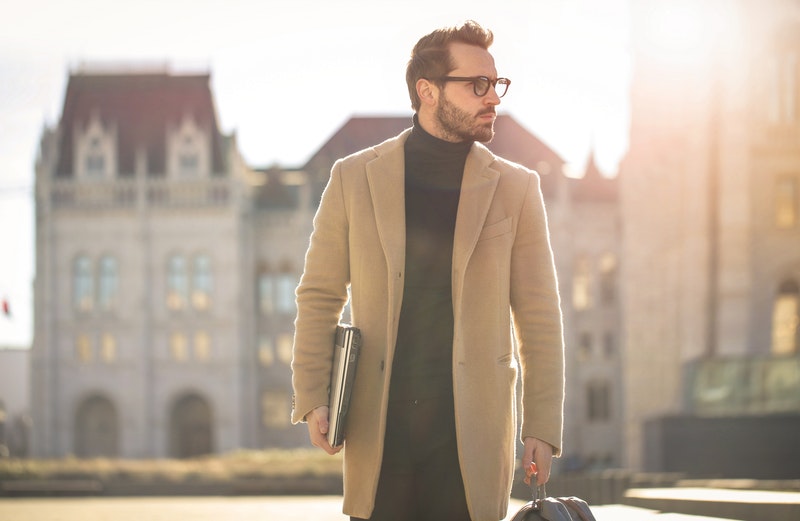 What are essential oils?
Also known as volatile oil, these are basically plant extracts. They're made by steaming or pressing various parts of a plant (flowers, bark, leaves or fruit) to capture the compounds, called terpenes, that produce fragrance. They are said to capture the plant's essence, hence the name essential oils. Different plants have different terpenes, which explains the difference in essence and the effects that the oils have when inhaled or applied topically. Concentrated forms of terpenes can be toxic to our cells, causing irritation and inflammation, but are perfectly safe and actually very beneficial when in diluted form (e.g. in essential oils).
How they help in calming fashion nerves
Apart from the natural fragrance they fill every room with, they smell heavenly. These oils interact with the brain in ways that regular perfumes will never even come close to. According to a study on the limbic system, published in the Indian journal of psychiatry, they positively affect a part of the brain known as the limbic system.
The limbic system is the part of the brain that is associated with emotions, memory and even sense of smell hence regulates feelings of anxiety and other disorders and problems that are brought about by stress. These oils boast special aromatic molecules which when breathed in, they tend to effortlessly cross the blood/ brain barrier, interacting with the limbic system and thereby calming down one's nerves.
Another study carried out in Germany by Ruhr University shows that these oils help control mood swings, panic attacks and even lowering stress levels. The study further shows that depending on the state you are in; these oils can either calm or stimulate you as they are adaptogens. In other words, if a fashion designer finds themselves in a restless situation due to nervous stress, inhaling a whiff of lavender will help calm them down while if they are moody and downcast, a whiff of the same will help stimulate their brain into a happy mood.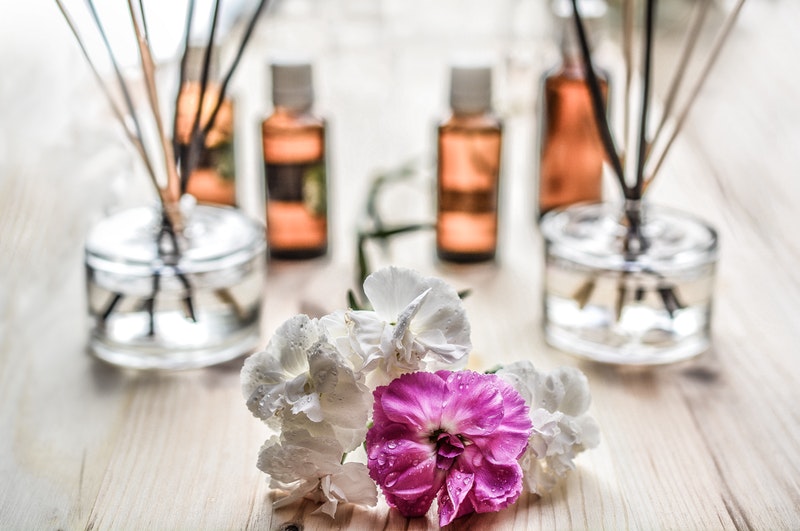 Apart from nervous stress, due to the pressure that comes with fashion designing, it is easy for a designer to find themselves unable to sleep and we all know that sleep deprivation results to even more serious problems. Fortunately, besides calming down fashion nerves, essential oils also help in curing insomnia.
How?
Well, lack of sleep is often as a result of an overactive brain. Volatile oils work by relaxing and calming your brain down, thereby enabling one to drift into a peaceful sleep. This can also be combined with changing sleeping habits to help with a more restful night's slumber. So the temperature of the room, what you drink/eat beforehand, how old the mattress is, etc. that last one is a pretty big problem for tons of households. So many people don't even think they are sleeping on a bad mattress until they've slept on one that actually soothes them to sleep, so it may be wise to look into Simba Mattress Alternatives as well as mattress toppers to help support those essential oils as they do their work.
Due to their efficiency in calming down your nerves, improving mood, and offering stress relief without any side effects, essential oils are the perfect natural solution for calming fashion nerves.