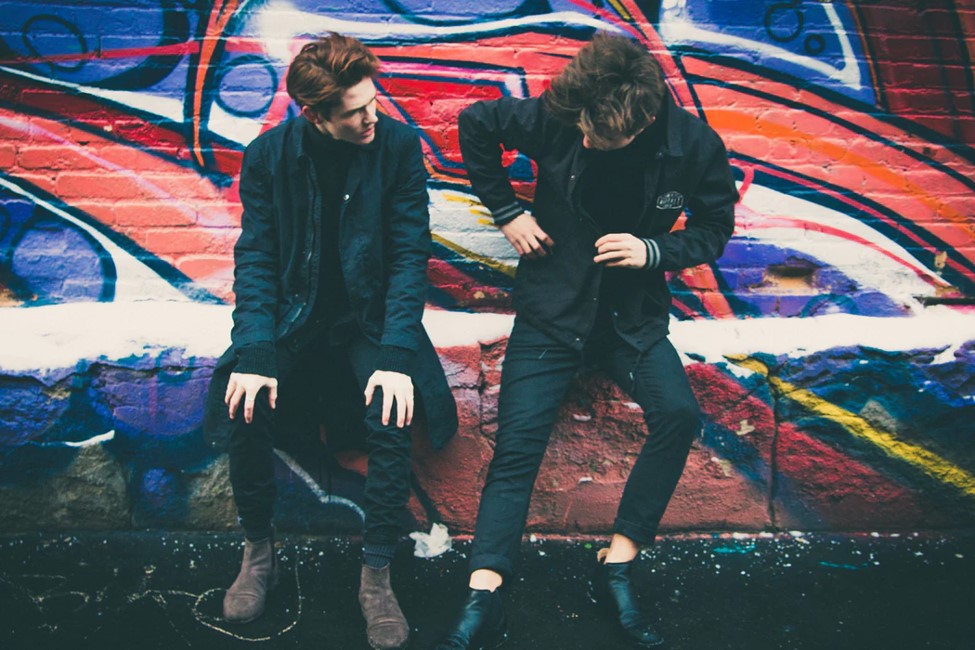 Some of you might still be confused about what's the safest outfit that you can always wear on a first date. Actually, that's a question that many people are contemplating for a long time because who doesn't like to prepare for first dates? It's pretty challenging, right? You don't want to rock your favorite band on your shirt and jeans if your date is dressed up. And you don't want to wear a suit if your date is going to show up in street casual.
The key to this is always balance. You might want to put yourself in the middle always, it's much safer. You don't want to be too casual, too dressy, and too fashion-y either. That's not only your problem, seasons change so your outfit might also change. Since we are now in early fall, you don't want to wear a tank top to show off how to fit you are. Meanwhile, it's the same with warmer places because it might be too hot to wear a jacket.
We're excited to share with you in this article some ideas that might help you come up with your own personal first date ensemble. This guide has been effective to work in different types of places and types of dates.
Outfit you can wear in Your First Dates
What's the Perfect First Date Getup?
What you see above is very clear and simply, 'intentional'. The look doesn't have a lot of pieces, just a shirt, jeans, boots, and a watch. It doesn't overcomplicate by having a lot of colors, just gray, charcoal, and olive. But you can see that the overall effect from a woman's perspective might tell that "wow, this guy is dressed really well," and if a woman gives that as a compliment straight to your face, wouldn't you get a lot of confidence from that?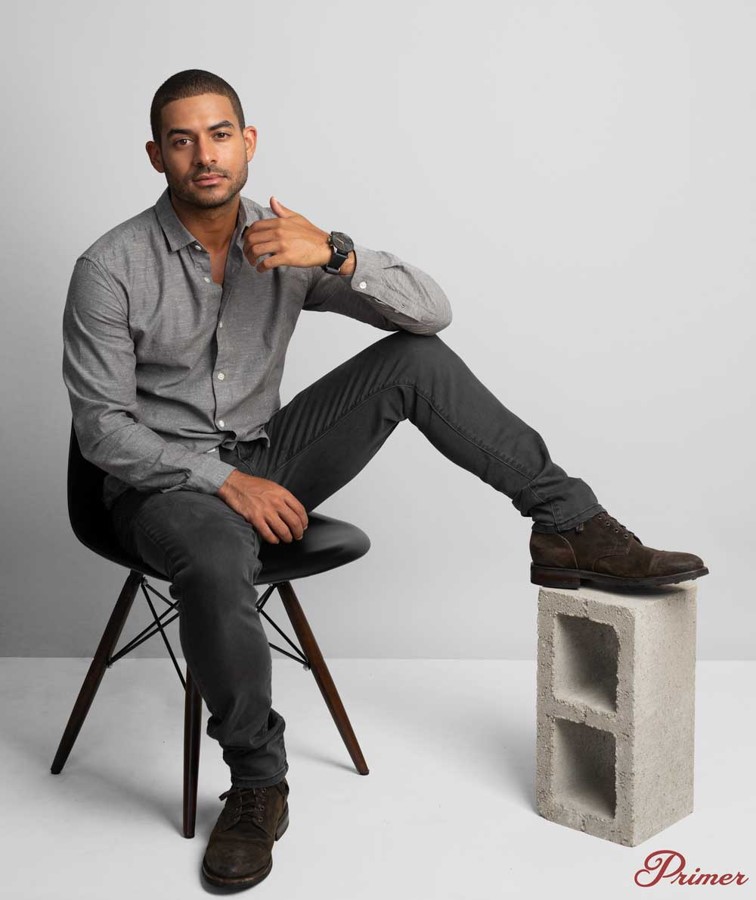 If you would ask style scholars, this kind of look is recognized as minimalist, and more on the casual side. You can opt for a gray shirt and pair it with darker gray charcoal jeans, playing on monochromatic shades.
For your footwear, you might opt for boots as your go-to first date shoes. Why? Boots create a great balance of casual and dapper look, making it flexible for any types of dates and places. You may want to stay on the black and brown color so you won't be too flashy, just intentional.
Avoid piercings, earrings, or other accessories. You might want to keep it simple and sophisticated with a chronograph-style watch with a NATO strap. Stick with our intentional monochromatic shade, you can pick a black watch in contrast to your lighter shirt to make it pop a little.
Can This Outfit Work For Different Types of First Dates?
Basically, this outfit can work on almost any occasions and anywhere your date wants to go to. Now, you won't worry if you plan to take her to a fancy, menu-less cocktail bar. You can also wear it if you want to take her to an 80's arcade and just feel comfortable. How about a daytime coffee date? Museum date? Star-gazing? Yes on everything!
What you'll like about this ensemble is that you can wear it anywhere and still feel at home. Amazing right? Plus it removes that nervous energy you're getting as the date gets closer and closer. Take these tips and we are pretty sure that you'll be more prepared next time and feel excited instead of getting those unwanted jitters. You won't have any problem if your date changes plans at last minute.
This style is worth the try if you want that not-too-casual-not-too-dressy first date outfit. Would you try it out?
Biography
Ivandrea Ollero is a daytime writer for Northern Menswear Streetwear, an online streetwear fashion brand that offers a wide collection of clothing and style for men. Ivandrea passionately writes content on the latest trends in the fashion industry.