To put it simply, men's casual clothing is something that is simple, comfortable, convenient to wear – yet stylish. There are multiple ways in which you can kick-start your fashion exploration just by taking simple stoles, jeans, t-shirts and combining them with watches, belts and hats to make you look more dashing.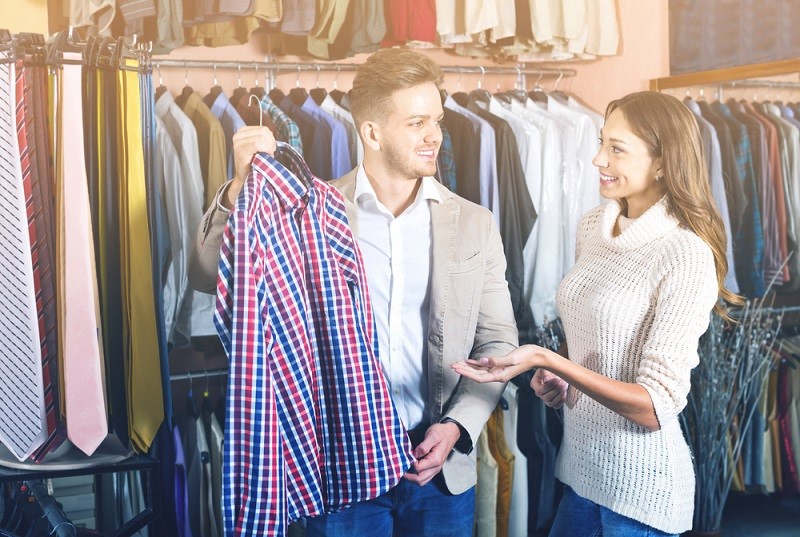 Mens Casual Clothing:
Casual wear is any outfit where you don't have to wear anything forma, yet still should complement the natural informality of the occasion. Examples of casual clothing include: a dress shirt with a casually turned down collar, a blazer, a sport coat, or non-baggy jeans. The whole point of the art is to look dapper in the most casual and comfortable outfits. Casual may be opposite to that of formal but that does not mean you will not be appropriate or appealing to the passerby.
The Best Place to Find Casual Clothes
No one has the time to visit a shopping mall nowadays, not when we know our measurements and what clothes suit our form best. That's why the best place to get casual clothes is online. The best part about online shopping is that you can select from a vast range of styles and they can be delivered right to your door (or the door of the person you are gifting). Furthermore, you can use websites like https://www.raise.com/coupons/kohls to find deals on casual clothes from your favorite online retailers. Not only are you saving yourself time going from shop to shop, you can buy more clothes per buck as well.
Casual Wear Styles and Tips
Whilst online shopping can give you unlimited access to the best selection from all the brands for mens casual clothing, that doesn't mean you know what to get for yourself. Here is some advice for when you go shopping:
1. Style Bundles Often you'll find offers for bundle shirts, or shirts with accompanying jackets or jeans. These can be a good savings deal, but also can help you figure out an outfit with minimal effort.
2. Collar– Did you know there are 11 different collar styles? Google some pictures of the following and see which ones you like best, you can even search for shirts based on a collar style. There's built up, button down, club, cutaway, hood, mandarin, Peter Pan, slim, spread, and Wingtip.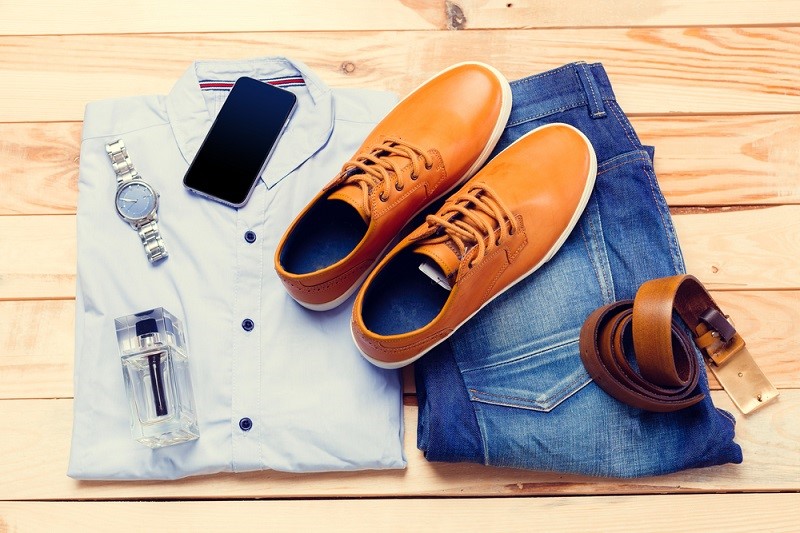 3. Fabric– A very important thing to consider in your clothes is the fabric. There is cotton, Linen, Lyocell, Modal, Nylon, Wool, and silk to choose from (as well as hybrids containing multiple different fibers. Each fiber has their own pros and cons. Cotton is very breathable and good for hot days, but not good for cold days. Wool is very good at keeping you warm but is a target for pests like moths. Artificial fibers like Nylon are cheap, but cannot keep you warm or cold, and contribute to climate change. Silk is comfortable and can be beautifully decorated with embroidery or even digital printed silk patterns for a very fashionable look.
4. Fit– There are largely 4 varieties of fits that are available. Slim, Regular, Skinny & tailored fit. You'll need to try each type on to know which one fits you perfectly but once you do you'll never look back.
5. Size– Before you shop online, make sure to take your measurements and know what size you can comfortably wear. Nothing is more embarrasing than ordering a shirt you can put two people into!
These are just the basics in a search. To narrow down and precise the nature of choice, options line hemline liking, pattern fondness, Length, print, weave and occasion preferences can also be put in to the search category to ensure that accurately the exact casual dressings are being presented so that the search time is curtailed and the result is optimized.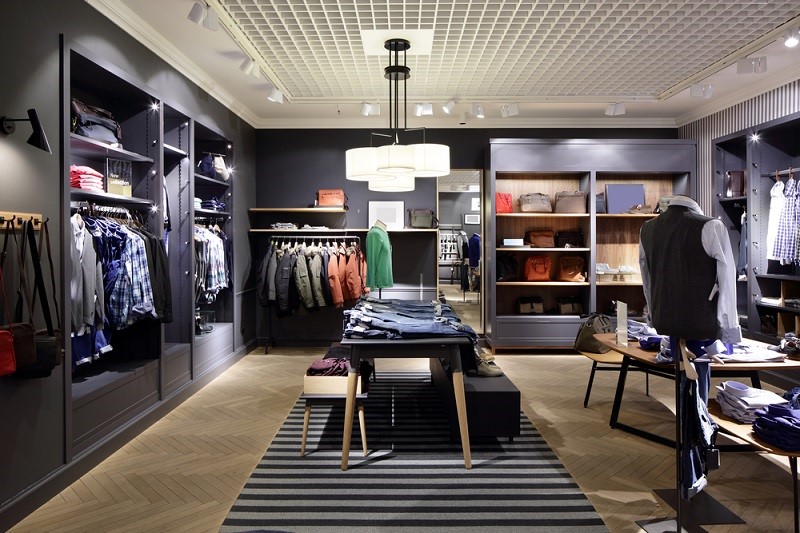 Online shopping formens casual clothing has reached its pinnacle. There are so many kinds and varieties to choose from and it gets so much easy to make a choice. It is just not convenient but at the same time, since almost all brands are available, the scope for bundled offer generally throws up the best deal that may not have been available in physical shopping.
Payment & Security:
The payments are done either by using cash or by using the cards.
With the range of mens casual clothing online shopping, fashion and specifically casual clothing becomes even more affordable, unpretentious and fitting. Just pin down on the correct grouping, click, choose and order. Now you can check that almost all the online fashion stores give you discounts and clothes are on sale all throughout the year.
Author Bio: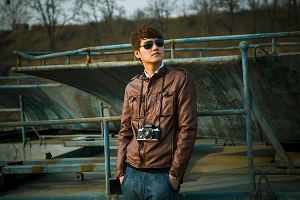 This blog is written by Jack Louis who is a well-known and qualified blogger. I adore to write blog on many topics like Automotive, Business, Fashion, Health, Home Improvement, Life Style, Shopping and more.