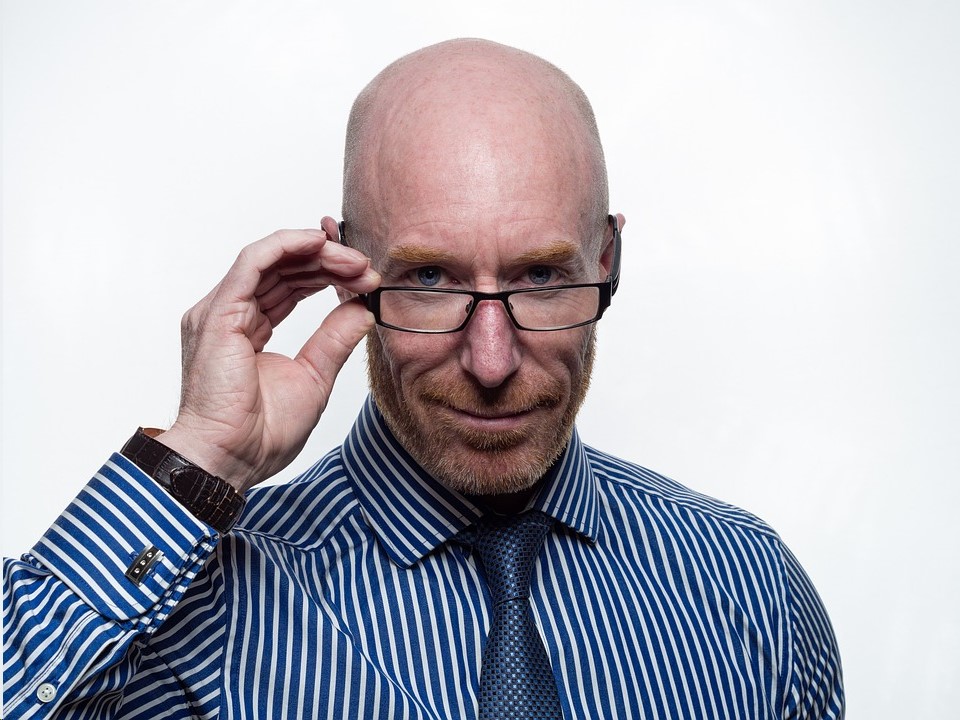 SMP stands for scalp micropigmentation and is one of the options available to you if you're looking to deal with your balding scalp. To be sure, there is no fun in hair loss. There are lots of different treatments out there that have been devised to deal with it for those who don't want to live with the change. Some of these treatment options are better than others, however.
You could, for example, opt for a hair transplant from the likes of hwt clinic or similar agencies, as a permanent solution for your woes. You might be wondering how a hair transplant differs from an SMP. Well, don't worry. We will clear this doubt for you.
Hair transplants and SMP are both intended to address hair loss and thinning hair. However, their mechanisms of action and procedures are completely different. Transplanting hair involves moving hair follicles from a donor site to a recipient site. In most cases, hair is extracted from the back of the head, but it can come from anywhere else on the body.
‍
Hair transplants are performed in hospitals or outpatient clinics. Local anesthesia is administered to the patient by the surgeon during the procedure. In the transplant procedure, the surgeon can choose from two methods: follicular unit transplantation (FUT) and follicular unit extraction (FUE).
However, Scalp micro pigmentation differs from hair transplant in how it is performed. A tattoo gun-like device is used, and a practitioner only needs the right pigment. Cutting, transplants, and extractions are not required. It's an easy procedure that doesn't take long to finish.
In terms of how they work to address hair loss, both procedures are similar, but they also have differences. When choosing one specific procedure, it can be difficult, which is why it is important to do more research. For instance, if you are living in Istanbul, then you can look up hair transplant in Istanbul to learn more about the clinics that offer such services. Once you find out the address of the clinics, you can visit the facility and consult a surgeon who performs hair transplants. However, if you are into SMP, then you can look around for a clinic that performs SMPs and schedule an appointment.
That said, if you are interested to learn more about SMP, then you can continue reading this article.
What Is SMP?
SMP is a fairly fresh and modern method of dealing with hair loss that makes use of cosmetic pigmentation methods to color the scalp in such a way that it looks like hair is growing on it. The pigmentation is almost like a large tattoo on your head that makes it look like hair is growing there.
Despite how simple it sounds, SMP is not an easy process and takes a lot of skill and patience. It should only be performed by someone that has been well trained in the best SMP techniques. It involves the use of a computer-controlled system, the latest tools and is all done by Scalp Evolution SMP experts in the field. If you get it done by the right person, you are going to have a flawless and consistent result that looks indistinguishable from real hair.
For some clients, all they want is to have the gaps in their scalp filled ink so that their hair looks more evened out. Others want their completely bald heads completely covered with the hair pigmentation, which gives the scalp the appearance of a freshly shaven one.
SMP providers study your hair color, and an ink is created that matches that hair color perfectly. The ink is then added to your scalp to create the look of natural hair. Sometimes, shades of the ink that are darker than the natural color of your hair will be added in certain spots to create a 3D illusion of actual strands of hair.
SMP is done almost like a regular tattoo. However, the process involves much more attention to detail and precision because hundreds or thousands of fine strokes will be drawn to simulate hair. This gives the appearance of real hair.
What Is the SMP Process Like?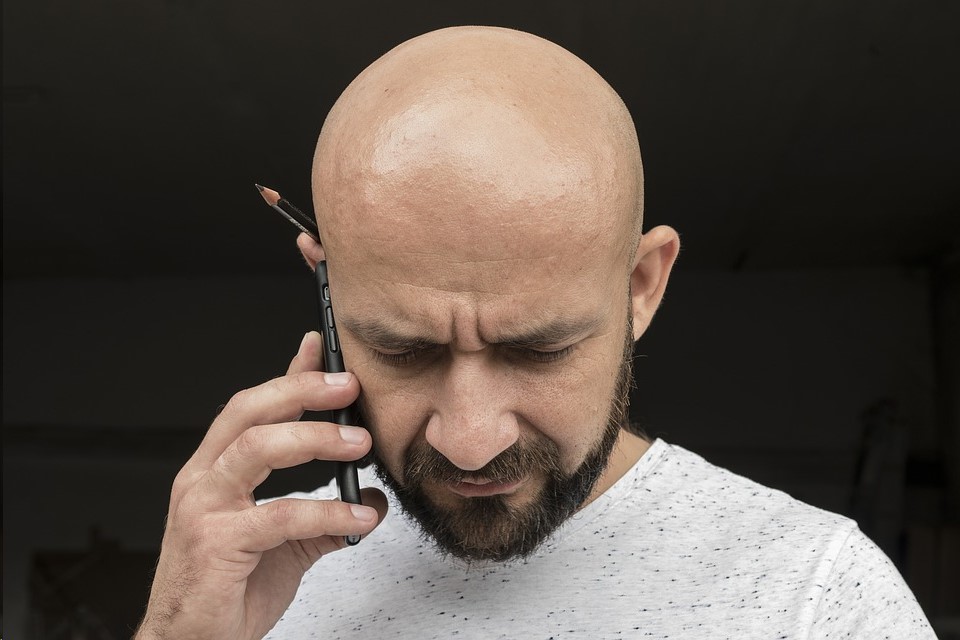 Usually, for the best results, between two and 43 sessions are recommended. The first session is no more than a consultation with the specialist where you discuss what you want your scalp to look like in the end and whether that is achievable. The expert will guide you through your options and even recommend the best style for your scalp.
Treatment starts slowly and conservatively, to establish the look before adding in any extra details so to make sure it is working out.
After the first treatment, the scalp tends to look redder than any other color. However, normal skin conditions start to set in, usually after a day. The look starts to shape up during the second treatment as more detail is added, and the shade is darkened.
Typically, two sessions are more than enough to give you the best look. However, some clients typically want some spots to be darker, thereby necessitating a third session.