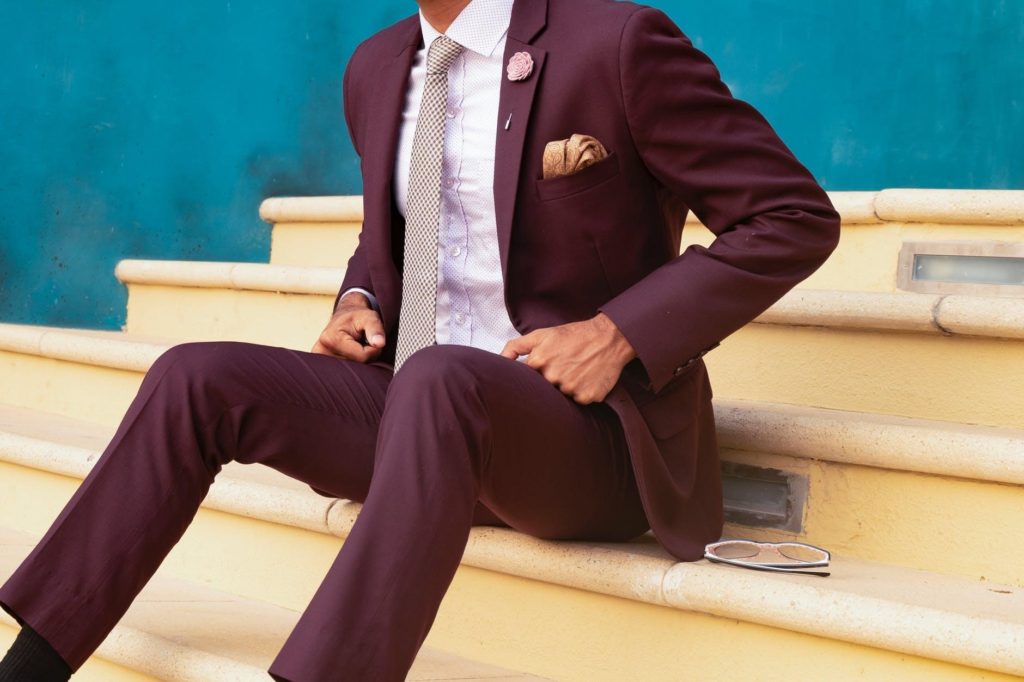 Hardy Amies once said, "The suit is the basis of a man's costume," no matter what your choice of clothes is, a man's wardrobe cannot be completed without a few suits — Because there are times like a job interview, a professional cocktail partly or your wedding day, which you cannot attend without wearing a suit.
Most guys dream of a wardrobe full of different types of suits, but the struggle is how to get there. Sometimes it can be money, and sometimes it can be your lack of fashion sense. However, suits make you feel like a man and make you look elegant.
Here is a list of suits every man should own:
The Plain Navy Two-Button Suit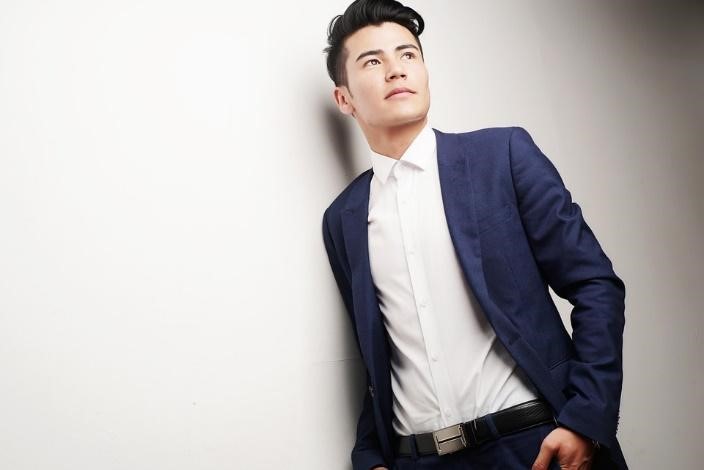 If you were to buy just one type of suit, then a plain navy two-button suit, has to be the one. This is suitable for all types of occasions and meetings, from job interviews to weddings. Choose a mid-weight fabric to wear it all around the year in all seasons. Also remember that if you'll be wearing this suit everywhere, then you need to make sure its material is durable and comfortable, so it doesn't get wrinkled or lose its shape just after a few months. Not all expensive suits are durable, so don't fall for the high numbers, instead go around, try different suits and buy something which has both durability and affordability.
Get something in textured fabric, that way you can wear the jacket and trousers separately, helping you make more use of your suit. Something in hopsack, light flannel or bird's eye would look good in plain navy blue color. Add patch pockets or some contrasting buttons — only if you want it to be smart-casual.
The Plain Gray Two-Button Suit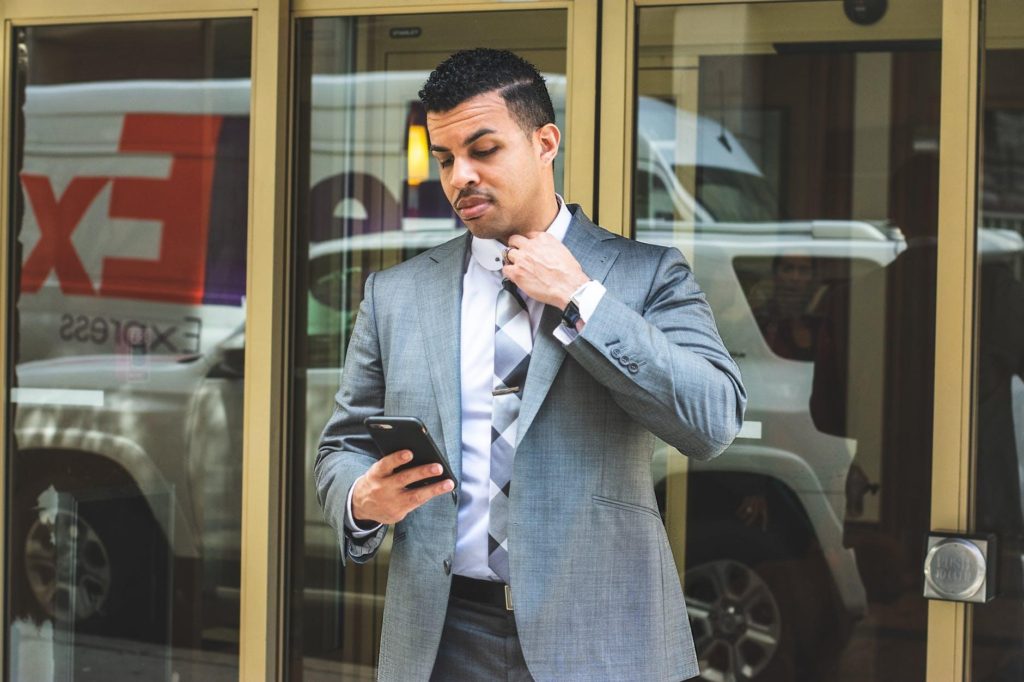 Another must have in our compulsory suits for men list, is the plain gray two-button suit. Right when you feel that you're bored of your other suits, this one comes to save the day and make you look ravishing.
Gray comes in different shades — choose the one which suits you best. Charcoal falls more in the category of formal and wintry, whereas light gray gives a casual feeling and is more of a summer color, but a mid-grey suit is what you need for all year around.
Just because the suit is in one color, doesn't mean that you have to wear the exact same set of clothes. You have the option to mix and match the blazer with pants. For example, you can wear navy blue pants with a navy blue dress shirt and gray blazer to change your look. This way, you won't have to buy a whole new suit.
The Double-Breasted Suit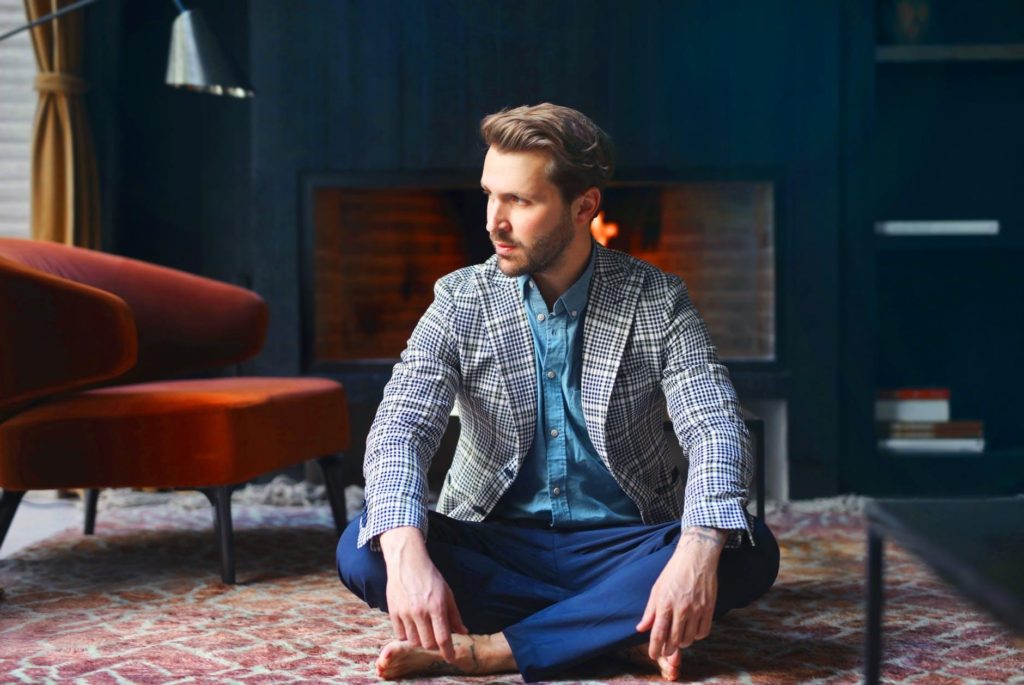 Two-button suits are amazing but are common, sometimes you need to change your style to look different. The double-breasted suit is a good option for change — a suit that is worn to make a statement.
Many celebrities wear this suit and look good in it. The reason why this suit is called double breasted is because of the two flaps that overlap each other — they have up to 8 buttons while regular suits have up to 3 buttons. It makes men look broad and adds an oomph to their overall look. This suit is the perfect choice for all occasions.
The check print looks very classy in this style and makes you stand out from the crowd. However, dark colors are always a good choice for suits and make you look sophisticated.
The Dinner Suit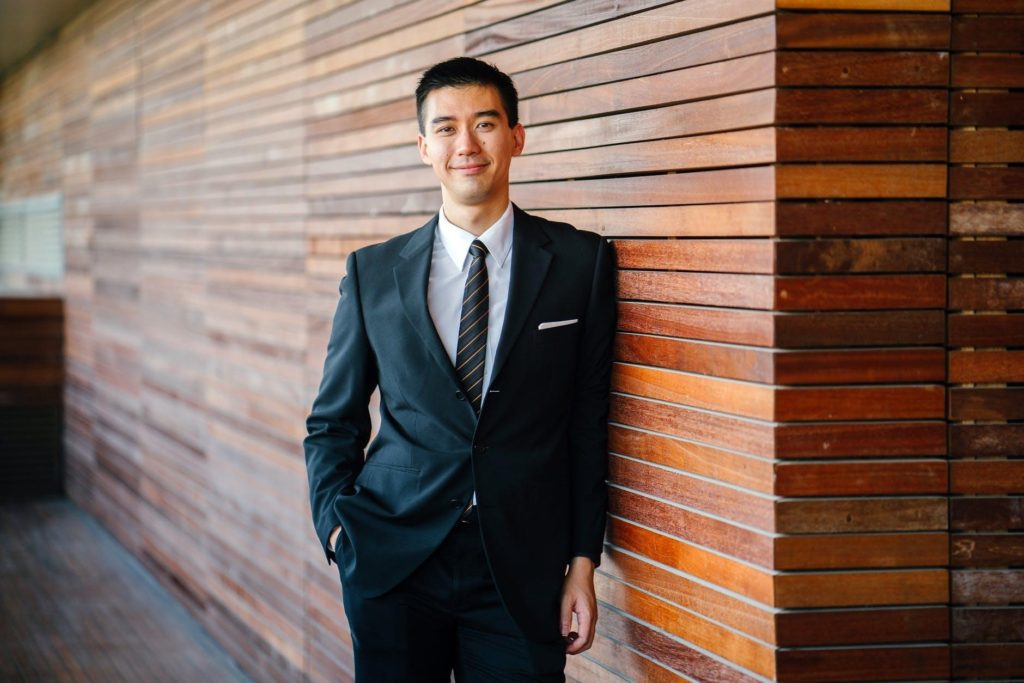 The reason why most people hesitate to buy a dinner suit, is because they believe it may be a waste of money. It's true that you might not get many black tie invites, but with time and age, these invitations may increase in which you may feel the need for the perfect dinner suit. Almost all men may own this suit, which is why you may look like every other man in the room.
Once you realize how good you look in a dinner suit, then there is no going back. Instead of waiting for black tie invitations, you may look for reasons to wear your gorgeous tux. And if you have it in the right slim cut and a tad short length, you can wear it with jeans or a t-shirt on a semi-formal night out.
The Summer Suit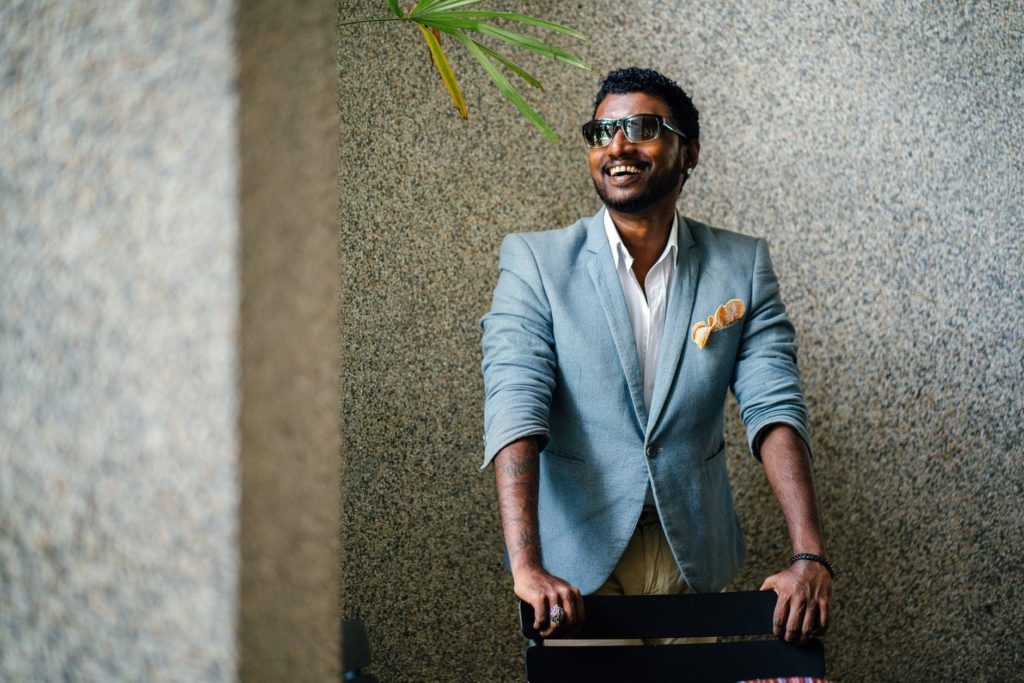 When it comes to summer clothes, almost everyone thinks about swim shorts and tank tops, but that doesn't mean a man doesn't need to have suit for summer. A suit is necessary for all seasons, and that is why you should have a summer suit in your wardrobe. The trick to find the right summer suit is not the design, but the fabric. Look for fabrics that are light in weight and don't restrict air from circulating through them — open-weave liner, hopsack, or seersucker are good choices for a summer suit fabric.
Carefully examine the suit before deciding the best one to buy — for the warm months avoid insulations that may make you sweat, similarly avoid too much padding and lining. Pastel tones are a good choice of color for a summer suit as they complement tan skins the most.
Suits are important to have in your closet because they are compulsory for certain events, such as weddings, formal parties, jobs, funerals etc. Attending anyone one of these events without a suit is considered inappropriate. There are a variety of suits available to make you look stylish and sophisticated. So add a bit of class to your wardrobe and stand out from the crowd.