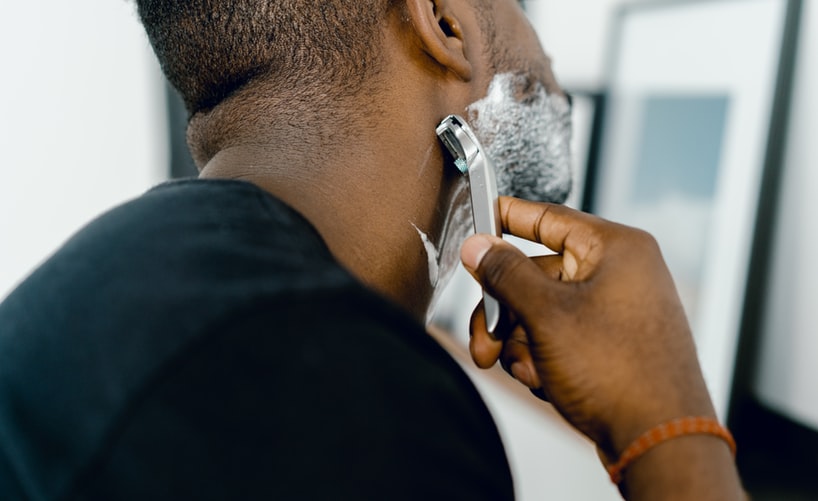 Transforming your grooming routine into a sustainable one carries multiple benefits with it. The main benefit is the fact that it protects the environment and reduces your impact on it. But it also ensures an enjoyable experience for you.
Sustainable products save you money on the long run, and they are far less toxic than their non-sustainable counterparts. They can be recycled easily after they eventually become unusable, so they don't leave any waste behind.
A lot of people are adopting sustainable clothing and grooming routines. You might be familiar with sustainable socks and ties, but that's for another post. With just minor adjustments to your grooming routine, you can turn it into a completely green activity. All it takes is to follow these few tips you're about to read.
Buy green products
When buying grooming products, you should pay attention to three things. The reusable cosmetic packaging, and the ingredients, if they're toxic or not.
When it comes to packaging, look for the one that's as plain as possible. Plastic cases or boxes aren't eco friendly because they won't dissolve for decades. Recycling them isn't easy either. So, look for products that have cardboard packaging or better yet, products with bottle screen printing and no packaging at all.
Check the ingredients of the product you're about to buy. Organic ingredients aren't as nearly harmful to the environment as their synthetic counterparts. But manufacturing some of those organic ingredients can also be anti-sustainable. Palm tree oil does wonders to your skin and is completely natural. However, these plantations that grow palms for their oil are the main cause of deforestation in Southeastern Asia. By buying products with this oil, you are supporting the harmful practice of these plantations. If you are passionate about the environment, do some research before shopping, and see what type of brands and industries are compliant with the environmental laws. Often, most reputed companies in order to keep a check on if their brand doesn't endorse anything harmful, tend to get guidance from firms like RSB Environmental so that they can maintain due diligence and compliance to ecological laws. As a concerned customer, you can do a quick search online and see what brands/products are sustainable.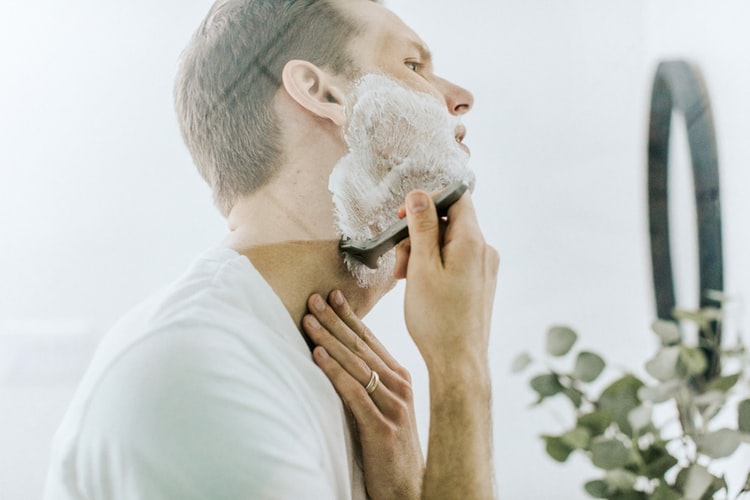 Avoid disposable products
Sometimes it's easier to buy a single use razor for shaving, especially if you're on a trip or away from home. But these products aren't sustainable at all, and they usually won't be recycled.
If you buy a quality straight razor instead, you will be able to use it for years and years to come. Don't buy the ones with injectable razors though, get one with a solid steel blade. With regular maintenance, you'll enjoy a comfortable shaving for a long time. Besides, if you have issues with razor bumps or ingrown hair, shaving with a straight razor will help you solve that.
If you don't have much trust in your skills with a blade, get an electric trimmer for stubble. They can be expensive, but it pays out without a doubt. They're simple to use and they get the job done very well.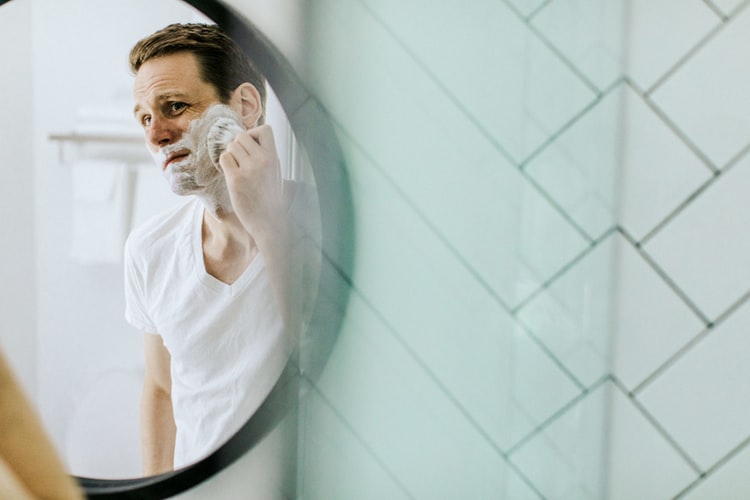 Buy from eco friendly companies
Brands that declare themselves as green pay attention to making the whole manufacturing process eco friendly. They use non toxic materials and most of them are powered by renewable energy. If you buy their products you'll support the cause. If other companies see that they're successful, they might just switch to sustainable manufacturing as well.
I hope you liked the article. As you can see, making your grooming routine green isn't difficult at all. Are you ready to make the transition? Let me know what you think in the comments.