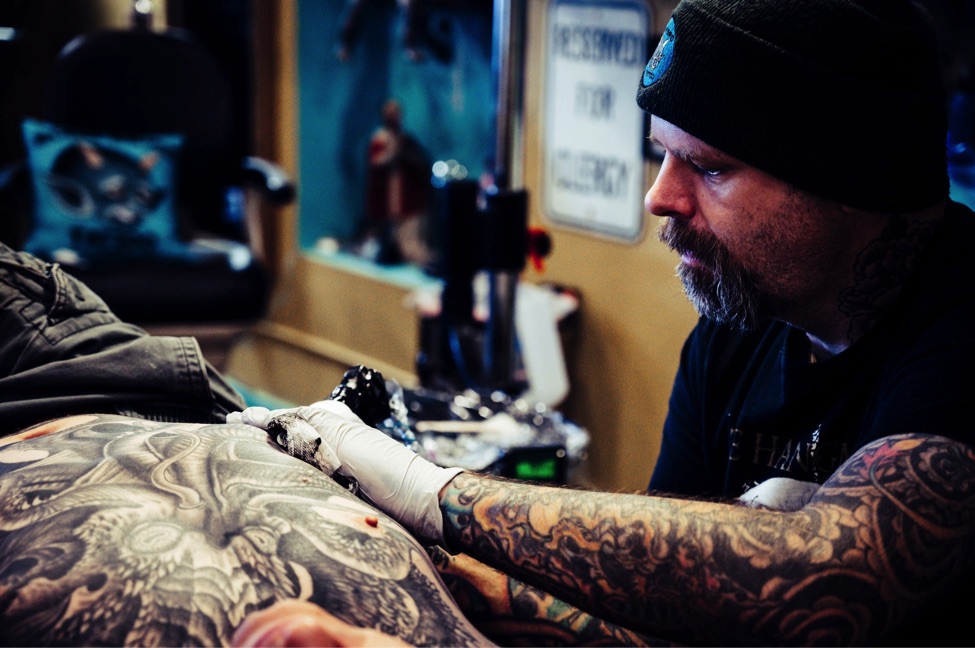 Are you searching for the best tattoo shops in your area? What do you do to learn about them before making your selection? With half of millennials getting body art, new businesses are popping up all over the place, which means you need to do your homework to find top-notch parlors like Goodkind Tattoo. From cleanliness to talent, here is how to single out the finest locations.
1. Visit the Best Tattoo Shops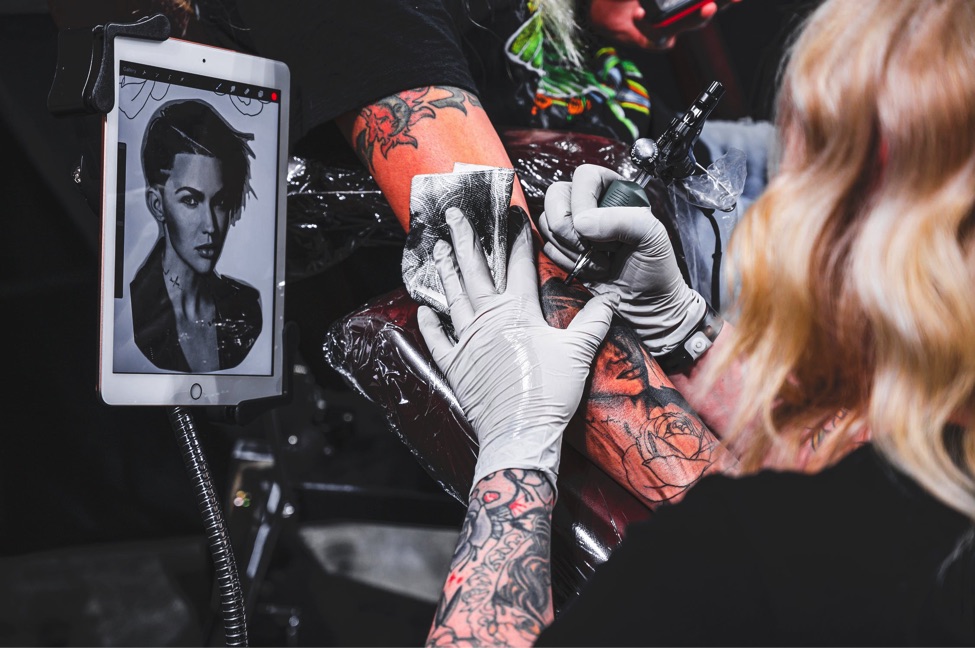 Taking your time to find the best tattoo shops will save you several headaches down the line. To find them, ask for word-of-mouth recommendations, search online using definitive language like "best tattoo shops in Chicago," and read customer feedback. Once you make a list of a few locations, visit them in person to learn more about them.
Before visiting, set your expectations. What are a few things you won't compromise? Things like business hours, price or location may not be as relevant to you as the quality, cleanliness or experience. Knowing what you want before visiting will help narrow down your list of the best tattoo shops, so you know when you find the right now.
2. Look for Business Information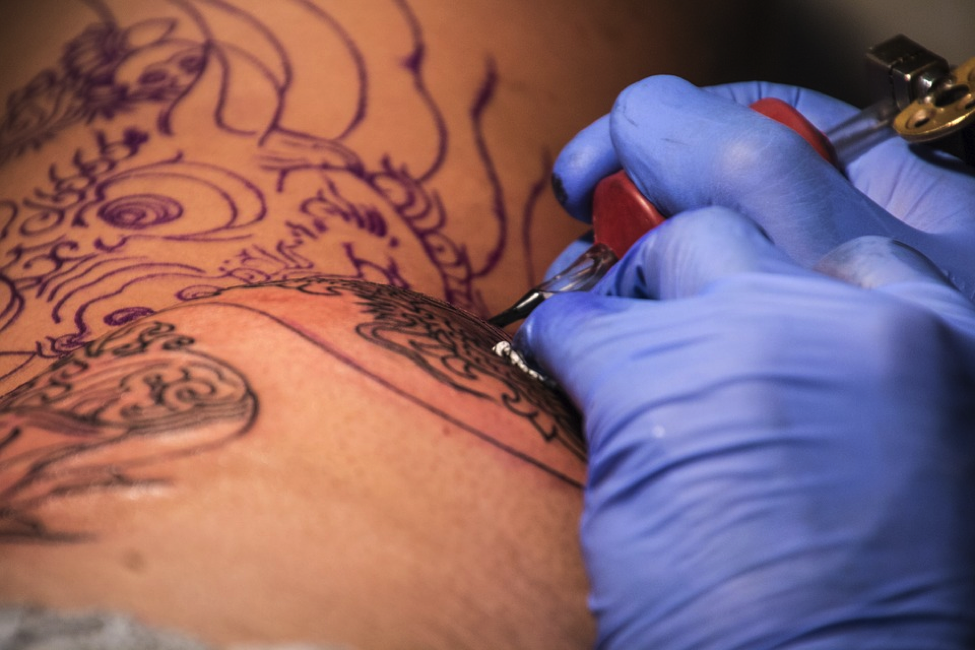 While each state is different, checking your local area for body art laws will give you a good indication of which location is following the rules correctly. You will likely first notice a business license on the wall in the waiting area. There also may be information like employee training, industry awards, special recognitions, customer health and safety. The tattoo artist should also have fully inclusive insurance (you can read about Marine Agency here as they are a specialist insurance provider) so look out for this too. If you can't see an insurance certificate, you should avoid the studio.
3. Notice Sanitation Practices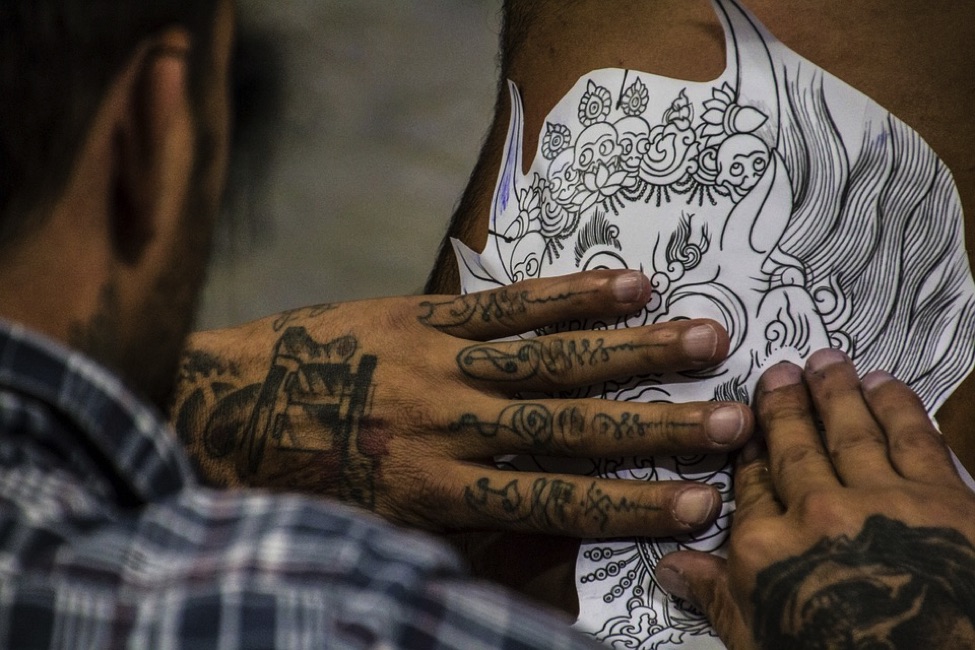 Any time a company uses needles, health risks exist for both the artist and the customer getting a tattoo. Adhering to sanitation practices are essential to reduce the likelihood of transmitting bloodborne illnesses like hepatitis B or tuberculosis. There is also a high risk of infection anytime a tattoo shop follows improper sanitation and sterilization practices.
The Occupational Safety and Health Administration (OSHA) recommends that tattoo artists follow universal precautions to reduce the risk of infections and illnesses. Take the time to notice hygiene practices like single-needle use, regular hand washing, open sores, ink preparation, and tattoo application. The best tattoo shops take extra precautions to ensure they follow strict policies and procedures. Sometimes chemicals are involved to make sure these hygiene practices are thorough, so it is important that they are kept in safety cabinets which can be found here as well as other online certified shops, to ensure they are handled with care at all times.
If you do not properly vet a place you could be putting yourself at risk if they do not stick to OSHA rules. This may lead to injury for which you may require Arkansas personal injury attorneys or an attorney in the location you live at, so you can fight what happened to you. But it is best to try and avoid injury by researching the tattoo places you've been looking at.
4. Observe the Artist in Action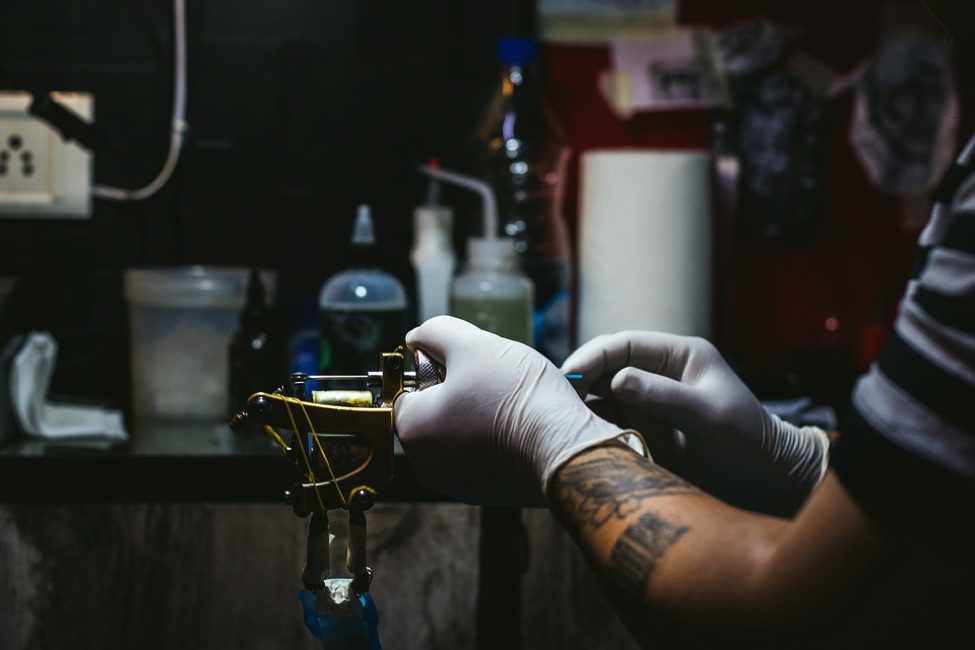 While the best tattoo shops will be tidy, you want to observe the artist's expertise, technique and preparation. It is also the ideal time to ask questions or inquire about education or specialized certifications. Does the artist know about operations, equipment sanitation practices, ink brand or ingredients, patch test details or after-care routines?
5. Ask to See a Portfolio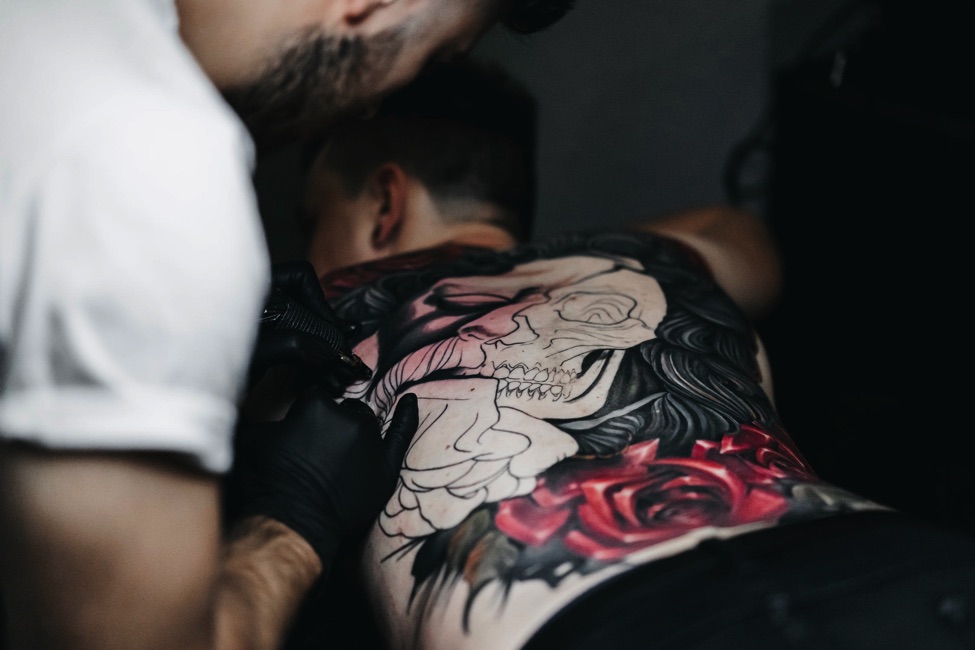 Even though you observed the artist at work, you need to look at a portfolio to ensure the professional is consistent. Tattoo artists often build portfolios of their work to showcase talent. Take enough time to look for quality, aesthetics and individual artistry. Is there any width, depth or shading? Do they look faded? Is the work exceptional and creative?
The best tattoo shops will provide a safe, secure environment for both the staff and the clients. If you have any doubts after you visit, err on the side of caution and look for an alternative parlor.