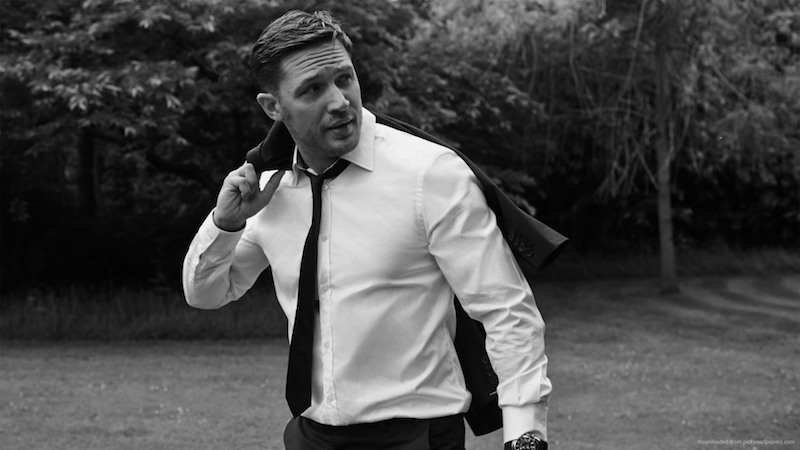 The Fashion For Men – White shirt is one of the must have item for man. It is a classic and timeless, more importantly it can combined with various types of clothing. It will make the fresh and clean impression. From the 19th century, the white shirt always wore by businessmen, professional men, office workers in the plains of Europe or America.
White shirt means you can go all out. Too bad if you can not take advantage from this nobel kind shirt. Here are some fashion that you can wear with your white shirt.
1. Watches with Black Leather Strap
Black leather strap can be a good choice after stainless steel. You can wear this watches on formal occasions. Read this too: Buying Watches For Your Big Wrist via Online Store? Hell Yeah..
2. Suit
Black suit and white shirt is one of a lethal combination. You want to look classy? Do not leave this style. You can also use grey or dark blue colors. In addition to the suits, you can try other style such as blazers, waiscoat, vest and jacket.
3. Jeans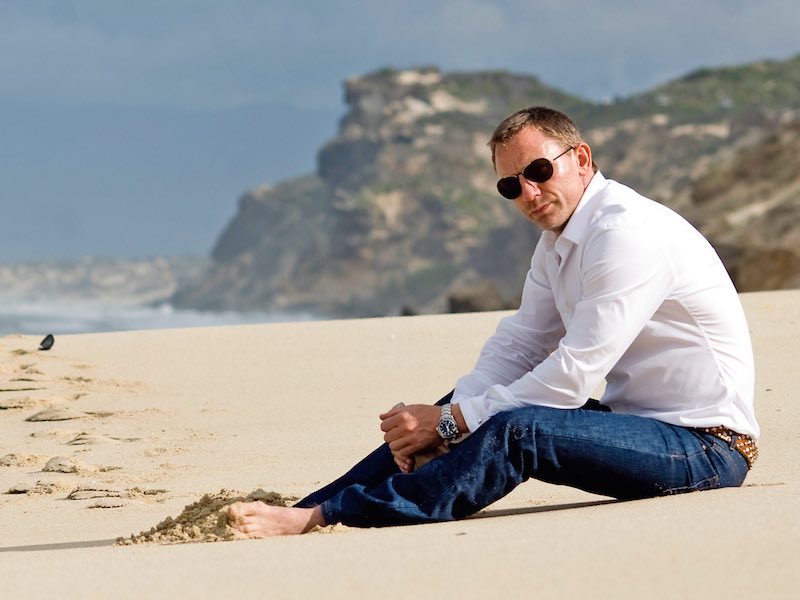 White shirt with slacks is a common combination in formal area. If you want to look relaxed and casual, mix white shirt with jeans. You can also use short pants with a white shirt to show casual style or beach style.
4. Tie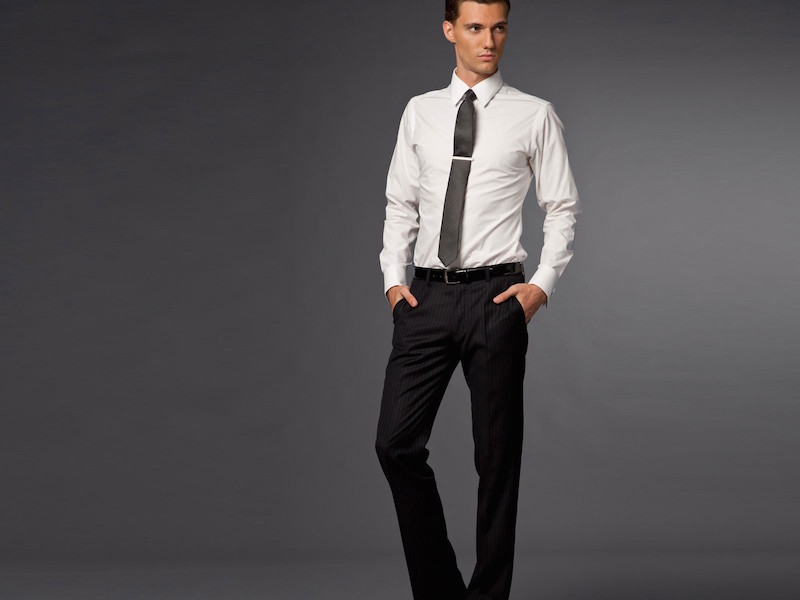 White shirt is easy to be combined with any colored tie. If you have a lot of tie and confused enough to combine, wear the tie with a white shirt.
Conclusion:
White shirt is EASY. Easy to combine and easy to look sharp. But remember this! White shirt only looks good when it still new. Over time, the color will fade. You must be good at taking care of this shirt. If it starts to fade or a bit brown in the collar area, it is time for you to invest in new white shirt. Read: Menswear Brands: A Closer Look at 3 World Renowned Designers